Sony A7s II review: why you shouldn't buy and why you should
Sony A7s II review: why you shouldn't buy and why you should
Introduction
The Sony a7S II is a 12,2 MP full frame camera with expanded sensitivity to ISO 409600, 5fps continuous shooting, and fast, intelligent autofocus with low-light sensitivity to -4 EV. The original A7s was mainly aimed at videographers, and the Mark 2 now offers the added benefit of internal 4K recording to SD card and the ability to use S-Log3 Gamma and S-Gamut3 in addition to S-Log2 that increases the dynamic range values by up to 1300%.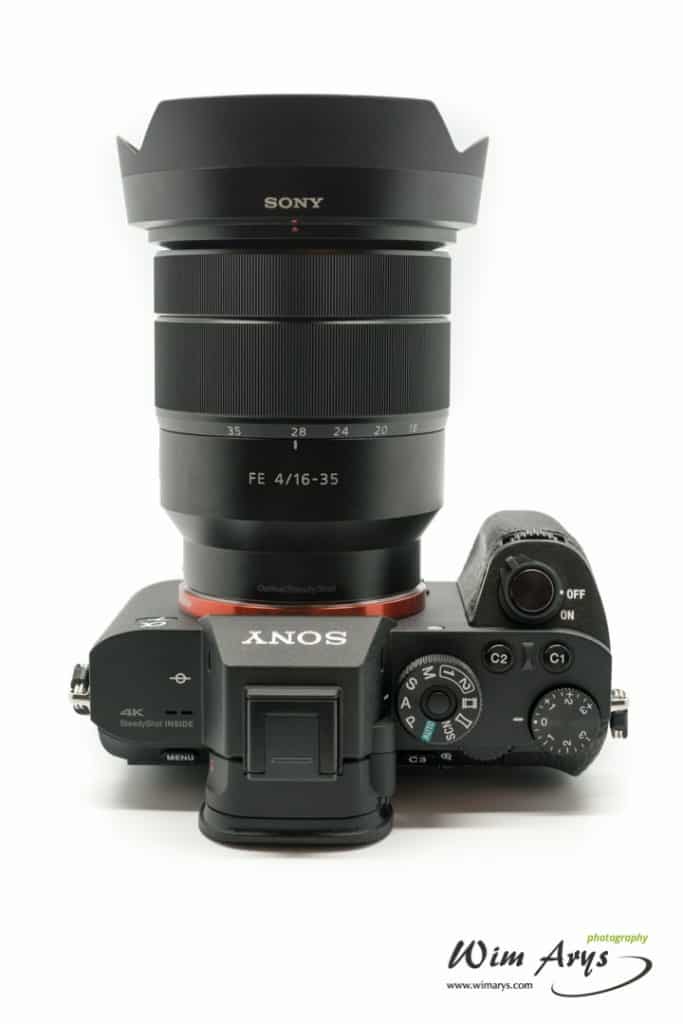 The body has also been updated to the latests specs of the A7rM2, with a better grip, a locking Mode Dial and an improved 2.36 million dots EVF with 0.78x magnification ratio. Although this 12,2 MP camera will be mainly of interest for videographers, photographers who make their living shooting events, concerts and weddings might also be interested in this low-light wonder.
The new A7S II also has an improved mechanical shutter mechanism that it is 50% quieter than the original camera with a life of around 500.000 cycles. AF points have also gone up from just 25 to a total of 169 thanks to an intelligent algorithm that splits the on-sensor contrast detection points.
Since I'm a photographer, I'll be reviewing the Sony A7s II as a stills camera. I should also note that I mainly shoot RAW, and won't be talking about the in-camera JPEG processing either.
ISO Test
studio shoots (artificial indoor light)
These test images are RAW files converted in Lightroom to JPEG. These are high-resolution images, so please feel free to click to view them in more detail. No noise reduction or any other processing has been applied. The ILCE-7SM2 is noise free below ISO 1600, and still spotless up to ISO 12800. There is still a very decent amount of detail visible at ISO 51200 though doing any RAW processing at these values might not get the best results. Above this ISO value, I would say that they are not fit for publication and only useful if there is no other way to get the shot.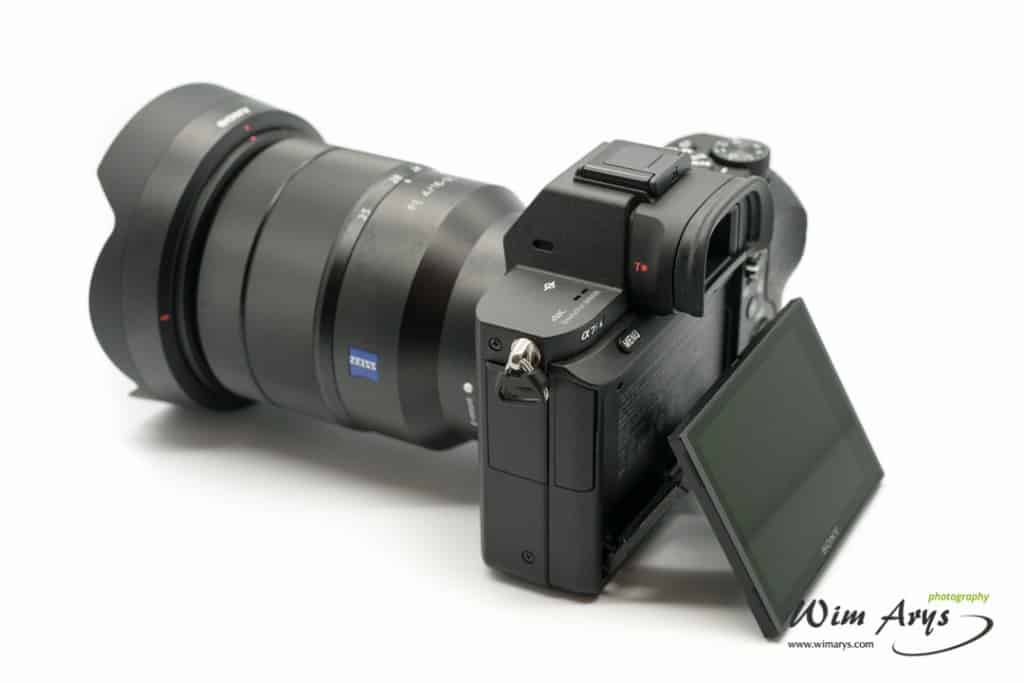 Compared to the original A7s, having the IBIS sensor stabilisation system does make a big difference. As with shutter speed, doubling the ISO number gives an increase of 1 stop, while halving gives it a decrease of 1 stop. Sony states about a 4,5 stop advantage over a non-stabilised sensor. This is a bit optimistic, but having a realistic two or three stops advantage, this can mean you end up with a useable image instead of one you have to drag to the trashcan.
Sony A7SM2 vs. Sony A7rM2
As you can see, the 42,2 MP Sony A7rM2 holds up quite well against the A7sM2 when it comes to high ISO shooting. There is a bit less fine grain visible from ISO 12800 with the A7sM2, and the A7s II will focus a better in low light, but for most photographers I don't see the need to forfeit the extra 30 megapixels. I'm not just talking about print size, but those extra 30 million pixels do make a difference if you want to any RAW processing or cropping.
Real world ISO examples and comparison
Shooting with less or almost no light at high ISO will show more noise in your images than a decently lit scene. I've made a few example shots of the same scenes at different ISO's. Click to see the high-resolution images.
Sony A7s II low-light autofocus capabilities
The 25-area contrast autofocus of the A7s has been replaced with a new 169-point AF on the A7sM2. In the new system, the centre nine AF areas are divided into 16 subsegments that give you a more accurate system. This is a software enhancement, much like what Fujifilm did with the X-T1's version 4 firmware, but it works well. For the best AF accuracy, I would recommend using center spot or flexible spot, though.
The low light autofocus capabilities of the ILCE-7SM2 is a point where it does have an advantage over the A7r II. The combination of the stabilisation system and improved on-sensor contrast detection makes this camera focus accurately and fast. There still is a delay between pressing the shutter and the image capture, but this camera is not suited for any action photography anyway.
Conclusion
Although the A7R II was a huge leap compared to its predecessor, the A7S II is more a refinement of the original A7S. New and noteworthy features for photographers are the redesigned shutter mechanism, five axis IBIS sensor stabilisation system and an improved AF system.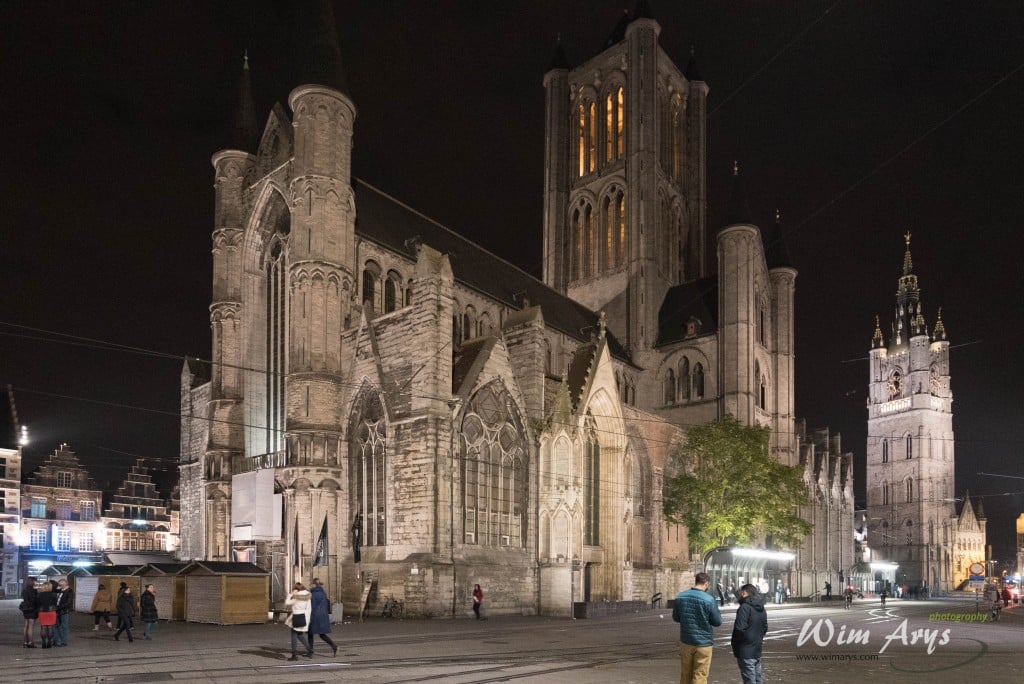 If I had to choose between the A7s and A7sM2, I would choose the latter for stills. Images at high ISO look even better with more detail and less noise, and features like the image stabilisation and improved noise handling make it more appealing to event and wedding photographers.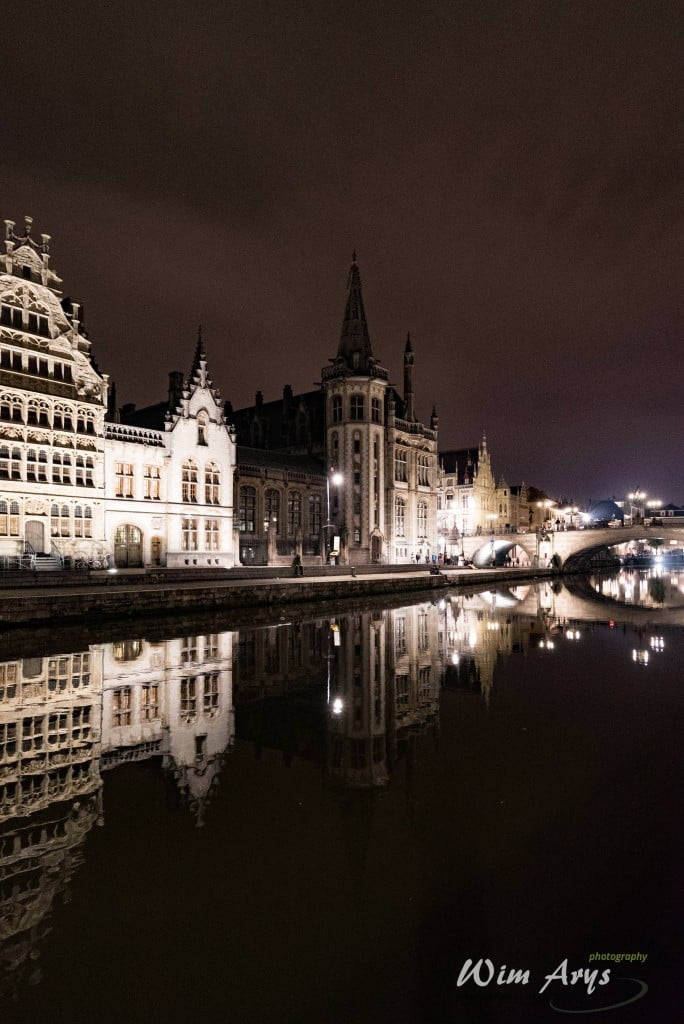 There is, however, an A7Rm2 on the market that handles noise at high ISO below 25600 almost as well and offers the advantage of a Hybrid autofocus system and about 30 million pixels more. If the ILCE-7SM2 had a similar price as the original A7s, it might be a worthwhile investment for those few times when you'd prefer the A7s II. But as things stand (and you only sparingly do video) my recommendation would be to go for the A7r II.