Sony A7s at an art exhibition
Sony A7s at an art exhibition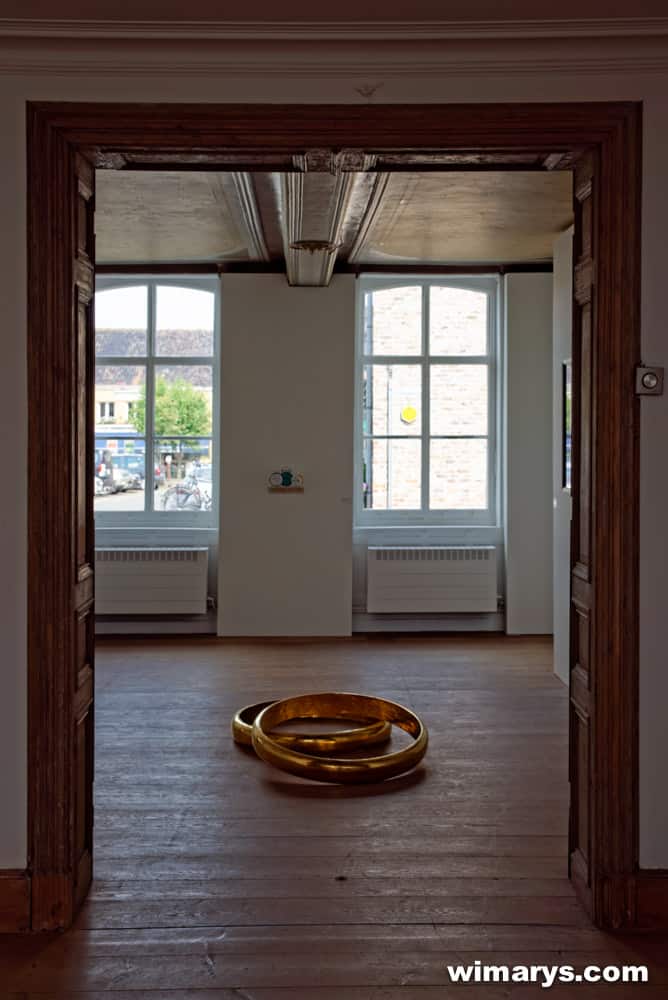 Sony isn't making it easy for for us: with the arrival of the Sony A7s we now have 3 different models to choose from in their full frame mirrorless camera line-up.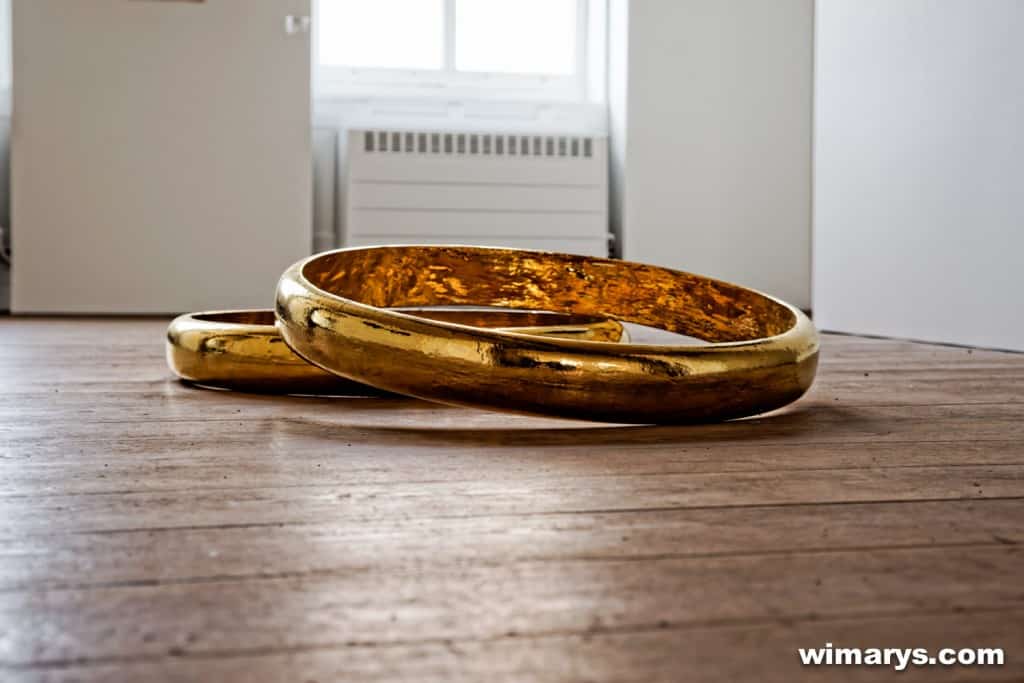 The A7 is the most inexpensive and seems to be aimed at the all-round photographer, with a dual phase/contrast detect auto-focus module and a 24MP full frame sensor.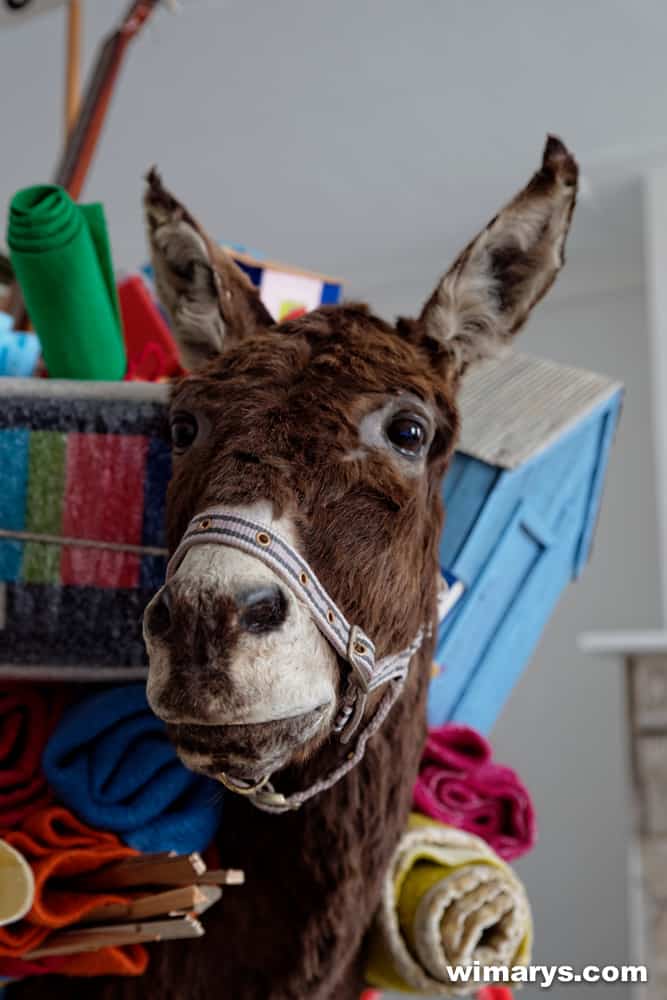 Next came the A7r, a 36MP resolution monster, mainly for landscapes/stills with only contrast detection AF, probably meant for the advanced photographer who takes great care in framing and composition. It is an ideal companion for A-mount legacy ( often faster than the newer FE mount) lens owners together with the phase detect LA-EA4 adapter.
The latest version, the Sony A7s, is another speciality camera that is ideal for low-light photography and videography thanks to an increase in native ISO capabilities. Meaningless (and more eye-pleasing) noise at higher ISO values, giving an advantage of around 4 stops compared to the A7r.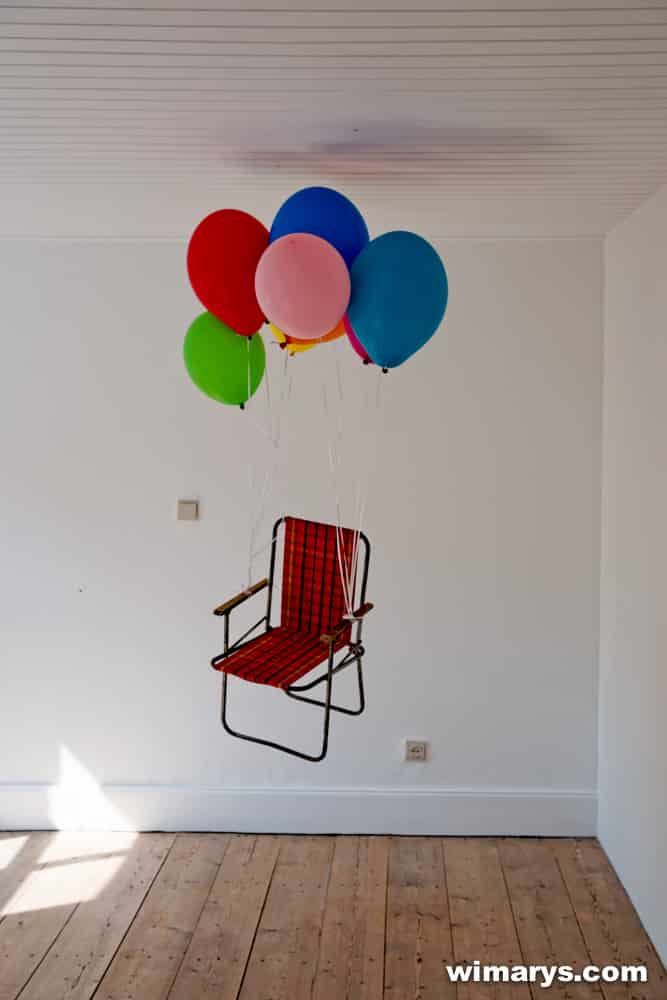 Although it still features a full frame sensor, the resolution had to be limited to 12MP in order to achieve this. One might think that this is a strange move, but resolution isn't everything, and the A7s can indeed make beautiful images.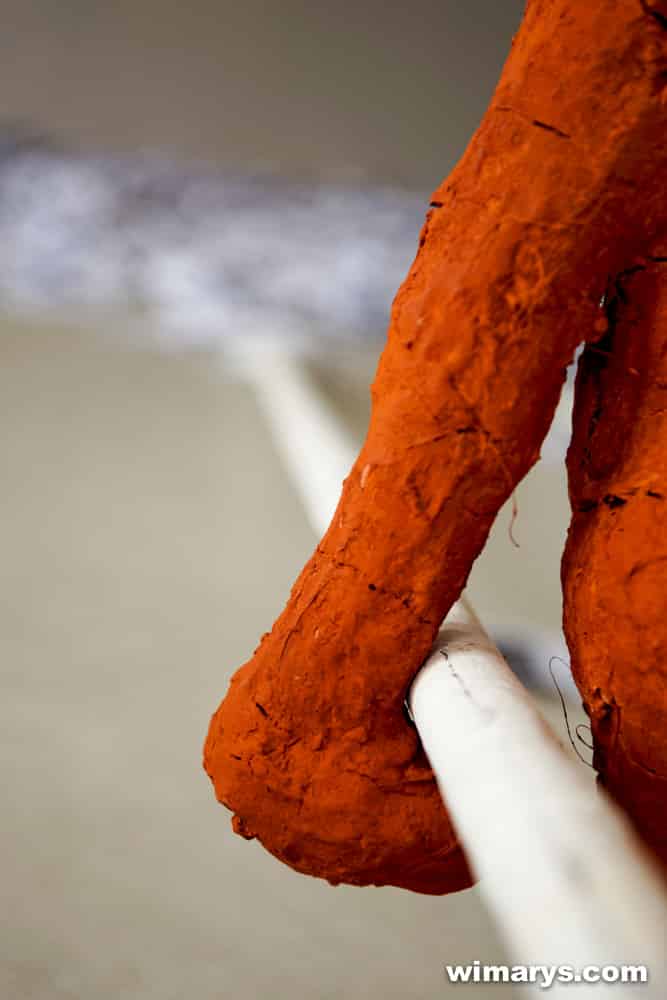 I've been testing this camera extensively for the last couple of weeks, and the Alpha ILCE-7s does yield impressive results in low light. You can get totally clean and sharp images with a small amount of noise reduction up to ISO 6400, and 12800 is still very usable.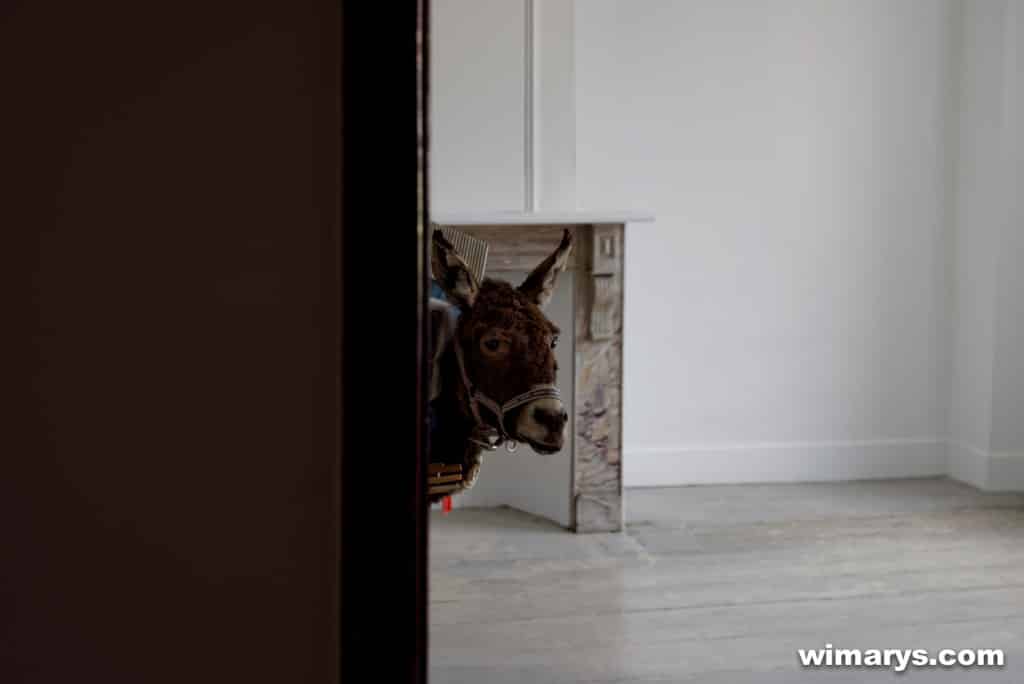 Autofocus with FE lenses is also quite impressive but of course works best with faster lenses. I've also tried it with the LAEA4 converter and A-mount lenses, where the camera will use the phase AF module in the converter itself . This will work decently as long as there is some daylight available.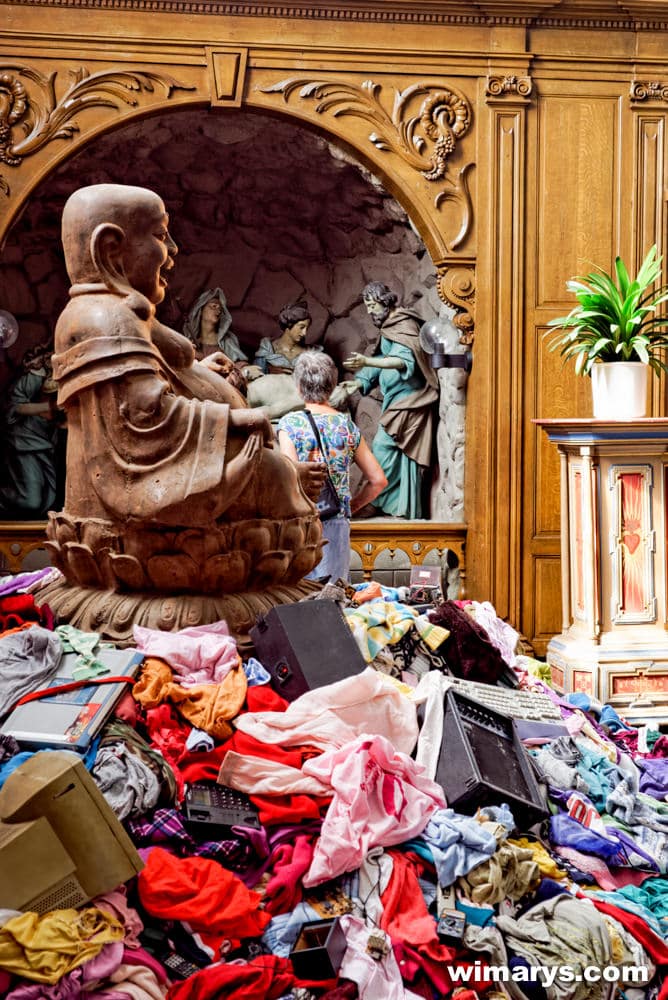 Now would I trade my A7r in for the A7S? No, in decent light, I still prefer the A7r's superior resolution, the amazing amount of detail in images, no-worry cropping and the fact that the RAW files do have more information to play around with in Lightroom.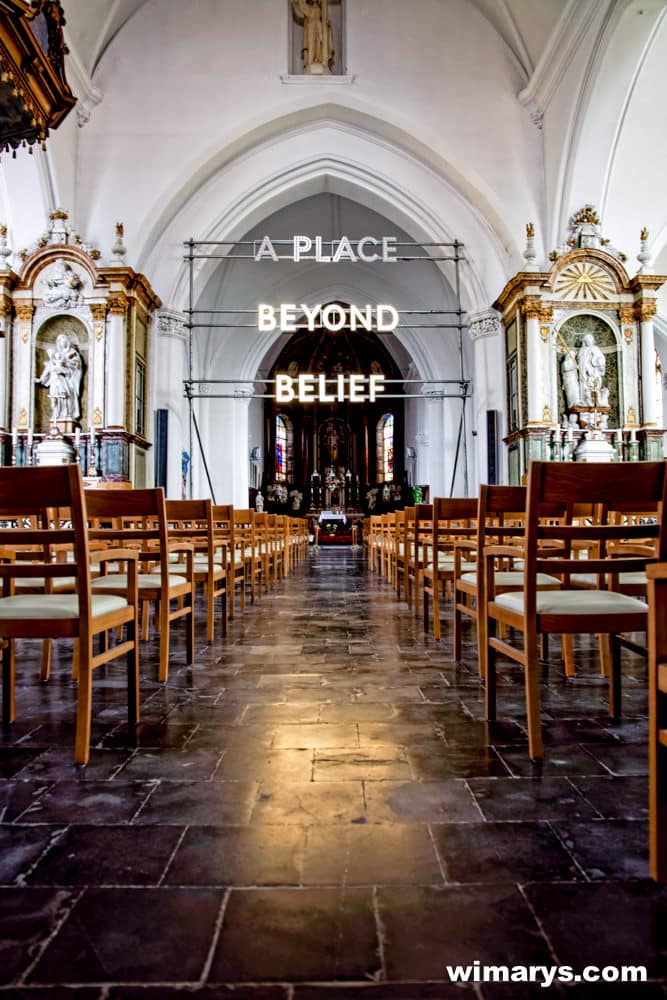 It might be different for you if you're a jpeg shooter, and if you're not interested in playing around with the files too much. I've read some people saying that it rivals medium format sensor output, but I'm not that impressed in general honestly, stick with your A7r or A7 and see what the future brings.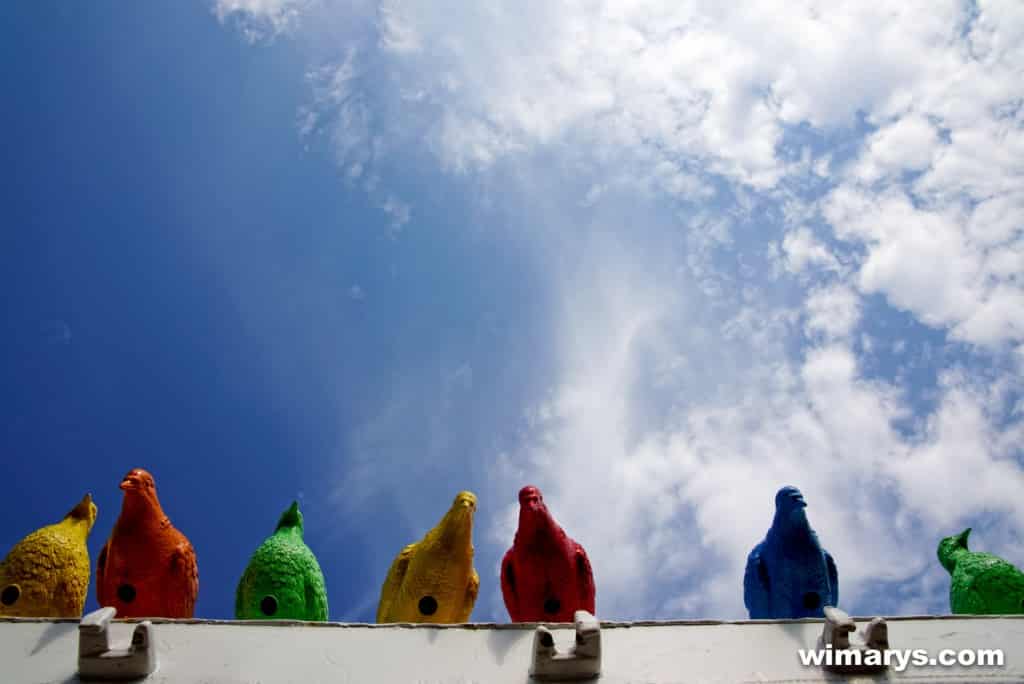 It is however a circumstances-specific tool, that allows you to take cleaner images at dimly lit events like weddings and concerts. My Olympus Pen EP5 (with a fast lens) performs equally as well for those jobs, but if you already have invested heavily in FE lenses, it might be a worthwhile investment for you.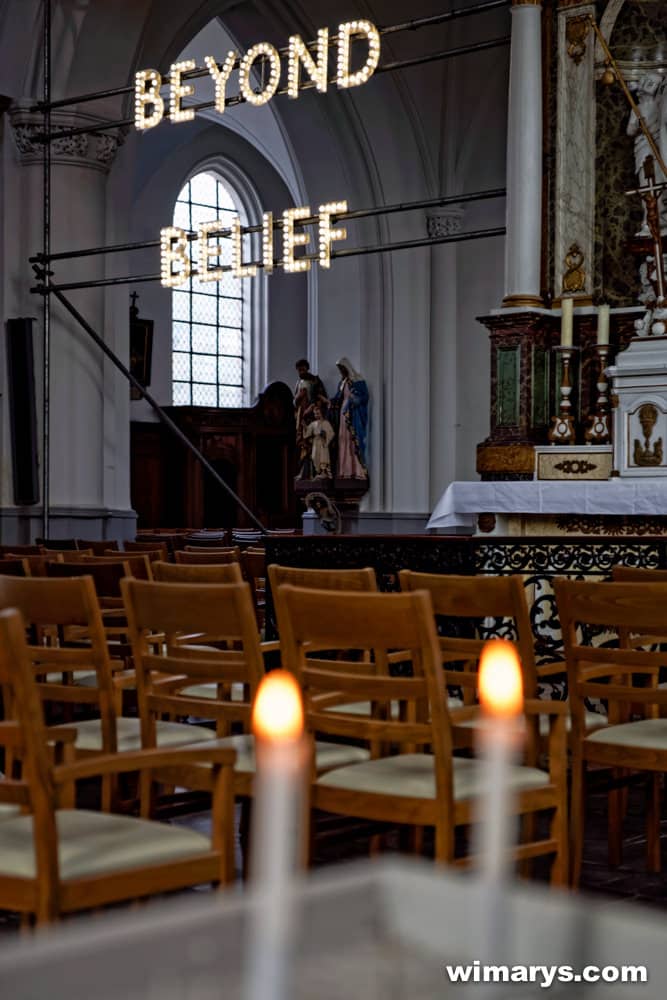 All these pictures were taken with the Zeiss 24-70 F/2.8 A-mount, as I'm trying out all my lenses with the Sony A7s.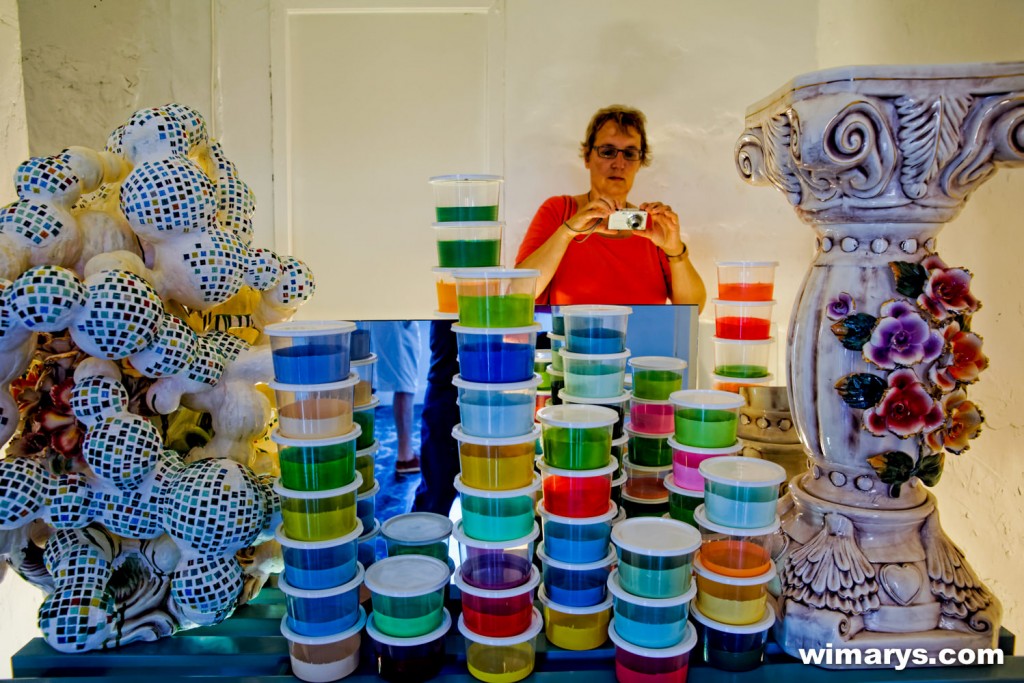 The little town of Watou near the French-Belgian border gets flooded every year by tourists visiting the Watou Arts Festival. It's a cross-disciplinary art exhibit that takes place along a course of small buildings, churches and farms. I thought the wide range of lighting conditions would be a good testing ground for the Sony A7s. I have to say the combination performed admirably.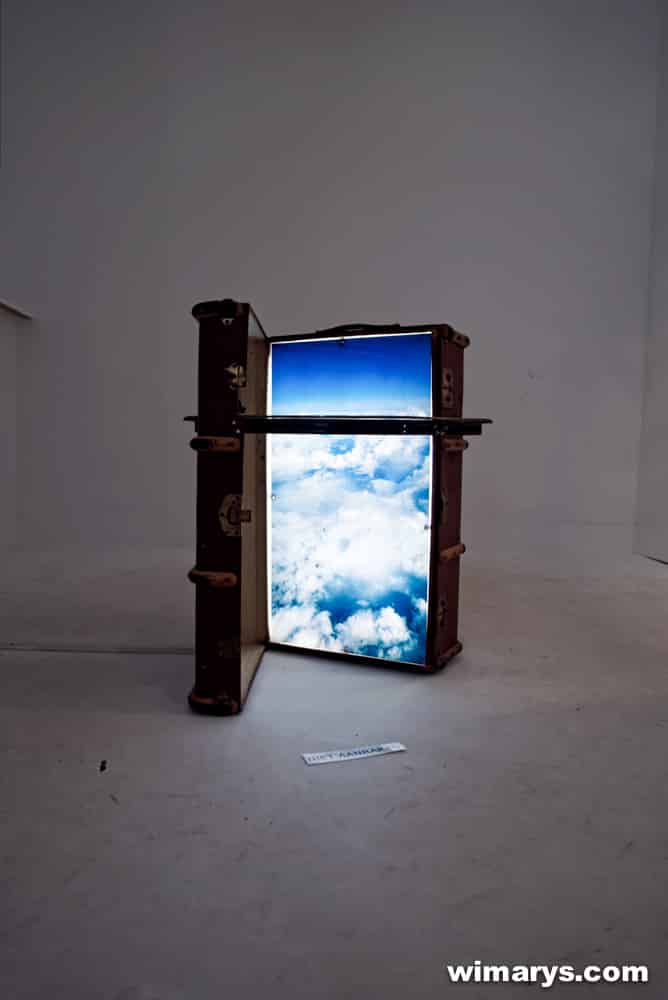 I also took along the Sigma DP2 Quattro which did struggle more with autofocus in the more dimly-lit places, although I actually prefer the images taken with the DP2. They have a true-to-life colour rendition and sharpness, and seem to grab your attention more. Just goes to show that the full frame vs APS-C debate is still inconclusive.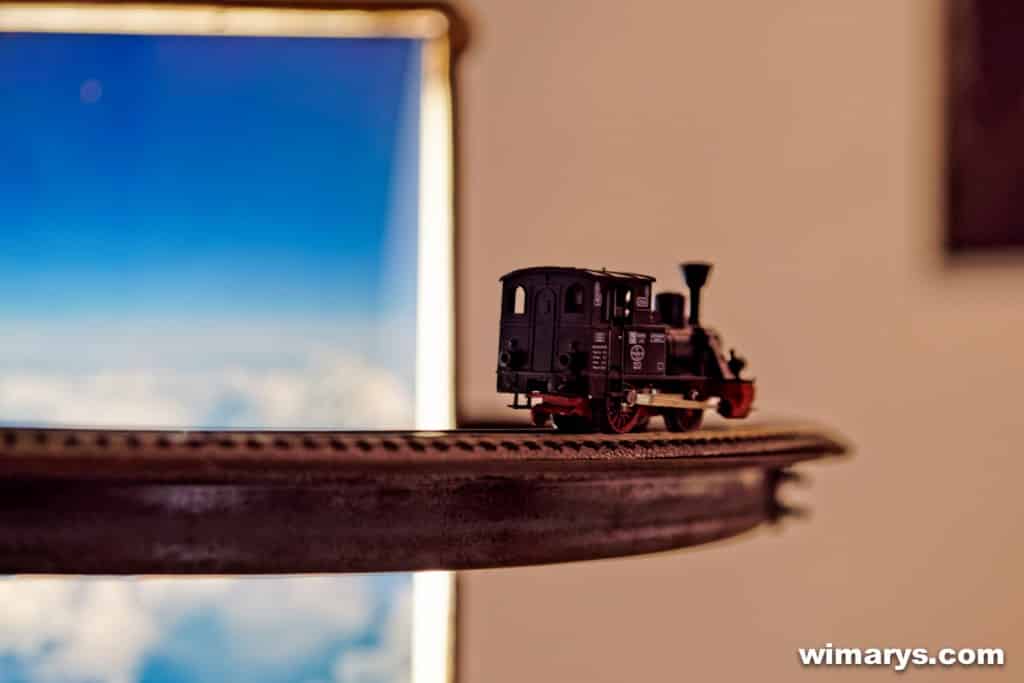 So should you spend your hard earned cash on the Sony A7s? If you're not professionally shooting low-light wedding events/concerts (and really want a Sony) or are interested in the 4K video capabilities, I'd say no. Go for the A7(r), or wait a few months and see what new releases will be announced at Photokina in september.