Pentax 02 Standard Zoom Lens For Q Series Cameras
Pentax 02 Standard Zoom Lens For Q Series Cameras
Introduction
The Pentax 02 Standard Zoom 5-15mm f/2.8-4.5 lens for Q-series cameras offers the flexibility of a 3X zoom in a tiny form factor. It's the kit lens currently sold with the Pentax Q-S1. This combo does deliver surprising quality for a camera and lens of this size, perhaps rivalling the Sony RX100 III, but in an interchangeable lens system.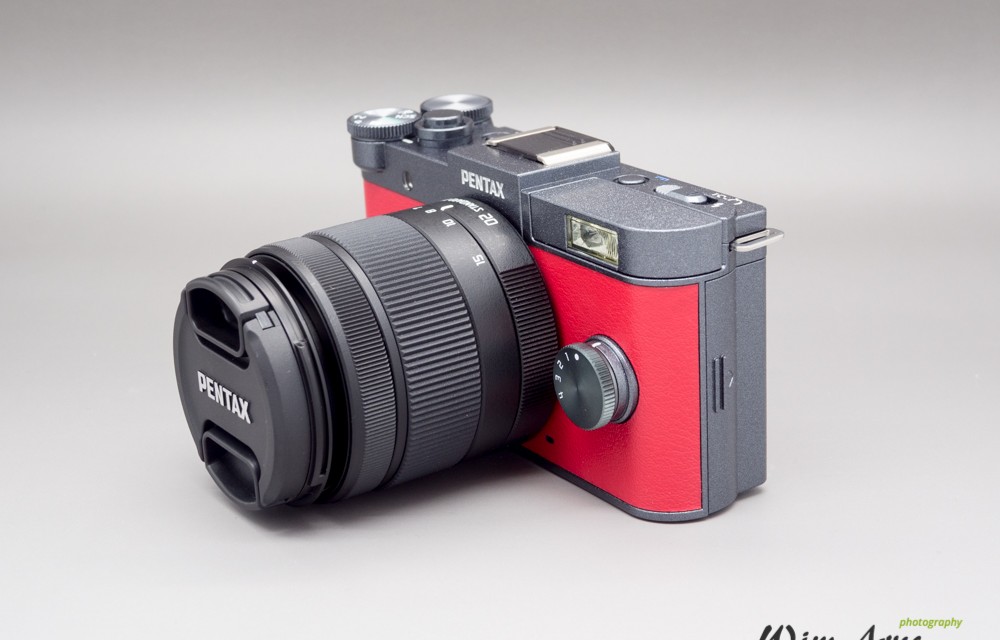 Features:
Focal length is equivalent to 27.5-83.0mm in the 35mm format.
Four Extra-low Dispersion (ED) aspherical lens elements keep chromatic aberrations to a minimum throughout its zoom range.
Lens shutter features five aperture blades and syncs with the Q's built-in flash at speeds up to 1/2000 sec.
Maximum variable aperture of F2.8-4.5 offers an outstanding balance between light gathering and compact construction.
PENTAX lens coating technology for beautifully defined, high contrast images with minimal flare.
Neutral Density filter allows for open aperture photography in bright settings.
Build Quality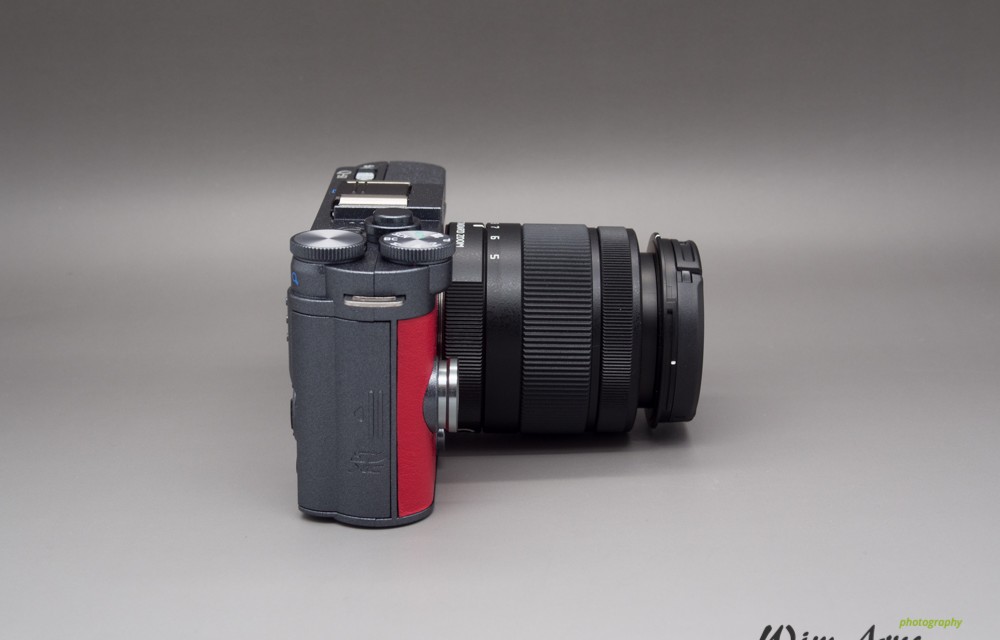 The lens body is made from plastics based on a metal mount. It does feel quite toy-like, but that is mainly due to the size than the build. It features a zoom ring and focus ring, both feel quite precise, with enough resistance to accurately change distance and focus.
Image Quality
Although naturally not comparable with an APS-C system, the Pentax 02 standard zoom might surprise you. It's amazing what Pentax have done with the entire Q-range, and this lens is no exception.
Same basic guidelines when using this lens:
There is almost no vignetting visible at any range.
sharpest at f/4 throughout the range.
Diffraction already affects sharpness at f/8.
I've captured the following  test chart images in RAW and converted them in Lightroom to jpeg with no processing.
Pentax 02 standard zoom at 5mm: sharpness and distortion
Heavy barrel distortion
Only center sharp at f/2.8
corners soft at f/2.8
Sharpest at f/4-5.6
Diffraction sets in at f/8 already (be careful when you're used to APS-C or FF lenses!)
Pentax 02 standard zoom: 8mm sharpness and distortion
center sharp at f/3.2
corners sharper as you zoom in (due to less barrel distortion probably)
corners sharpest at f/4
Useless at f/8
Pentax 02 standard zoom: 15mm sharpness and distortion
Barrel distortion almost disappeared
Sharpest corner-to-corner at f/4.5 (largest aperture value at 15mm)
Conclusion
The Pentax 02 standard zoom 5-15mm f/2.8-4.5 performs well at f/4 across the range in terms of corner-to-corner sharpness. Diffraction sets in quickly on this little zoom, so if at all possible stay under f/8.
You will need to apply distortion corrections either in body or Lightroom at 5mm, as barrel distortion is very visible at that focal length.
This tiny zoom performs well in real-life use too, I think you'll be happy with the overall performance if you are realistic about what to expect of a 1/1.7 inch sensor camera system.