Neewer Battery Grip for Sony A6000
Neewer Battery Grip for Sony A6000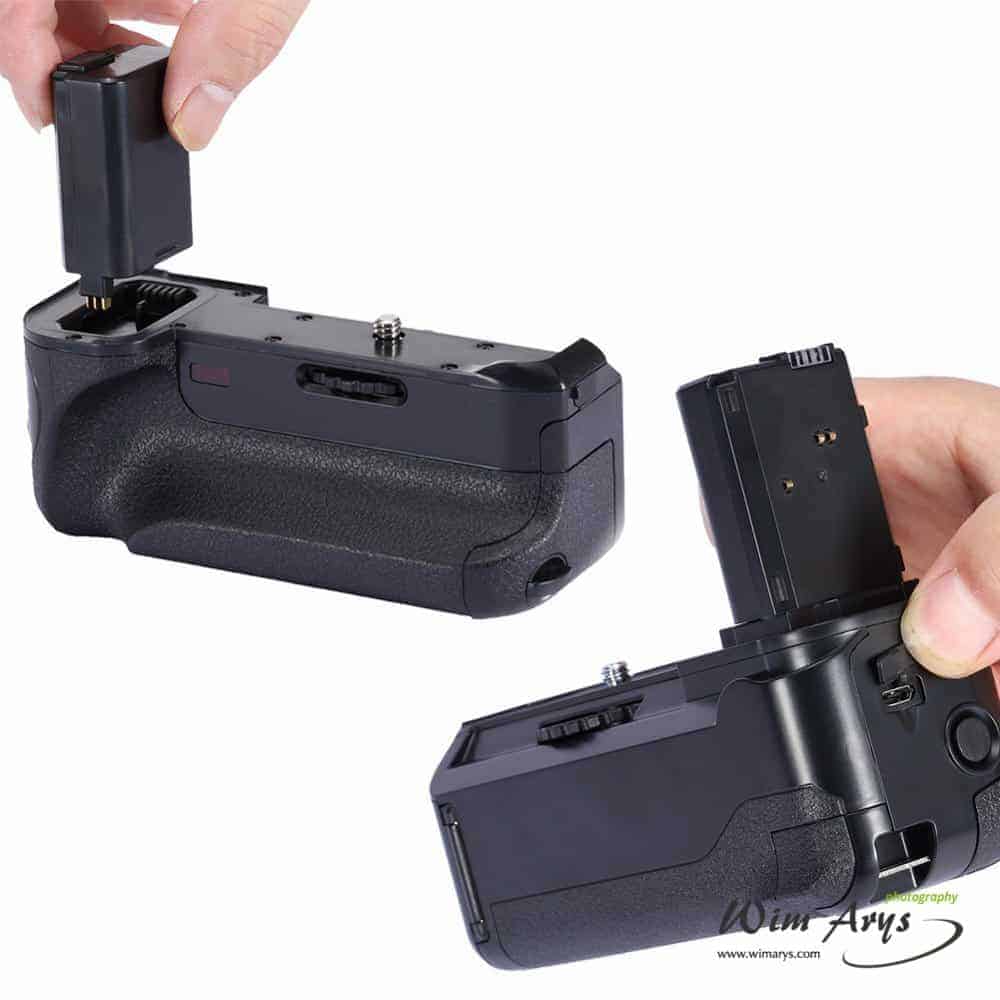 Introduction
Photography accessory company Neewer has just released a battery grip for the Sony A6000. This battery grip will probably be of interest to many A6000 users, as Sony does not produce this themselves, and this camera is often used with larger FE mount lenses.
About Neewer
Neewer is headquartered in the US, with satelite teams branches in the UK, Canada, Germany, and China. They offer inexpensive but good quality photo accessories for all kinds of photographers. From field shoots to full studio kits Neewer has a vast product range from cheap flashes to battery grips, lens hoods and filters.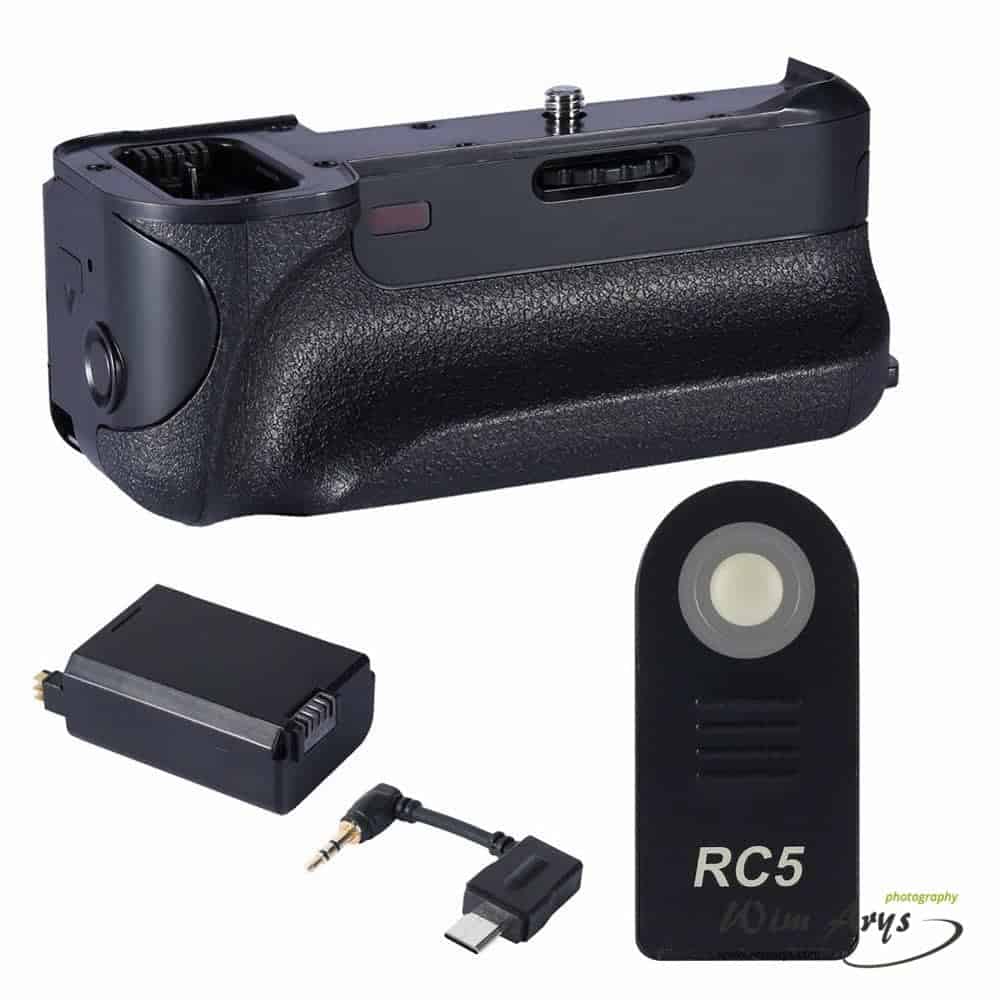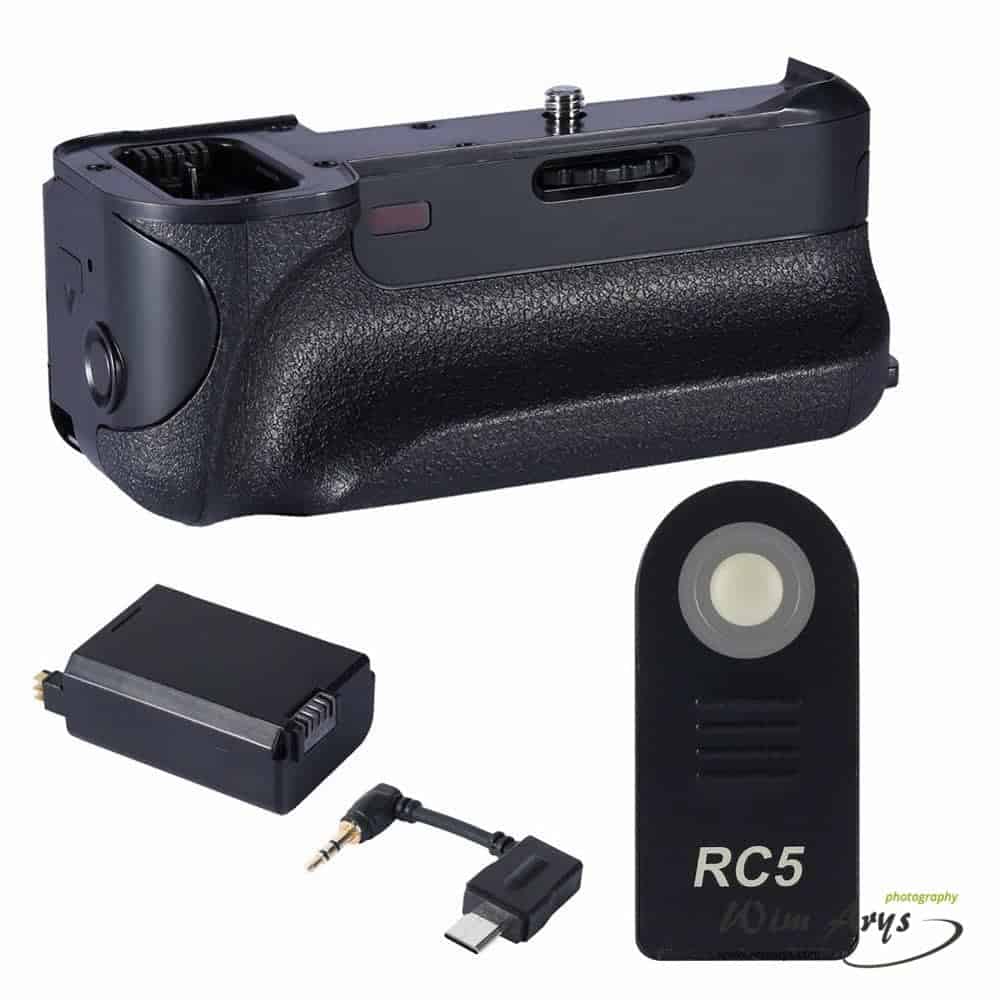 Battery Grip for the Sony A6000
One of their latest and most exotic products is a battery grip for the Sony A6000. This grip works with the usual (or 3rd party clone) NP-FW50 batteries and supports charging of 2 batteries at a time via a micro USB port. It uses a dummy battery to connect the camera with the grip, and the battery grip itself just screws into the threaded hole for the tripod mount on the camera.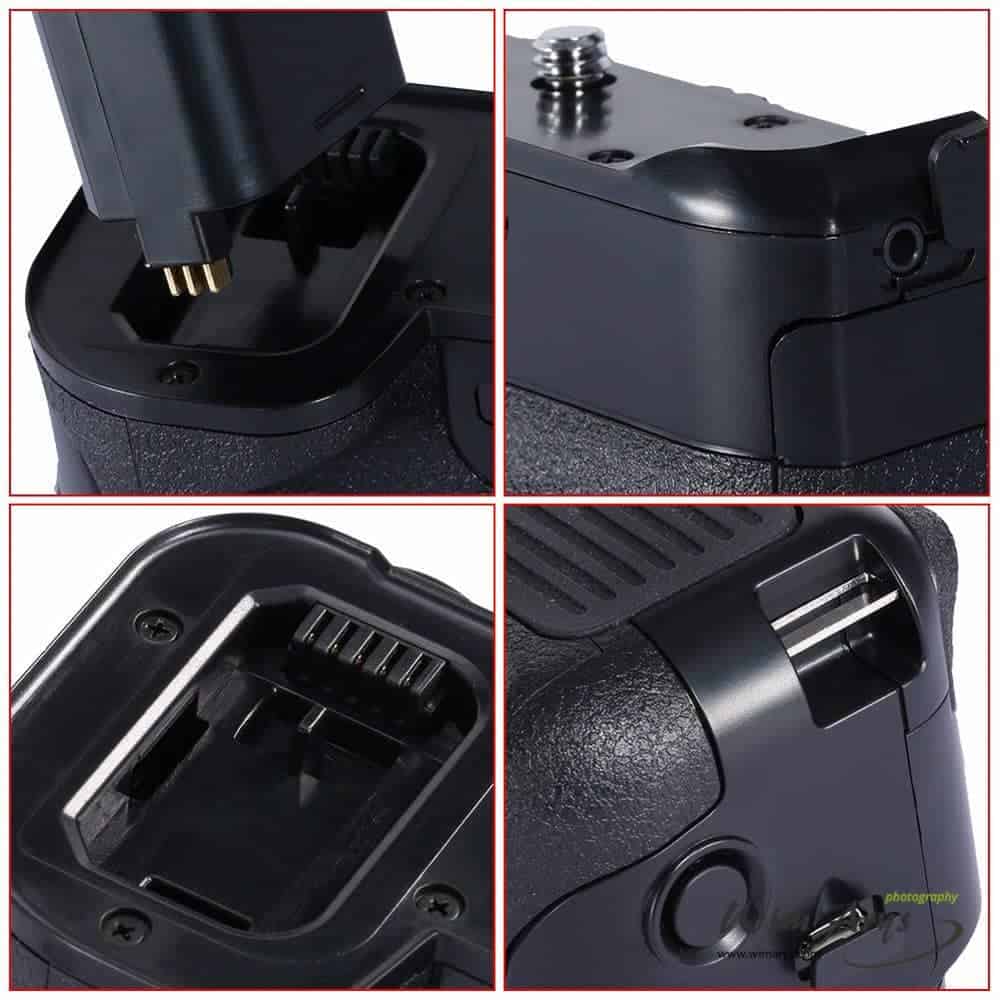 Neewer have added a few other interesting features to the Sony A6000 battery grip such as a infrared receiver and remote for easy remote control of your camera without the need for the PlayMemories app and a two-step step vertical shutter button.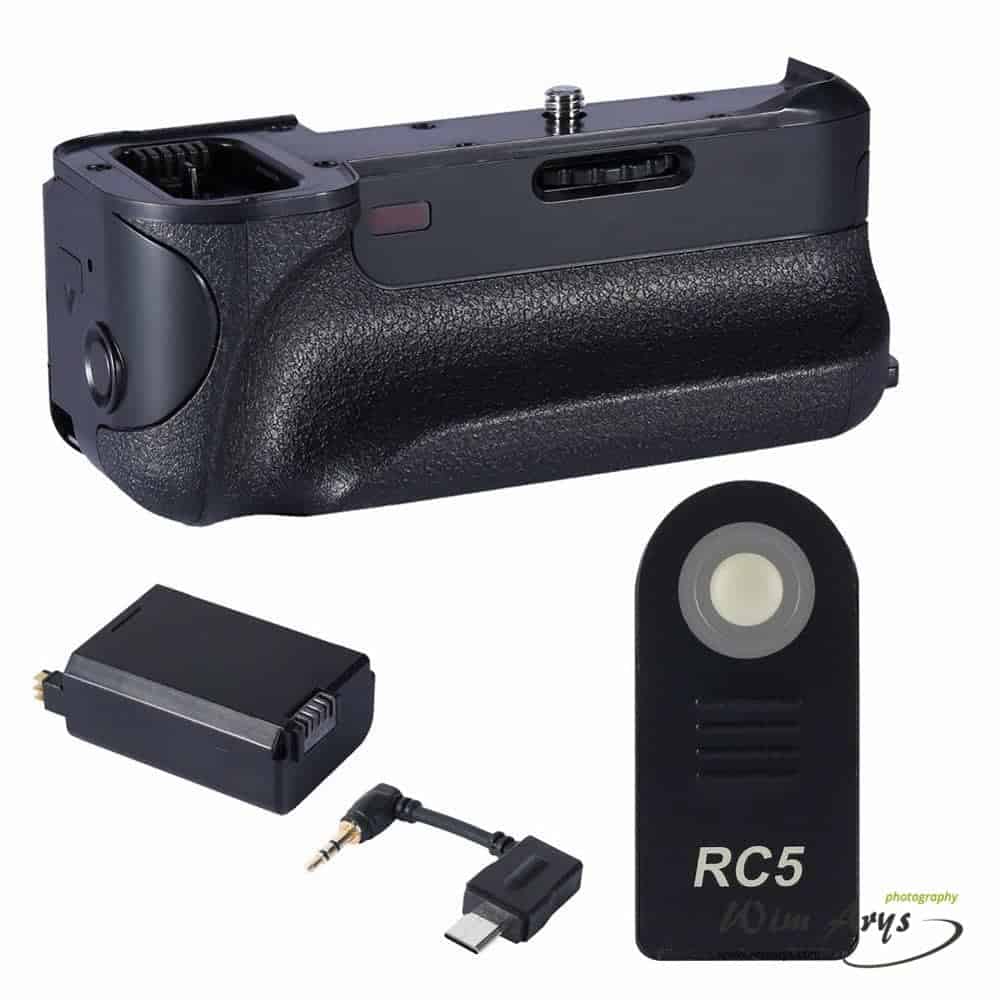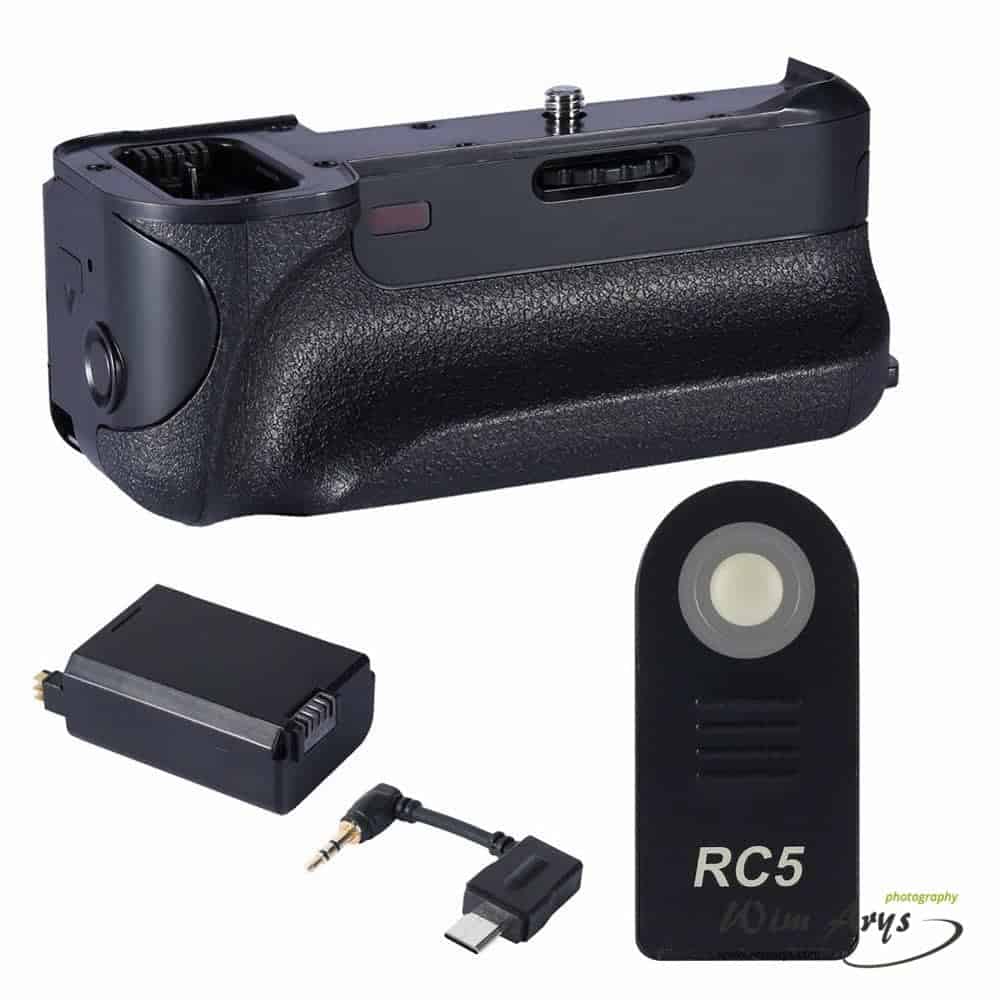 The Neewer battery grip for the A6000 is now available on the Neewer website for about $60.
Update: Users are reporting that this battery grip arrived defective and might be hazardous to your A6000. Issues mentioned are incompatible shutter button not working, battery warning, camera shutting down, and failing to turn back on. What's more, the battery would not boot up on its own in the camera until put it into a charger and resetting it, and the camera came back on with all settings on it wiped and reset…. Customers are basically being asked to send this grip back for a refund, so I would not recommend purchasing the Neewer battery grip.