How to become a professional photographer
How to become a professional photographer
Introduction
It's a dream that many of us have. After all, photography is an art, and it's also a job that can pay the bills. But how do you turn your passion into a business or career? So how do you go from amateur photographer to professional? How do you make money with your camera? These are good questions.

Well, becoming a professional photographer takes more than a couple of months. It takes years of training and practice to develop the skills necessary for this type of work.
Many times, you'll feel frustrated when your photos turn out blurry or your work does not feel like professional photography.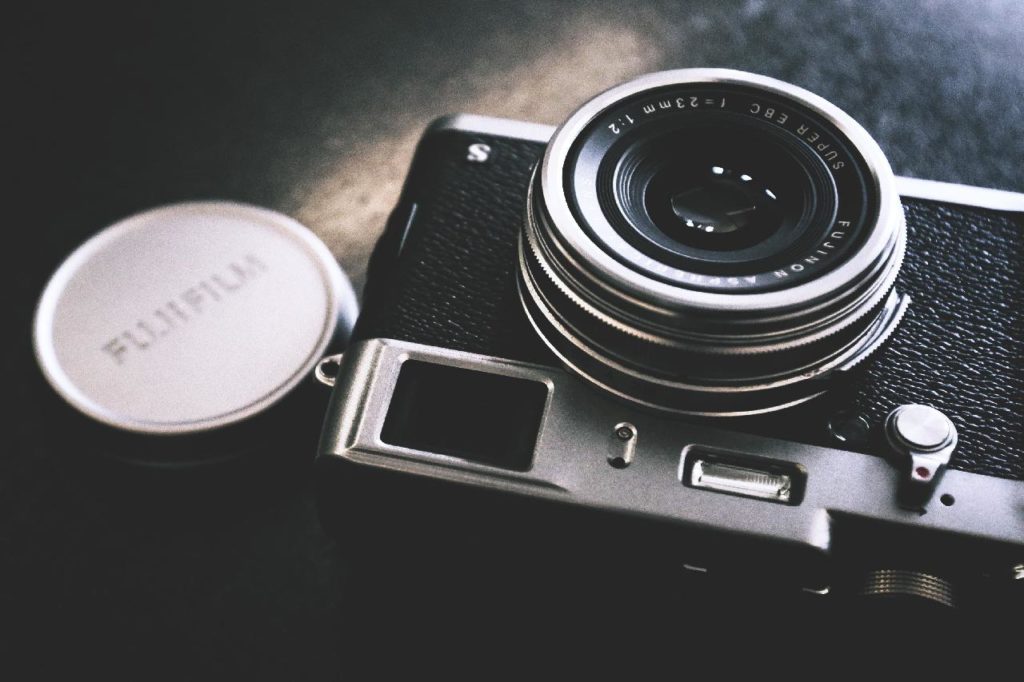 There are so many types of photographers jobs out there, ranging from working for magazines to becoming a wedding photographer or even running your own blog. The possibilities are endless. Students need to master many things before you can turn your hobby into a business. You also must build a stunning portfolio in different photography niches.
In this article, you can discover a list of what you will need to go through in order to make your dream come true.
What type of photography
I believe that photography is a good way of telling a story. It allows you to capture a moment, to capture the essence of a person, a place, or an object. A good travel photograph can at times open the eyes of the viewer to a whole different world. It can make you feel emotions you might have never felt before.
The best thing about photography is that there are no rules. There are many types, but you don't really need to pick a style of photography. The key thing students need to learn is to do everything with style, and not to limit yourself to a small box of rules. Stretch your creativity and try new things for your portfolio. There are no rules. Do what you like and enjoy yourself. 
Travel photography
Photography is an art form that allows you to capture the world around you and preserve it forever. If you're a travel blogger or photographer, then your photos will be a major source of income for your blog.
If you haven't been on a trip in a while, or if you're just starting out for students, it can be hard to know where to begin.Taking travel photos is all about capturing the moment. You don't want your pictures to look posed or stiff. The best photographs capture the essence of the subject, it does not matter whether it's food or a baby. Many blog posts have been written about what gear you need and which are the best lenses for travel photography, but students need to remember that the ability to captivate your audience with your concepts distinguish a photography professional from a photography hobby. 
Everyone loves travel photos. There's something about seeing the world through the eyes of other people that makes us want to go out and experience the world for ourselves.
Wedding photography
Becoming a wedding photographer is an entirely different yet possibly lucrative business. The best way to get some experience for students is to offer your services to friends and family for free. This will give you a head start, a good photography portfolio and will ensure that you're not charging clients for your mistakes.
Try to see weddings as different projects and be able to pitch your list of creative ideas to clients. There are a good deal of online photography courses and books on this subject. Don't be lazy and read as much as you can.
Studio photography
A photo studio can be a sizeable space, such as a warehouse, barn, or aircraft hangar. But it can be as small as a closet. The most important aspect of any studio is the lighting. This is where most of the magic happens and is probably the most difficult thing to master for students. A good studio will have a variety of different lighting options, such as different modifiers (beauty dish, softboxes, etc.), colored gels, reflectors, and backgrounds or even a green screen.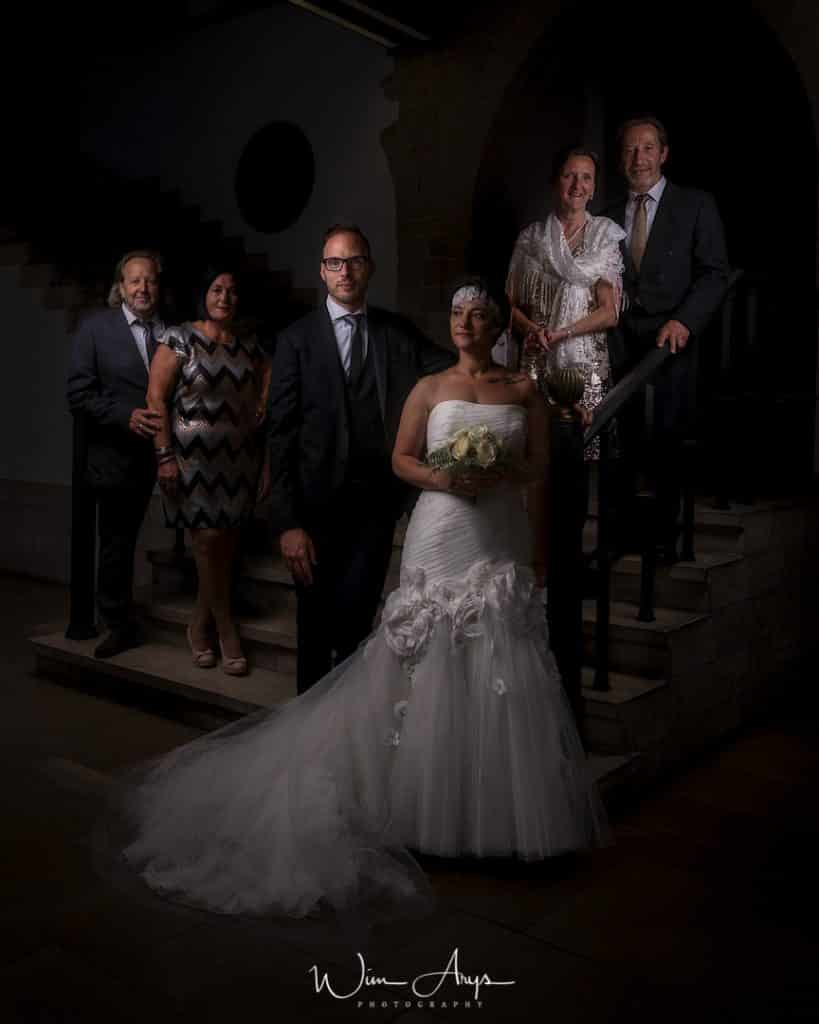 This is where most beauty and portrait photographers spend hours building their professional portfolio. Many studios have special events where you can get training by mentors in this craft. Training in a school environment like this is also a great time to pitch your ideas and find your own niche. You'll meet other photographers working in the industry, so it's a good place to network. 
Portrait photography
Taking a portrait gives you an opportunity to capture a moment in time, to express your subject's personality, and to capture the essence of someone's character. From the way they hold their arms to how they sit, you want to capture all of that and more with your portrait. A portrait shoot is a splendid occasion to learn how to use a fill-in flash to control your lighting.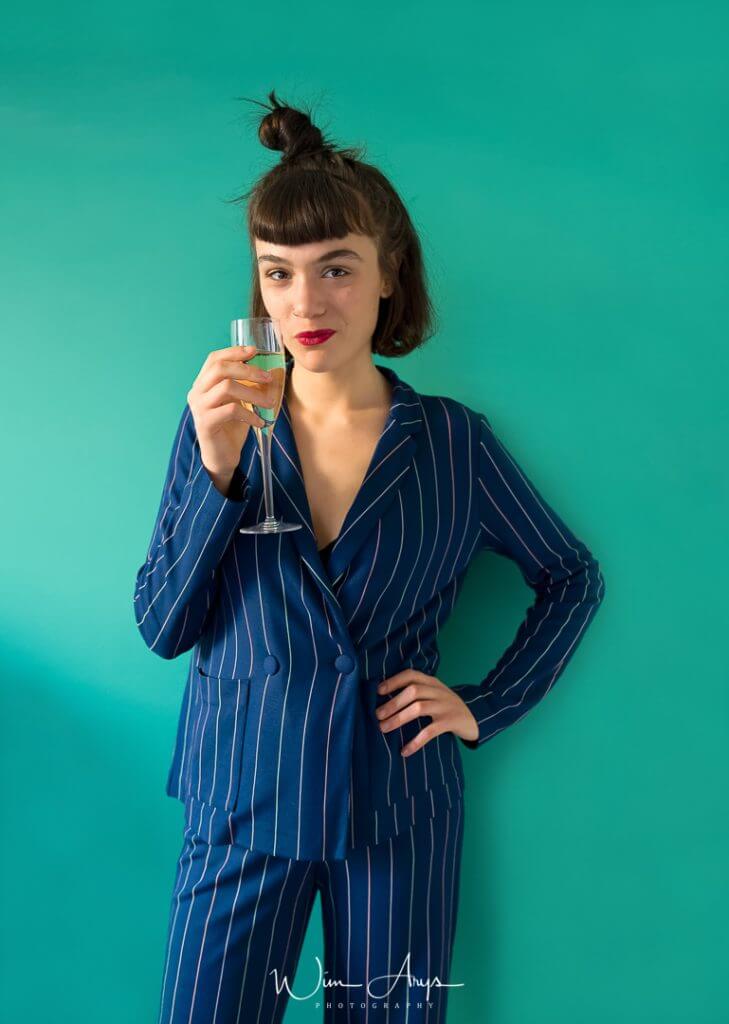 Students often struggle with finding models who will pose for them. But you can probably find a group on the social media platforms for models and photographers in your area. If you can pitch a cool idea, many people are will to do a shoot for free. We call this TFP (time-for-print) and means basically that your model can use your quality shots for free as well. If you're still crafting your photography skills, I'm sure you can find someone willing to pose for you in the network of people around you.
Product photography
Product photography is critical to any brand, especially as it's now a necessity for eCommerce. A good-looking image will go a long way in persuading potential buyers to make a purchase. There are many jobs in this professional field. To be successful with your product photography, students must first understand how flash photography works.
The only way to do this accurately is by taking the time to shoot pictures of your product from every angle with different lighting setups. This will give you the best workable idea of how light, angles, and perspectives influence the way people perceive your product. The more you know about lighting your product, the better your pictures will look in the eyes of potential customers.
Landscape photography with long exposures
If you want to get into long exposure photos and landscape photography, students will need to get your hands on a sturdy tripod and an ND filter. This kind of lens filter allows you to take images with a long shutter times of 30 seconds and more. This will allow you to take long trail photos of waterfalls, the ocean, and other travel scenes.
As for the tripod, it is important that it is sturdy enough to support your camera. If not, you risk getting blurry images because the camera shook too much while taking a long exposure photo. There are many options when it comes to tripods in order to meet every budget and photography style preference, but get one in lightweight carbon if you want to travel.
Learn the technical side photography
Students must first learn the basics of photography, as well as how different cameras work and what the specific settings like aperture, shutter speed and ISO do. What happens if you double ISO? How does this relate to shutter times? Why is depth-of-field affected by aperture? These are all questions you must answer in your daily photography life.
You can often find great online photography classes or an instructor at a local school or college. It's also possible to learn by yourself. Some of the best portfolios I've seen started out as a hobby.
Once you have finished the basics, think about going back for a master's degree in photography. Nothing beats formal education for trumping the competition and getting ahead in business.
After that, if possible, get internships with well-known photography businesses during this time and make sure that your portfolio is filled with excellent images before moving forward into other phases of the profession.
Talent and learning to see chances
There are many more skills that professional photographers must have, including some artistic talent. Photography is an art form in its own right, so it only makes sense that students need to be artistically inclined. Besides this, as in all business, you must learn how to see chances. Learn to see yourself as an artist.
A professional photography portfolio with quality shots is not enough. Students need to work on your business skills, pitch your content, and highlight your niche. A great pitch in essential in the photography industry, and often the key to success..
Dealing with clients and people skills
When photographing people, there will be times when Students also need to ask them about their natural posture and how they should pose in order to look good on camera. Many times, you'll notice that clients behave unnaturally in front of the lens. It's your job to make people look good, and there is only so much that you can do in Post – Processing.
A great idea for students is to start a couple of travel projects. Walk up to strangers in foreign countries and kindly ask them if you can take their portrait. Many times, people will happily pose for you. You'll learn how to talk to strangers and it will also kindle your passion for photography.
Travel images are also an impressive addition to your portfolio!
Natural light, flash lighting and composition
Some other things that students need to work on are learning the tricks of lighting and composition.
If you're not careful with how you light an image or how close together all the subjects in the frame are, then your photograph won't look very good. Many people who want to become professional photographers think they can get by just by taking a few classes here and there or getting some tips on blogs.
But students need to learn how to 'see' the light so that your images become more than just snapshots. You might not know what I'm talking about now, but as you progress in your study of the art, you will understand.
Photoshop, Lightroom, Capture 1 and Luminar
The next thing students need to learn for your photography business is how to use Lightroom. Learning the art of post-processing with this photo editing software will help take your photography to a whole new level. You can do things like fine tune the exposure, remove or add contrast and experiment with color all in one place – very handy! You also must learn how to work with Adobe Photoshop. Getting your head around the concept over layers in Photoshop is difficult.
Capture 1, an excellent alternative for photographers who are not as well versed in Photoshop, but want professional editing tools that are just as good as those found on Adobe's Creative. Many professionals who have been in business for years prefer this image editor because of the built-in tethering capabilities and the easy workflow.
Practice, practice, practice
Many students will tell you that it's important to practice your art. You must take many photographs and study them with your peers so that you can improve your work in the future. Try to enter contests as many times as you can. You can use pictures from your travel or model shoots, these are always popular for magazines. Most are free to enter, and it's a great way to get some feedback from professionals in the field. If you do end up winning, it will be a great way to jumpstart your career.
Become a master of your art
Besides studying the technical side and theory, as students and well beyond that, you also must explore the art of photography. You must be in the creative top 1% in order to be recognised by your peers and have even a slight chance to become a business owner.
You will also need to have a lot of patience. A professional photographer is someone who never gives up on their art, even when it's been rejected a thousand times before.
Finding Clients and a source of revenue
In the business of being a photographer, one of the most important things is finding potential clients. A photographer with no clients isn't a photographer for long, and they might want to rethink their career choice. However, this can be a hard task. Often, people think that all they have to do is get a camera and they'll automatically get clients. This isn't true. Clients don't come to you;  you have to go find them. A constant source of revenue and good financial planning are both crucial if you want to make a living in this crowded market. Photography equipment is expensive and you must plan every dollar spent on it.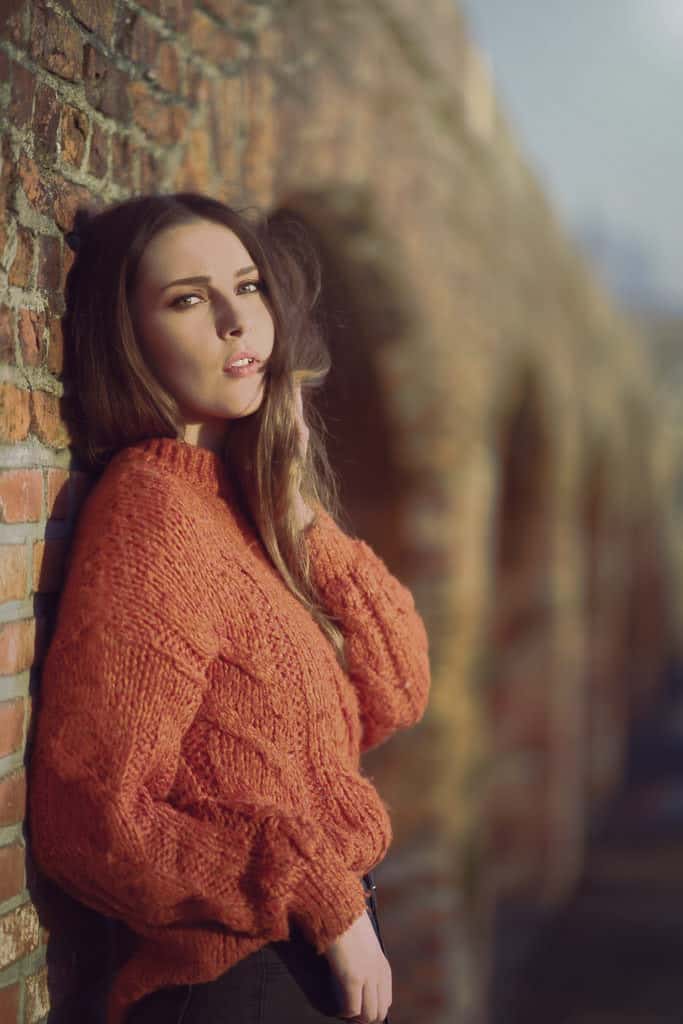 It's important to know how much the photography services are worth and what you should charge your clients. Try to find out how much your local competition charges and set a lower price point. You should also be able to pitch your creative ideas to clients and get used to bringing a book with your portfolio to each meeting. Every professional will also need to have a website and most also have separate photography blogs. This will also mean sending out regular emails with interesting content and even getting into the field of SEO for photographers.
Conclusion
It seems like everyone is interested in digital photography nowadays. The number of students in photography schools reveals a great interest in becoming paid professionals. Whether it's commercial photography, landscape photographer or you like to take portraits of people, this is not a craft that you'll master in a week. It will take a lot of knowledge in both the technical and creative side of the genre to succeed in your competitive niche. Your photography portfolio will also be judged by artistic merit as well as editing skills.
Remember that being a professional with a vision isn't just about photographing beautiful people on front of your lens. Commercial photographers have to get a business license, manage client relationships, master contracts and get into advertising. You must see every business opportunity and make a good pitch in order to have a photography career. Finding a good and steady source of income will be crucial on your journey. It's a very competitive field and you must have discipline in order to fulfill your dreams.
You've chosen a tough business, but there are still opportunities if you're willing to work hard.