Tamron SP 15-30MM 5-30mm F/2.8 Di VC USD
Tamron SP 15-30MM 5-30mm F/2.8 Di VC USD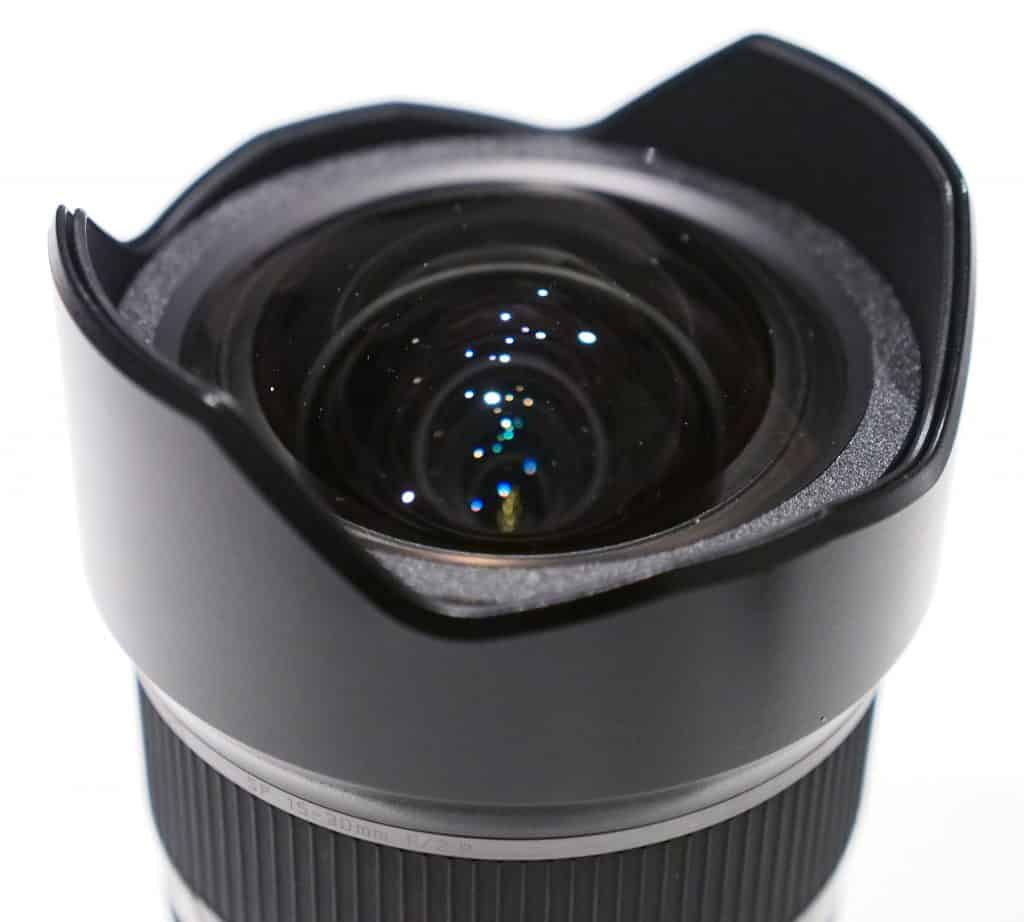 Introduction and history
Tamron announced the development of fast f/2.8 ultra-wide angle zoom lens with their Vibration Compensation (VC) at Photokina last year. The Tamron SP 15-30mm f/2.8 Di VC USD is now in production and available for pre-order online for $1199. This Tamron is a full frame lens available for Canon, Nikon and Sony A-mount cameras.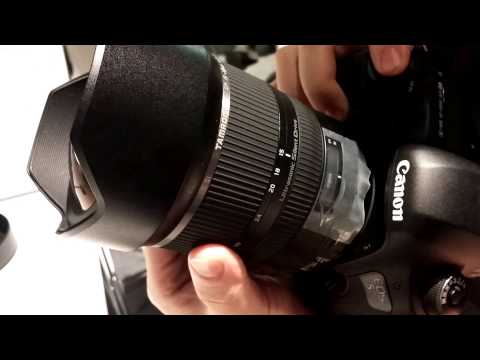 Superb image quality to resolve 50MP sensors
The Tamron SP 15-30mm f/2.8 Di VC USD has an optical construction of 18 elements in 13 groups. Inclusive of their proprietary Aberration eXpandeatd Glass Molded Aspherical (XGM) element placed in the front group and several Low Dispersion glass elements in the system. Geometrical distortion and lateral color are efficiently compensated for enabling the zoom lens to deliver outstanding image quality throughout the entire range from corner-to-corner.
Incorporation their Vibration Compensation technology (VC) might sound strange for a wide-angle. The only other wide-angle I know of with optical image stabilisation, the Fujinon XF 10-24 f/4 is actually one of my favourite walk-around lenses, mainly because of this feature.
This lens is rumoured to resolve the high megapixel count of the latest generation cameras like the Sony A99II we're expecting this year. You might have read that few lenses resolve the full resolution of a 36MP at the moment., the Zeiss Otus range is the only that come to mind. We all should realise that megapixels aren't everything, but on a wide-angle (landscape/architecture lens) with image stabilisation, it does look like an interesting combination on paper at least. What I find intriguing is the Sony A-mount version also comes with the VC system, something that used to be omitted for that mount.
eBAND and the improved BBAR coatings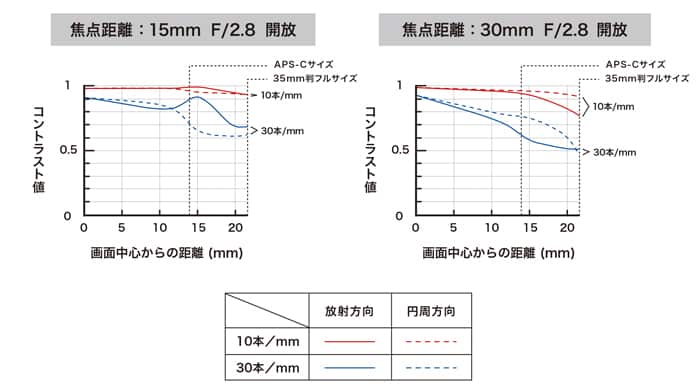 Tamron's BBAR (Broad-Band Anti-Reflection) coating is further refined to render uniformity in transmissivity across the critical bandwidths. Coupled with the eBAND coating, ghosting and flare typically observed on ultra-wide-angle lenses are reportedly eliminated, resulting in crisper and crystal-clear images.
You'll also find an antifouling coating (a layer to prevent accumulation of unwanted material on solid surfaces) on the front element. This coating repels water or any dirt while making it easier to remove such smudge when contaminated.
Bokeh f/2.8
Anyone getting into photography will spend at least a year nagging about bokeh. Having the out-of-focus parts of your image look 'creamy' and 'smooth' used to be reserved for fast, at least f/1.4 lenses. Since it has become such a big deal, and due to technological and design advancements, a f/2.8 zoom can do an excellent job here too.
Tamron claims a "natural and smooth blur" when your subject is close to the lens, we'll have to wait to see what the effect looks like. But a 9-blade diaphragm construction does point to that direction.
Autofocus
Speed of autofocus and control accuracy seem to have improved in the Tamron SP 15-30mm f/2.8 Di VC USD over earlier  designs. The Ultrasonic Silent Drive should deliver tack-sharp images due to the high torque and fast response speed with the least amount of lag time, yet with extremely low acoustic noise.  wFine focus adjustments can be made quickly with a full-time manual focus override mechanism.
SILKYPIX Developer Studio for Tamron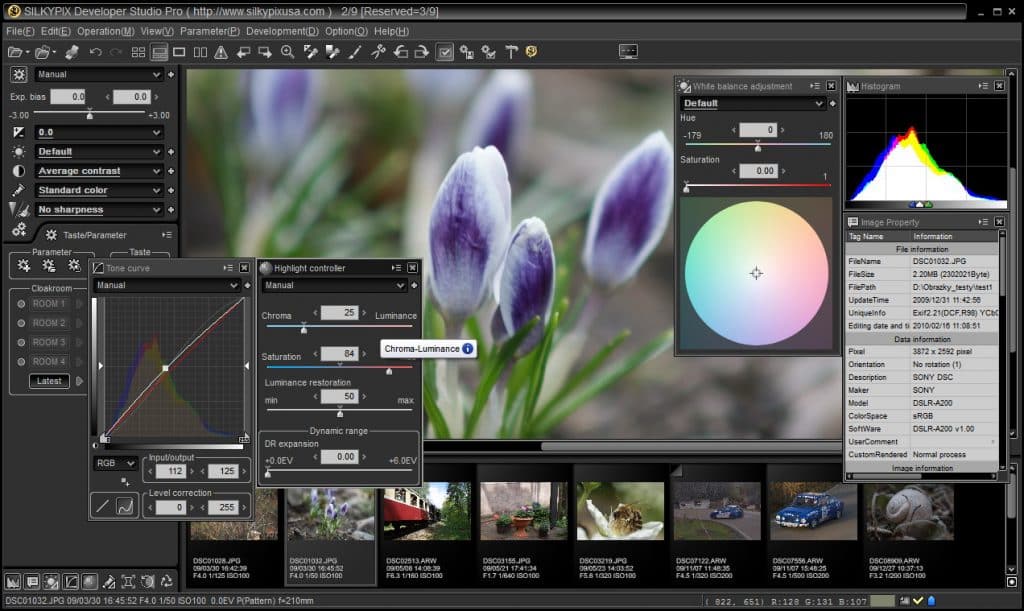 The SILKYPIX Developer Studio software (first time this has been bundled with a lens as far as I know) provides an added feature to generate high-quality images from RAW data. The usual range of functions are available: exposure, white balance, black- and white levels, shadows, highlights, aberration correction (lateral color, distortion, relative illumination fall-off).