Saal Digital Alu-Dibond Butlerfinish print review
Saal Digital Alu-Dibond Butlerfinish print review
Introduction
This is my second Saal Digital printing service review after the photo book review. Quick recap: Saal Digital is a European photo printing service. They offer high-quality print services for photo books, wall decors, greeting cards, calendars, booklets and fine art prints. Saal Digital have an easy payment system that includes Payal. As you probably know, most printing services will include their own logo somewhere on the print, but you don't have to worry about your clients tracking your suppliers with this company.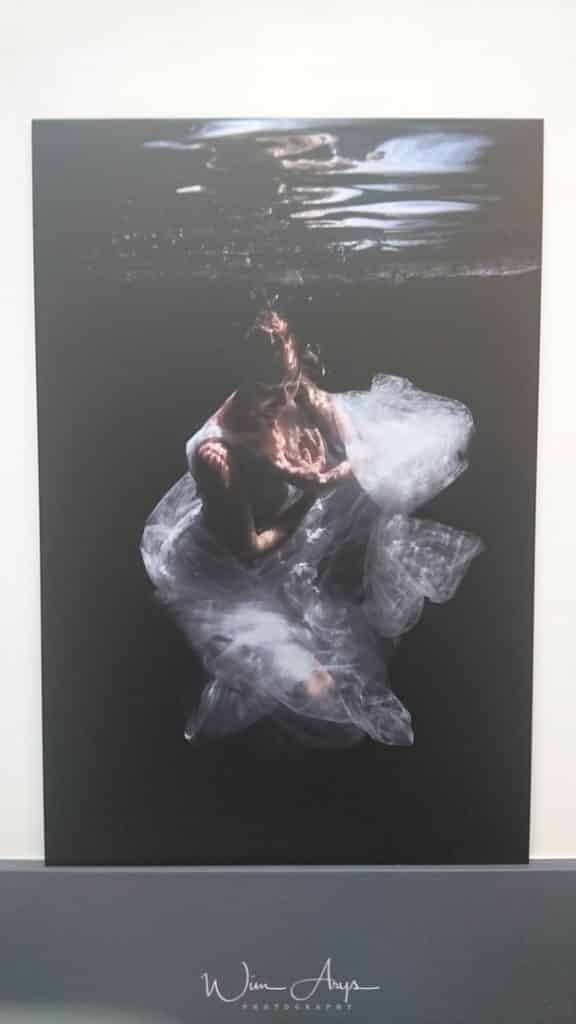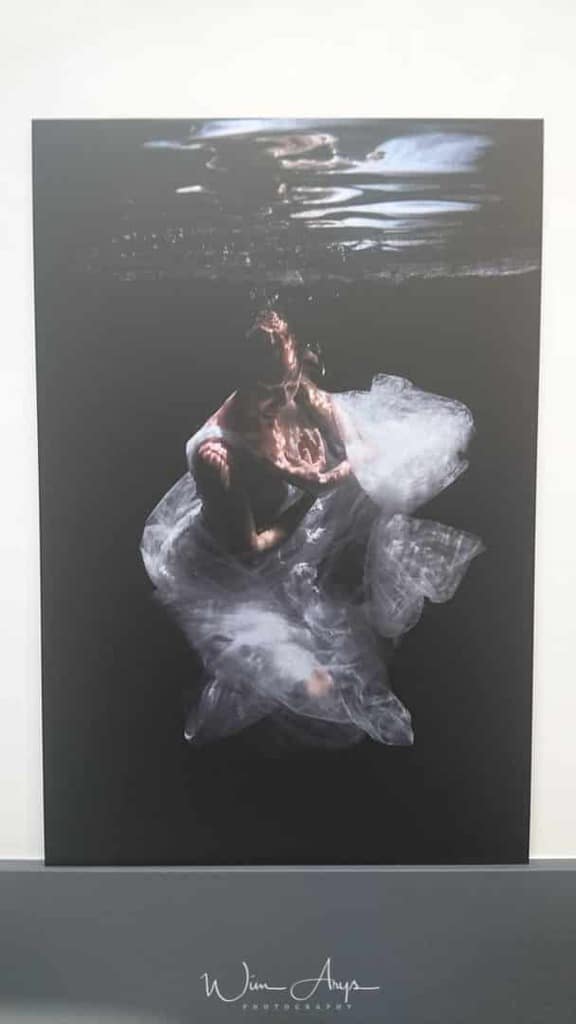 We'll be having a look at the Saal Digital Alu-Dibond Butlerfinish print service in this post.
How Saal Digital works
Uploading your image for print is quite straightforward with Saal Digital. They have a software design suite for both Mac and Windows with the Alu-Dibond print template and you can just drag and drop photos onto the application and align it to the layout preset. Then, it's a simple matter of adding it to your shopping cart, paying with either Paypal or Credit card and send it through your internet connection to their production facility through the software.
Alu-Dibond Butlerfinish print
The Alu-Dibond Butlerfinish print is fused with a 3mm thick aluminum composite panel and finished with a brushed aluminum surface. There is an ICC profile available that you can use in Photoshop for softproofing. The printing technique used is direct UV printing with 6 colors instead of 4, including light inks, and sixfold UV cure printing. This technique leads to a quite impressive saturation and colourfulness. With the direct UV printing, it is especially sun-, fade- and water-resistant, so that it can also be placed in damp environments, such as in the kitchen or bathroom.
Saal Digital provides now more individuality for wall decors. In addition to the wide selection of standard sizes, you can now have custom-sized Butlerfinish prints, available from 10 x 15 to 110 x 200.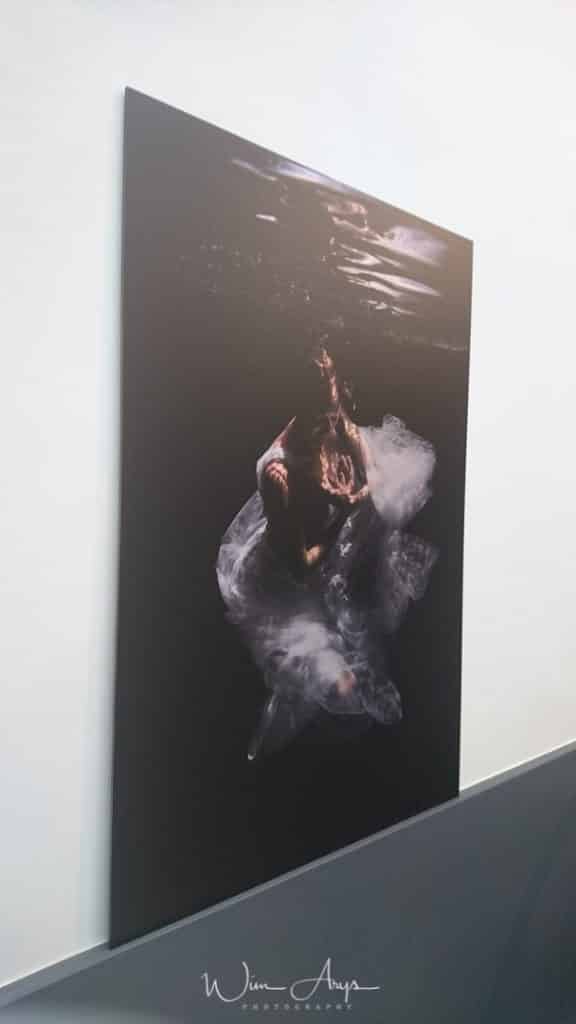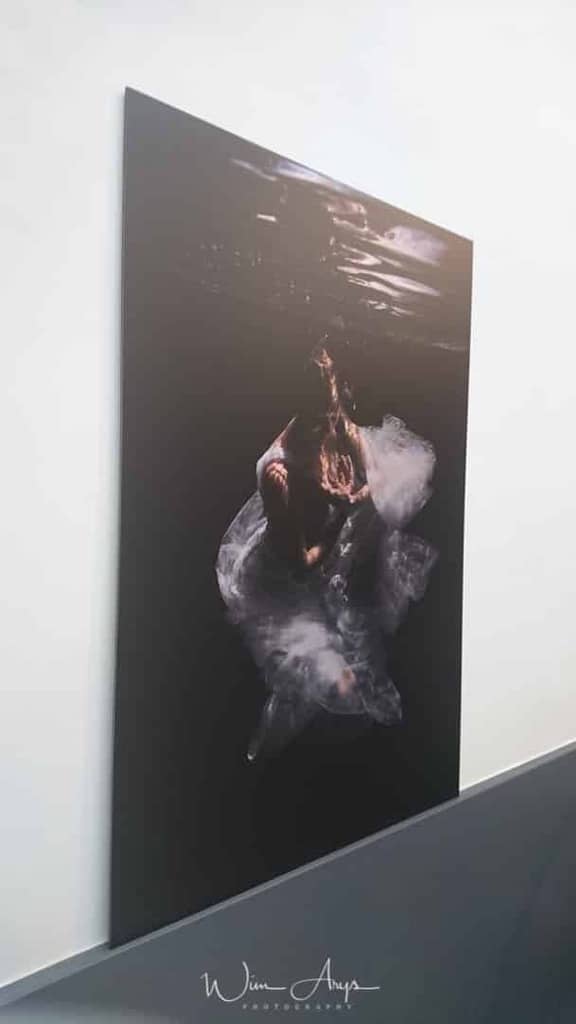 They offer three different mounting solutions for wall decors:
Aluminum Subframe: The aluminum subframe is pre-fixed on the back of the wall decor. With about 1 cm space to the wall, it seems that the wall decoration is floating in the air.
Standard mounting: Our standard mounting can be easily attached to the back of the wall decorations.
Standoffs: The corresponding pilot holes are already included so that the screws are only attached to the picture by you.
Conclusion
The Saal Digital Alu-Dibond Butlerfinish is especially suited for B/W photographs, so I went with an image that is predominantly black and white. The advantage of the Butler Finish is that it shines through the print, bring about a bright and metallic effect. Thanks to the ICC profile, the colors are perfect and as expected.  It should be noted that a brushed aluminum surface does change the appearance of your image somewhat, and if you want a truer to what you see on your screen print, I would go with the normal Alu Dibond print.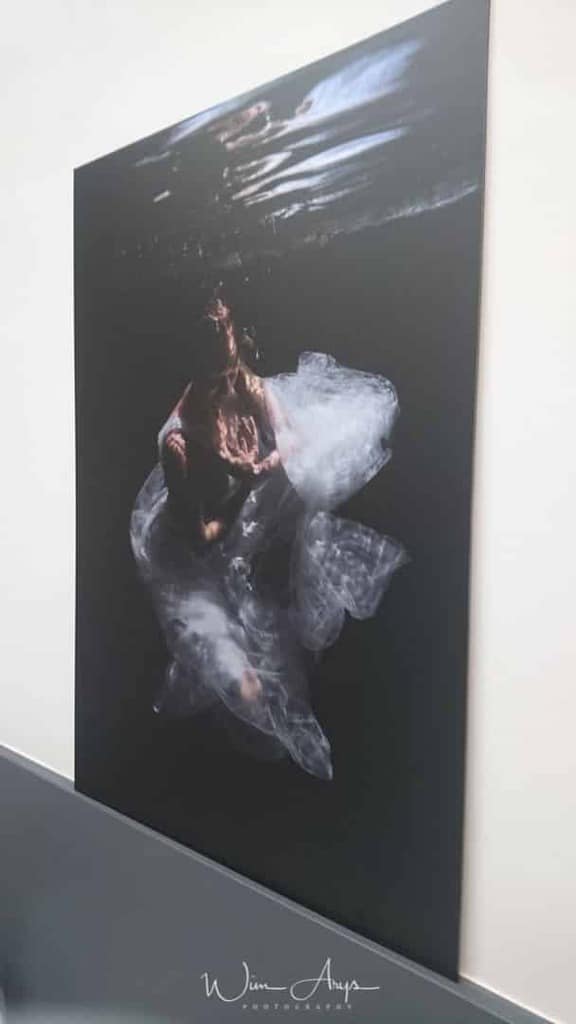 All in all, I highly recommend the Saal Digital Alu-Dibond Butlerfinish print if you want one to display one of your images around the house as a piece of fine art.