Saal Digital photo book review
Saal Digital photo book review
Introduction
Saal Digital is a European photo printing service. They offer high-quality print services for photo books, wall decors, greeting cards, calendars, booklets and fine art prints. Saal Digital have an easy payment system that includes Payal. As you probably know, most printing services will include their own logo somewhere on the print, but you don't have to worry about your clients tracking your suppliers with this company.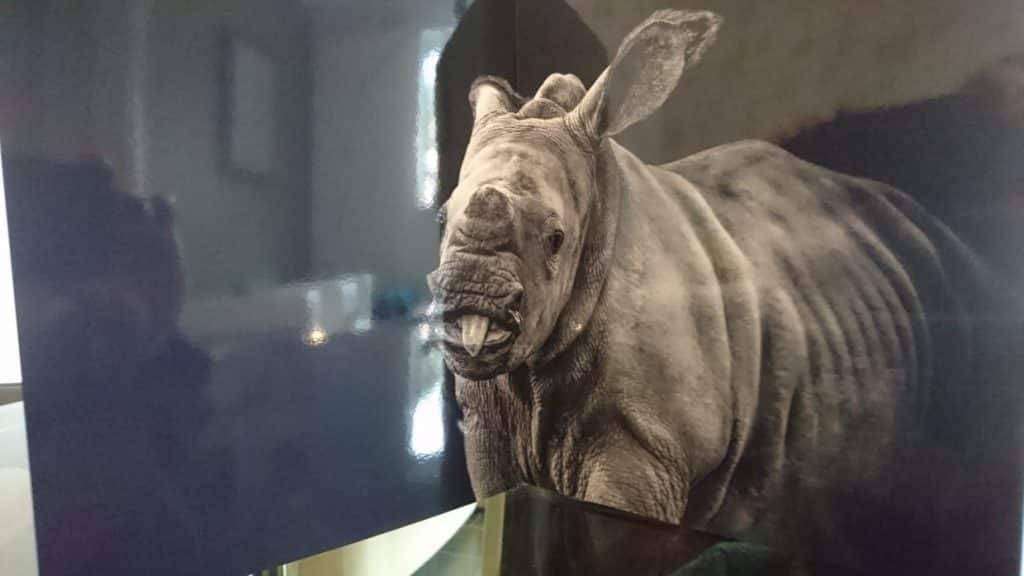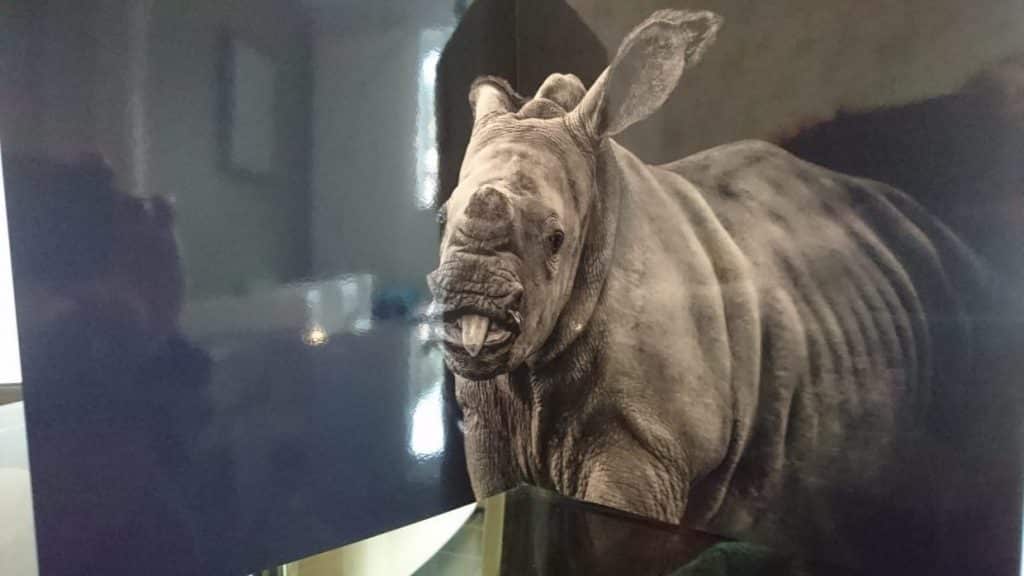 The Saal Digital production is centralized in Germany (Saal Digital Fotoservice GmbH)  and then expedited throughout with a quick turnaround of 1-2 business days. They have a local store in about every European country, and it's the Saal Digital Netherlands storefront that offered my a chance to try one of their books for review.
How Saal Digital works
Making your own book is quite straightforward with Saal Digital. They have a software design suite for both Mac and Windows with many templates depending on what you want to achieve as an end product. I started with a blank layout and designed it myself as I had a beautiful black and white series of predators and prey in South Africa that I wanted to try. You can just drag and drop photos onto the application and start experimenting with your layout.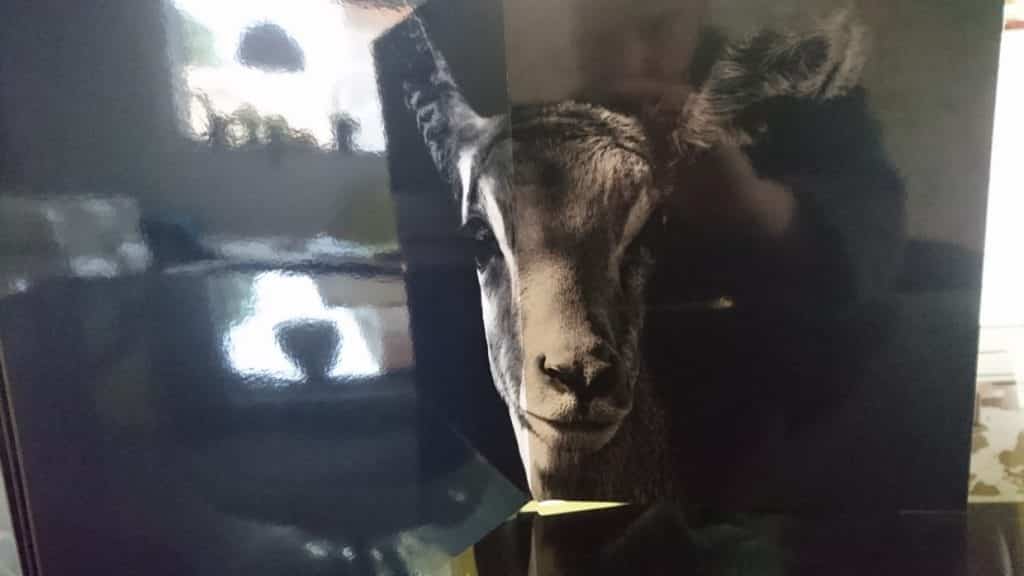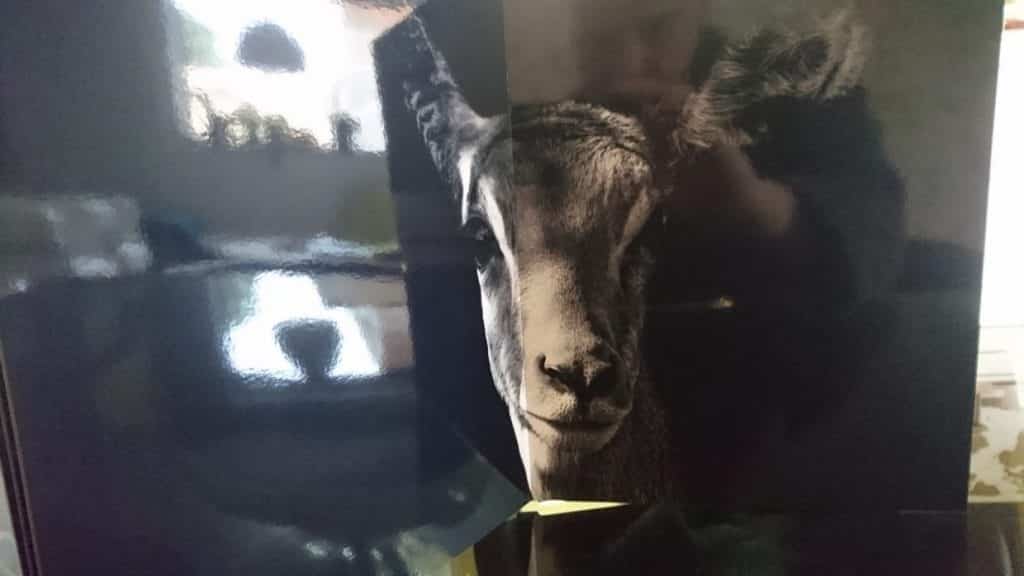 There are many options for different types of covers, matte or glossy paper and of course a selectable number of pages. You get warnings when you're in danger of noticeable photo borders in your book, and if your images are of sufficient quality. It's all quite easy and intuitive.
Once your photo book layout is too your liking, you can simply add your design to the shopping cart, pay and send it to their production facility through the software.
Conclusion
We've all had dealings with photo book printing companies where the results are not what you imagined they would be. Fuzzy prints, color shifts and issues with the layout are all very common problems with photo printing services. But Saal Digital surprised me in the positive sense and I'm very happy with the print quality and service. I believe that a company that actually works in the field of photography and photographic processing will always be better at understand what other photographers want. And this is the case here too. 
With easy software to make your designs, flexible payment options and a fast turnaround wth delivery by DHL, you should definitely look into Saal-digital for your next wedding book or fine art print.