Photolemur 2 review: save your money
Photolemur 2.0 review
Update, there is a new version out which is superior to earlier versions and definitely worth the money. You can find my updated Photolemur 3 review here.
Introduction
Photolemur is a very simple photo editing software application that should enhance just about any image you run through it. It's made by a UK-based startup comprising an international team of photographers, developers, and entrepreneurs. At the core of the "in the cloud" software is a self-learning algorithm that analyses the components of your photos (faces, colors, and objects) and makes adjustments accordingly.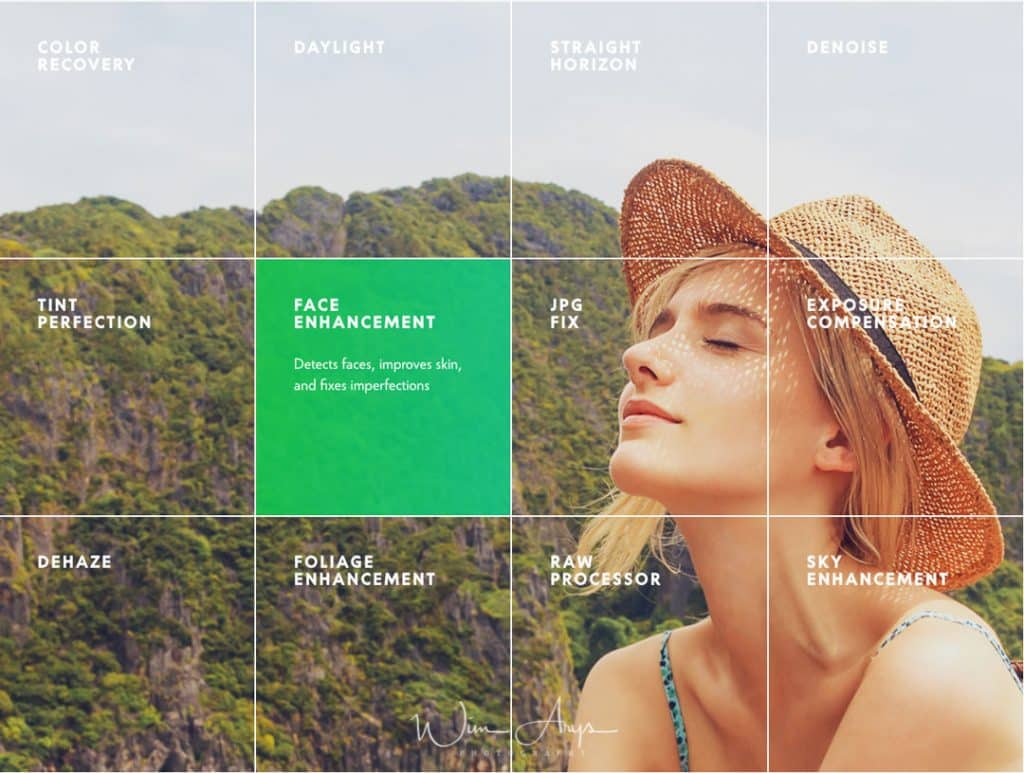 I tried the Photolemur version one release last year and was not impressed at all. But since they have now completely overhauled the software and have made substantial changes to the algorithm, it decided to give it a second try. Photolemur 2 now also supports RAW files, so this gave me hope that Photolemur had upped the game a notch and that it might be a useful program to quickly edit photos, at least as a starting point.
How Photolemur 2 works
Photolemur is available as a 150MB download that you install just like any other application on your mac or PC. It, however, does not work without an internet connection and you'll need an online account to actually be able to process any photos. I'm not sure what information actually is uploaded too the cloud and what is processed on your own PC, but the Photolemur algorithm needs to constantly learn in order to improve, so there is definitely a transfer of data to their server with every image you process.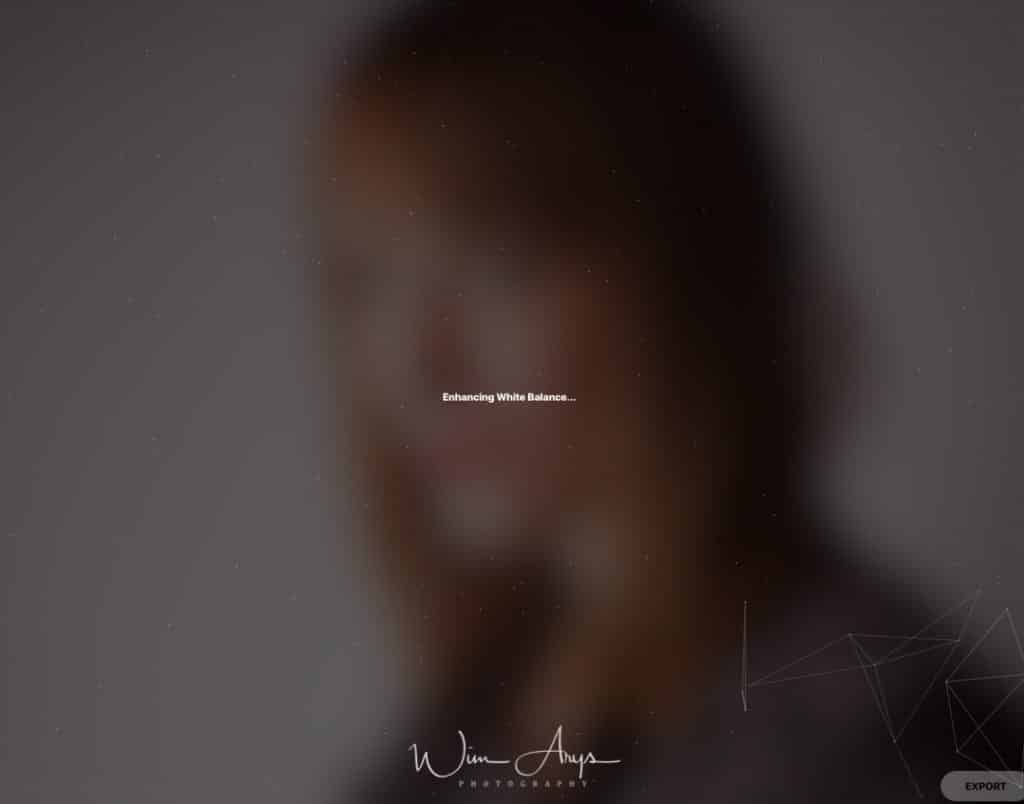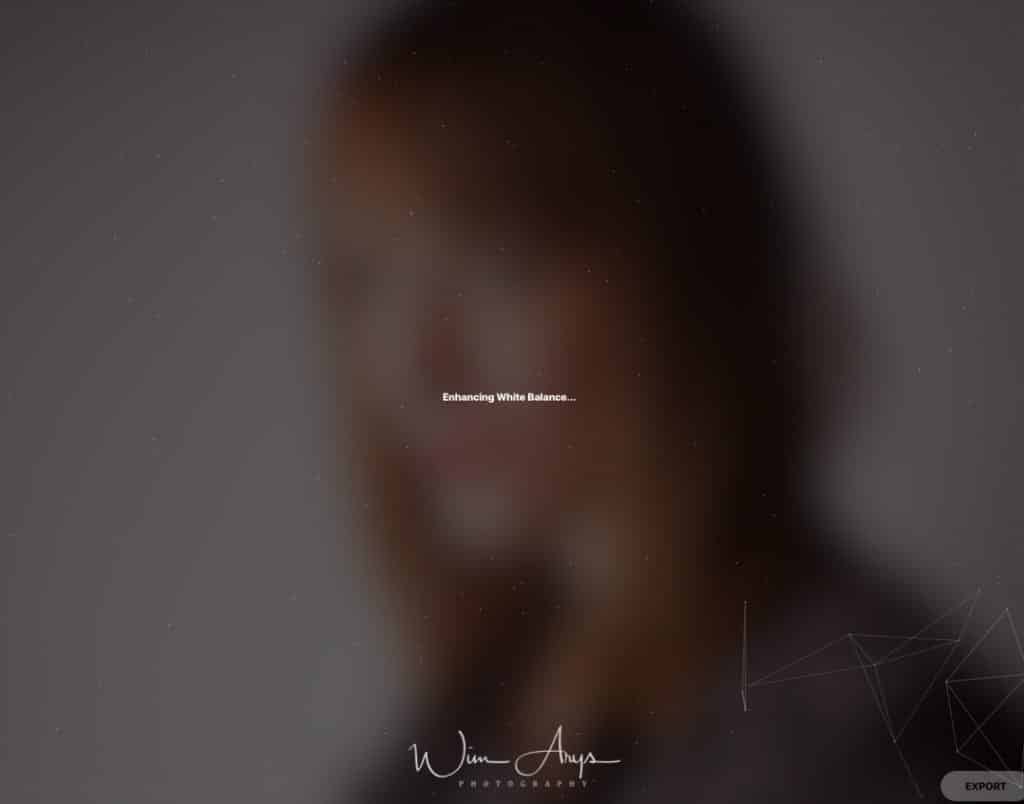 The photo editing software interface is very basic, no sliders or settings are available. When you drag & drop a photo onto the app, you see a computation screen of what the algorithm is doing and after a few seconds, your image is processed. You can drag a slider across the screen to see what your image looks like before and after and you can then export your image to your hard disk, email it to somebody, or post directly to Facebook and Twitter. I'm happy to see that besides a Jpeg option, it's also possible to save as TIFF for further editing in other photo editing software.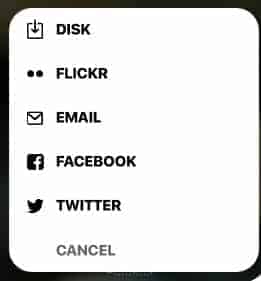 It's also possible to batch process images and saving them to the aforementioned options. This could, in theory, be a handy tool when you've just come home from holidays and want to quickly process and improve all your shots.
Photolemur 2 in use
As you might have noticed, I am not averse to this kind of technology at all. It could be very handy for the amateur photographer to be able to quickly optimize an SD card full of images. And photo editing software like Macphuns' Luminar or Athentechs' Perfectly Clear proves that is is possible to improve most images by just pressing the Auto button. And I see that Photolemur has at least partially borrowed some of the functionality that editors like that have. For instance, there is now an automatic face enhancement feature that smooths out blemishes and imperfections as well as functionality like foliage enhancement (make greens greener basically) and dehaze (reducing the effect of overly bright sunlight). Yes, Photolemur does all these things too, the only problem is that it does not do them as well as other photo editing software.
There are a few positives though: this is probably the easiest photo editing software in the world and it seems to work quite well on portraits. But that's about it…
I don't like to be so negative but on the other hand, I've spent money on software I'll never use, and I believe it could have been much better.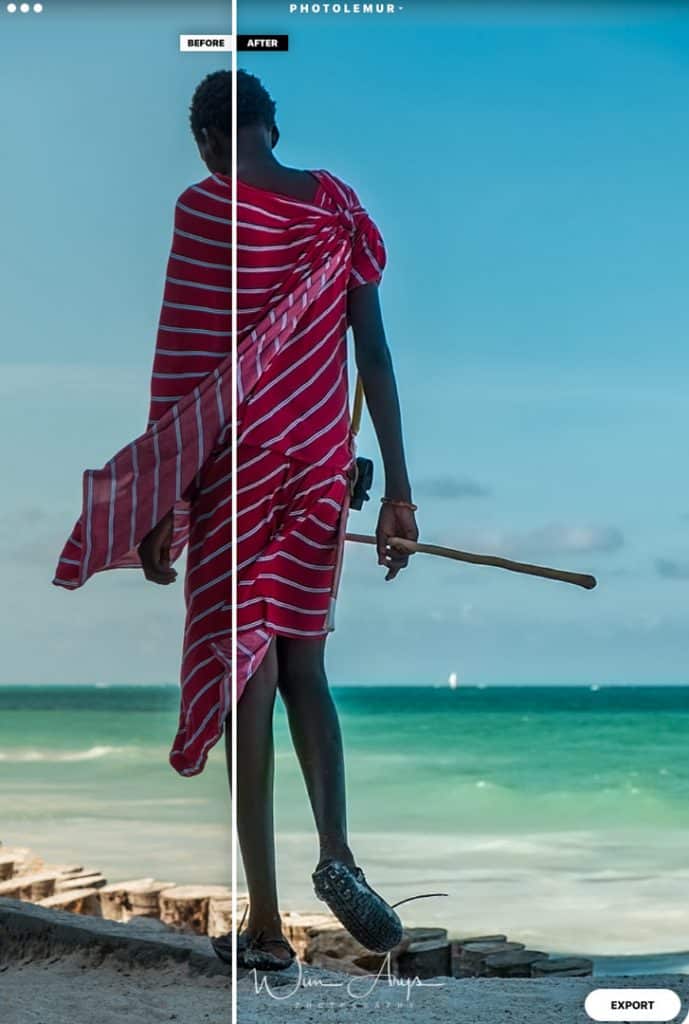 Conclusion
Easy and quickly enhancing photos might be the future, but it's not here yet. I welcome some of the new features of Photolemur like RAW support, dehazing and face detection, but I honestly can't see much difference between this and the beta version from 2016.
What is worse for me is that it's not a failsafe option in the sense that many of the images I've tried actually came out looking worse than better.
Automatic image editing software like this should improve the majority of photos, even if this improvement is marginal.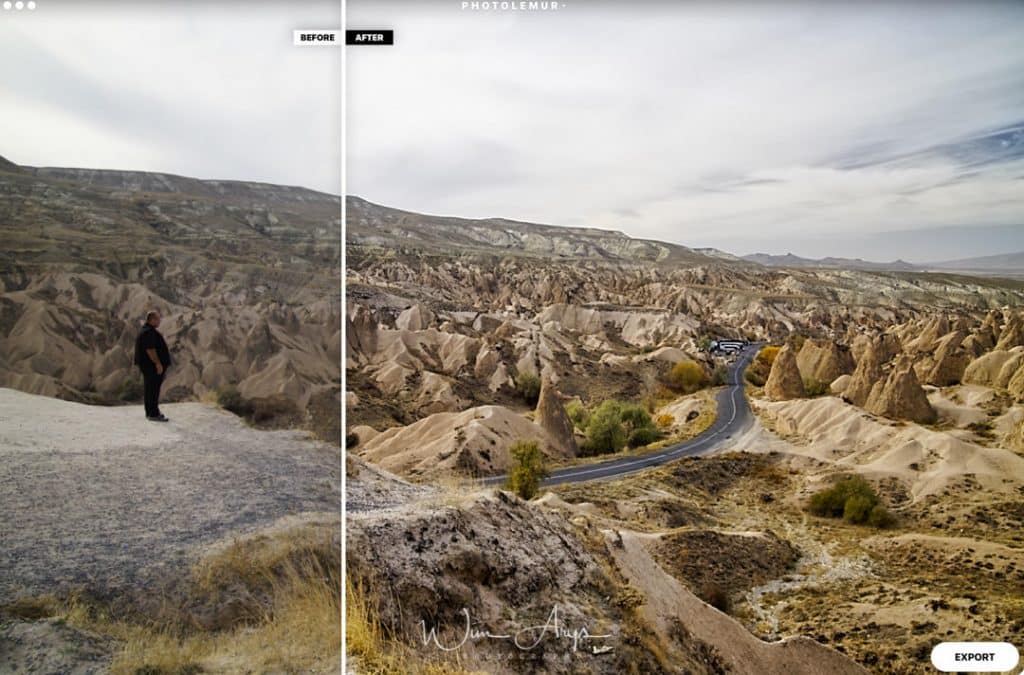 Although the interface looks good and works well, I also find the 'computing' screen when loading an image too gimmicky. Here it comes, here it comes, and then…. bummer.
Photolemur 2 has now switched to a yearly subscription model, costing around 25$ yearly I believe. This is to allow them to further develop the software and it's necessary too. For me, I'm out. I'll maybe take a look when version 3 arrives.