Manfrotto X-PRO 3-Way Head MHXPRO-3WG review
Manfrotto X-PRO 3-Way geared Head MHXPRO-3W review
Introduction
The Manfrotto X-Pro 3-way geared head is a precise 3-way photographic head. The 'Adapto' body is made from a strong technopolymer, this to make the head the lightest that Manfrotto has.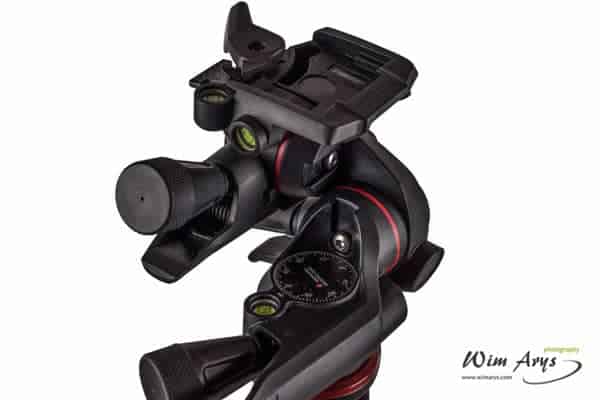 This head has micrometric knobs to allow photographers to frame images precisely on all three axes. For larger framing adjustments, the locking system can be disengaged by pushing the knob against the levers.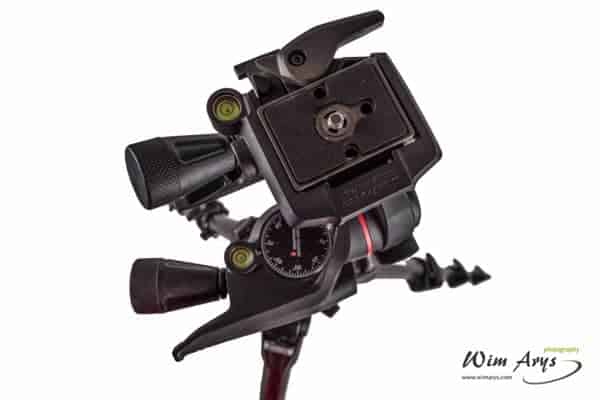 MHXPRO-3W in use
This is Manfrotto's most compact, precise and reliable 3-way photographic head. You can make extremely accurate framing adjustments thanks to the micrometric knobs.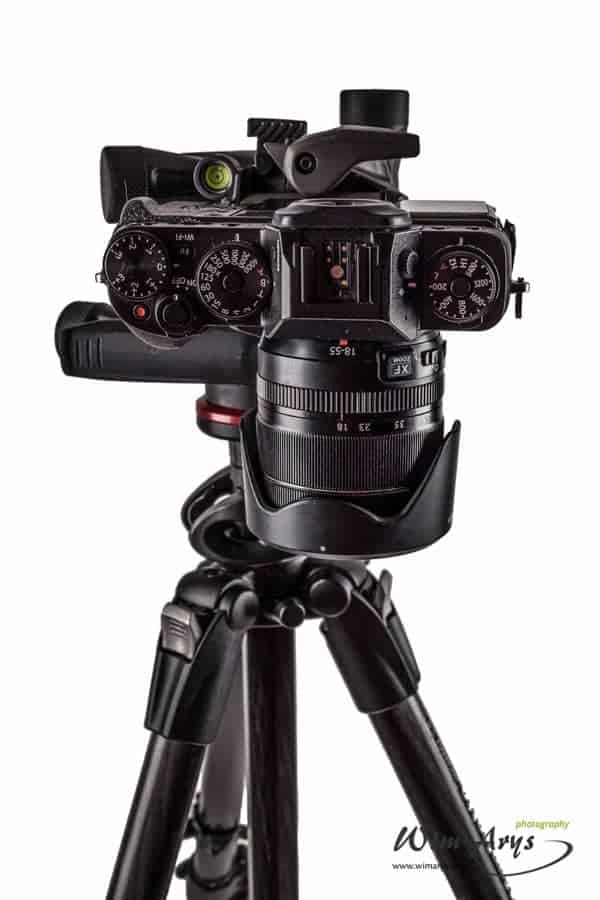 The three leveling bubbles on the head make precise framing and composition very easy. This reduces post-production work and is especially useful if you don't want to lose any pixel information by straighting horizons or re-framing in Lightroom.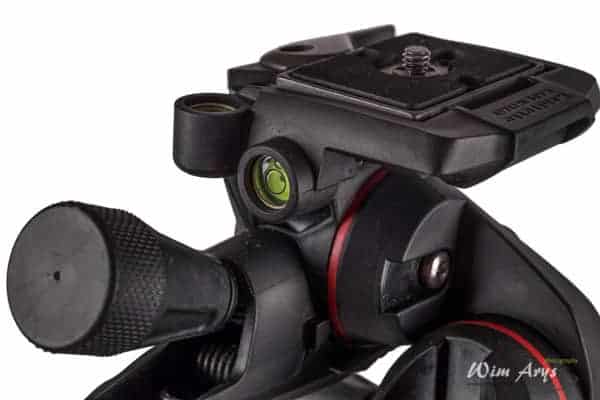 The build is very sturdy, this tripod head has travelled with me around the world and still performs correctly. Even though it's relatively light, I transport it in my check-in luggage as it's too big to fit in my carry-on photography backpack.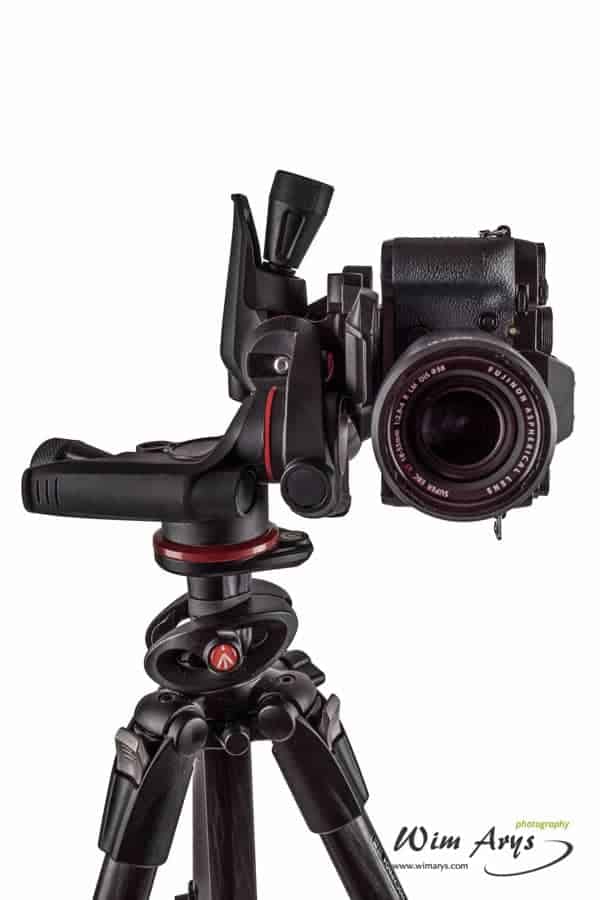 I use this tripod head together with the Manfrotto 190CXPRO4 and this combination has proved very successful balancing my mirror-less cameras and eliminating any movement during long exposures.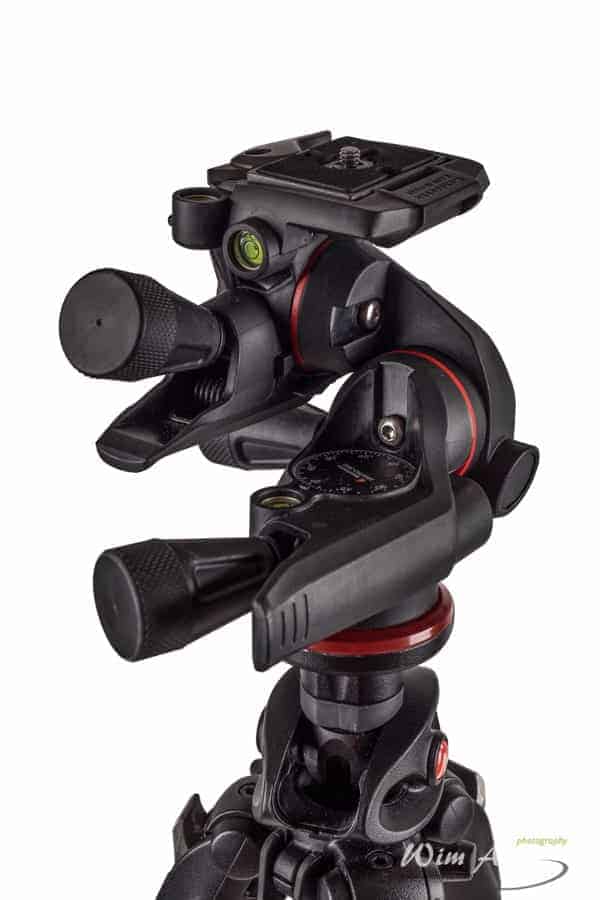 It's true that the Manfrotto MHXPRO-3WG is quite expensive, but I've found that there are few shortcuts when it comes to a reliable tripod and tripod head.
This 3-way head comes very recommended, I have not regretted my purchase and has improved my landscape/seascape photography considerably. Manfrotto also gives an extra warranty for a total of 8 years; you do need to purchase your Manfrotto equipment in the country where you live if you want to take advantage of this extended warranty.
Purchase and Availability
[easyazon_image align="none" height="126″ identifier="B00NI4A6LI" locale="US" src="https://wimarys.com/wp-content/uploads/2015/07/41MX5C7m8GL.SL160.jpg" tag="wimarysdigitc-20″ width="160″]