Low-Light art gallery with the Fuji XT1
Low-Light art gallery with the Fuji XT1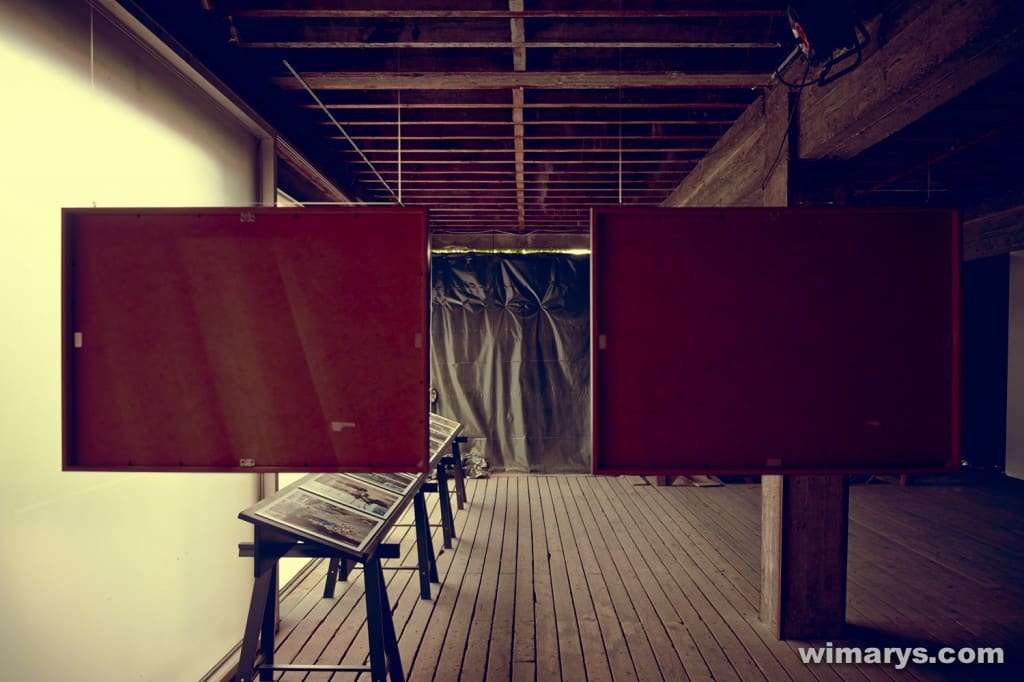 Introduction
Thanks to the on-sensor phase detection points, the Fuji XT1 does an excellent job at auto-focussing in low light conditions too.  A newly developed algorithm improves AF accuracy when shooting low-contrast subjects and dark scenes, and this camera nailed it in this environment every time.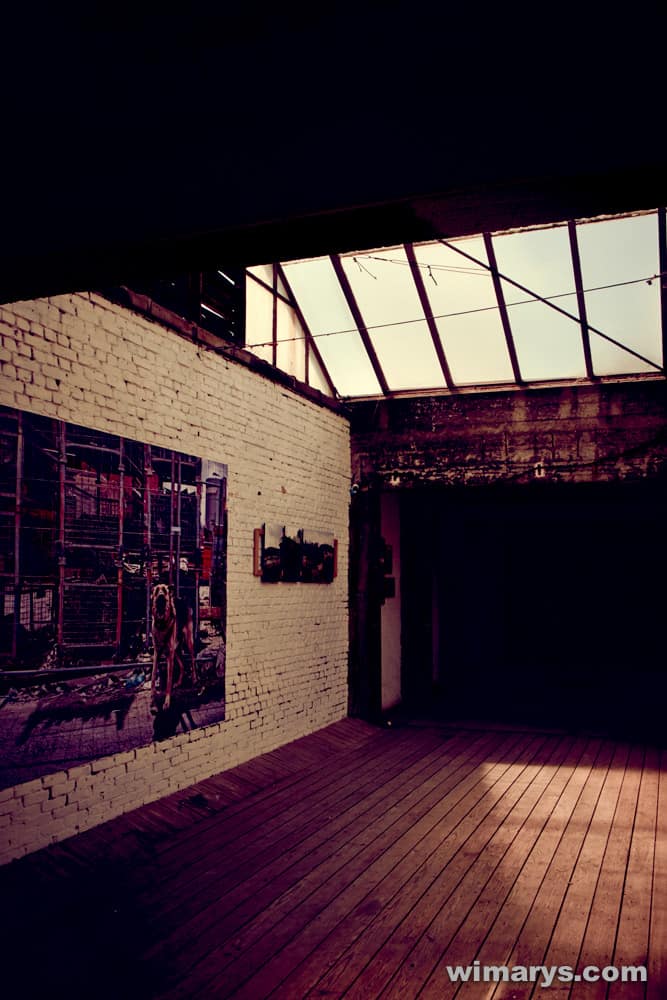 If it gets even darker, the Fuji XT1 does start to struggle (and images get very grainy), so don't expect the impossible here.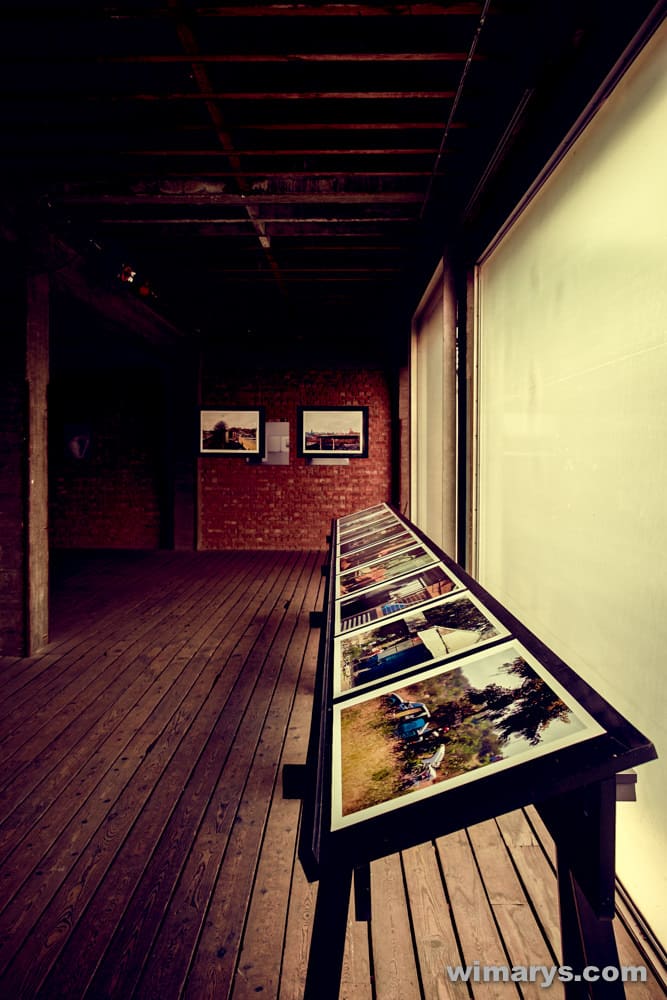 Fuji X-T1 low-light settings
I mainly used the Area AF mode, set to the centre most of the time. I simply centre my subject, focus and recompose. If an exposure is wrong or highlights are blown, I use it together with the AE-L button (keep it pressed to lock exposure).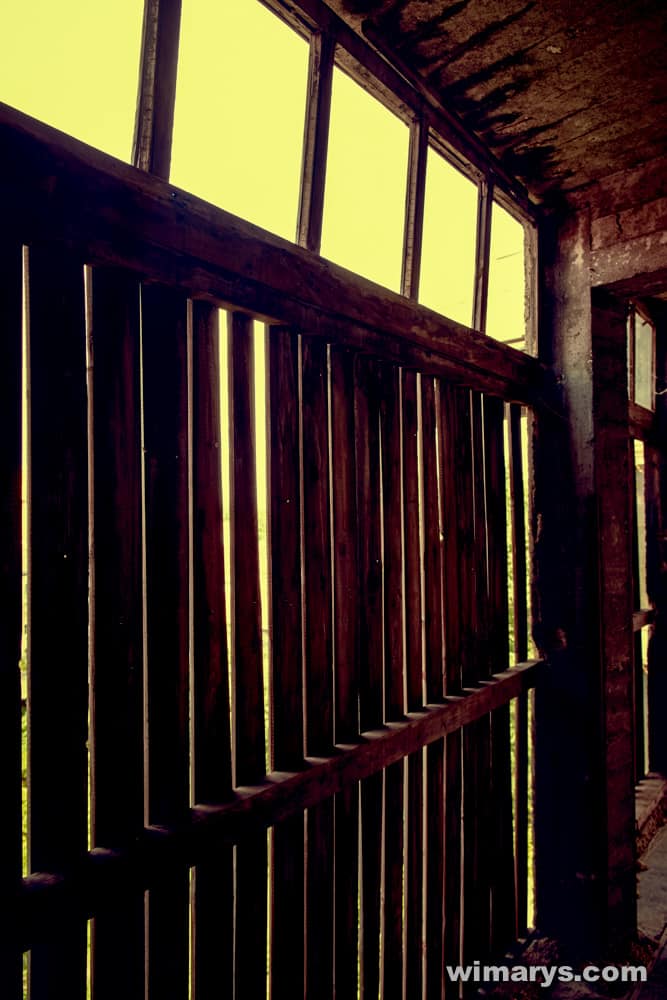 The Fuji XT1 viewfinder also performs admirably in dim light; refresh rates are very fast, with no lag to speak of.