JJC ES-A7 eyecup for Sony A7 series review
Introduction
Although the eyecup of the Sony A7 series cameras has significantly improved in the A7rm2 and A7Sm2, some photographers and videographers still prefer a larger cup. A larger cup has several benefits like sealing out stray light for improved viewfinder optics, a more comfortable fit for eyeglass users or a more ergonomic oval shape that fits the dominant eye better. This does come at the cost of a larger form factor that might be harder to store in a bag.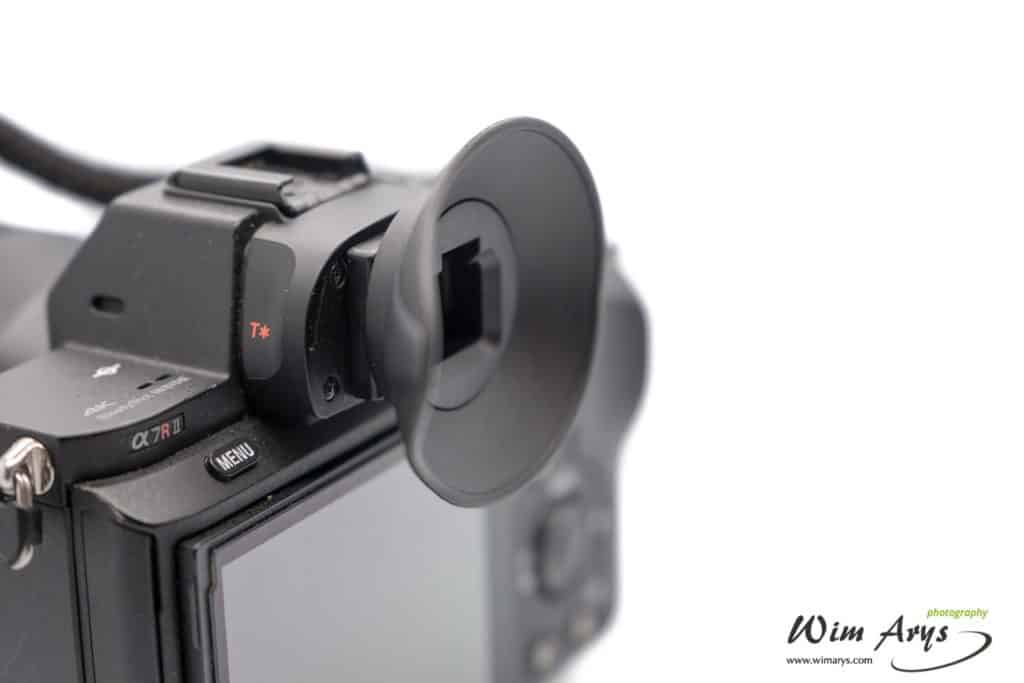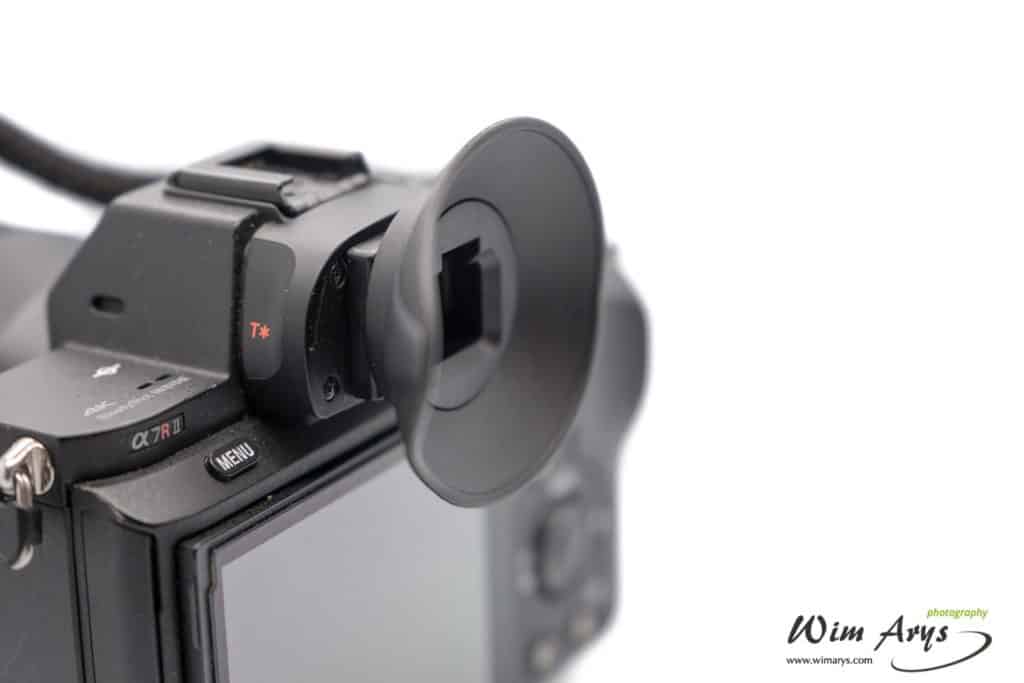 JJC, a Chinese manufacturer of peripherals for cameras from chargers and batteries to screen protectors and remotes, now have a replacement eyecup for the Sony FDA-EP16.
JJC ES-A7 eyecup specs and installation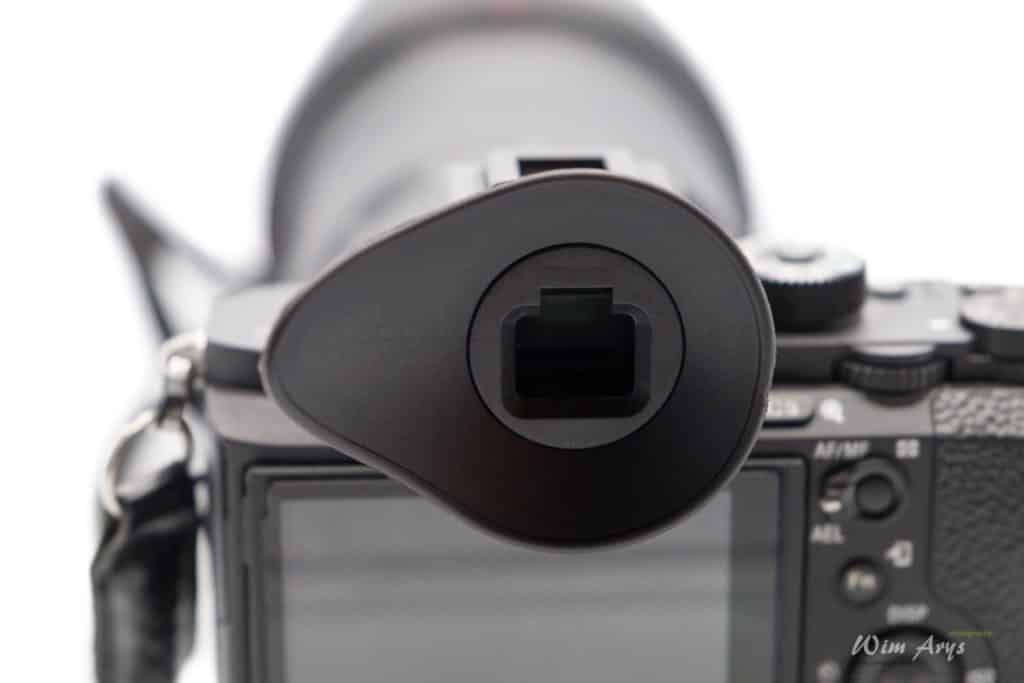 The JJC ES-A7 eyecup is larger than the Sony equivalent and is made from what seems like a more rugged plastic. It comes in a simple plastic packaging and includes a booklet outlining the installation process.  The eyecup indeed looks like it should be more ergonomic, being at least twice as large as the original with an elongated lip that is meant to fit the eye better. Once installed, you can rotate the front part of the cup for portrait mode or depending on your dominant eye, turning it 180° to the left or right.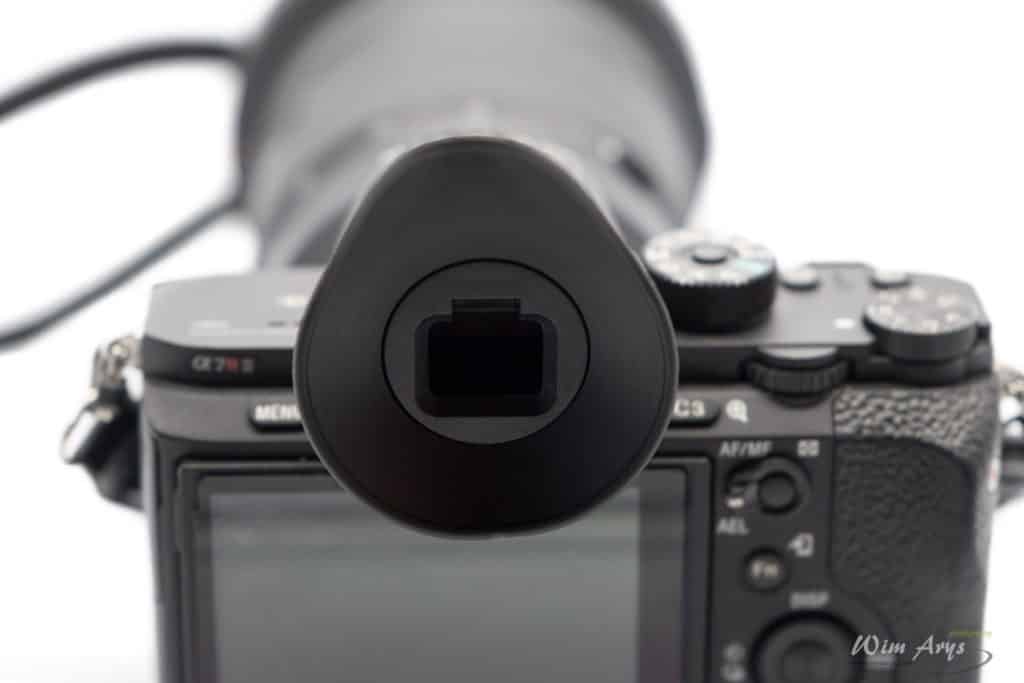 The installation procedure itself is quite straightforward. First, you'll need to remove your original eyepiece by squeezing both sides together and lifting up. You'll notice that you're able to lift the old eyepiece out of the bracket quite easily. Then it's just a case of sliding the replacement JJX ES-A7 eyecup into place.
JJC ES-A7 eyecup in use
The JJC ES-A7 eyecup might look like a nice enhancement for your A7 series on paper, but in real life, it's not nearly as comfortable as the original Sony FDA-EP16. Sony has made a lot of improvements in the A7 series overall, and when using the JJC equivalent, it felt more like going back to the old A7 eyecup.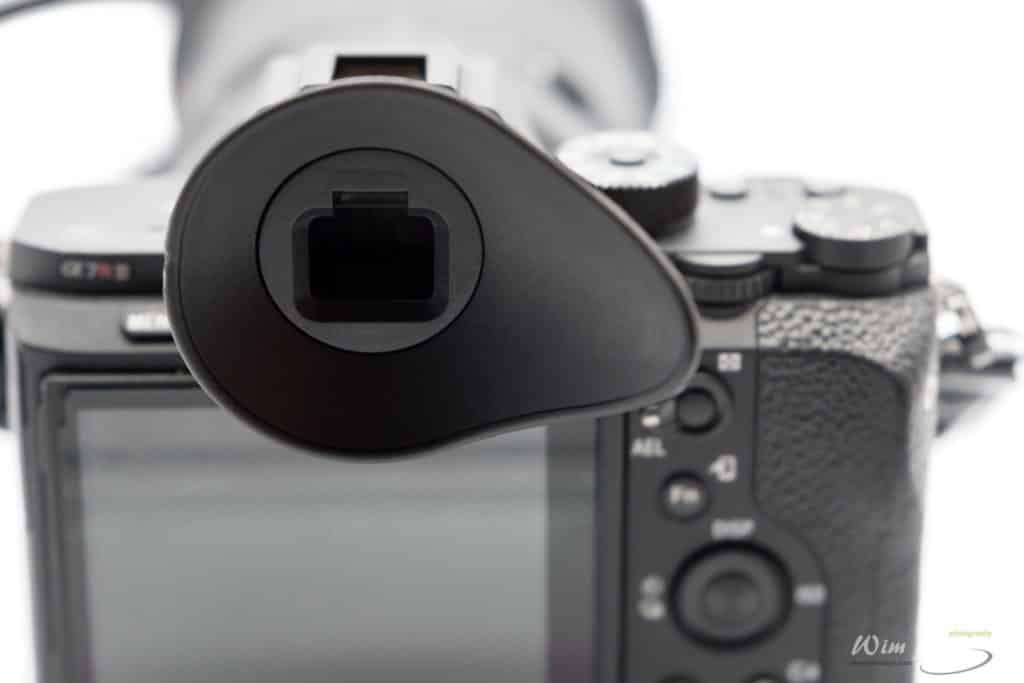 The TPU rubber used is quite hard and hence doesn't fit snugly around the eye. I can also image it could be quite uncomfortable pressing this hard plastic on your eye socket for longer durations, and because it doesn't fit snugly, you get a lot of stray light entering the viewfinder optics.
Purchase and availability
If you'd like to try the JJC ES-A7 yourself, it's available on Amazon worldwide.