Iridient Developer now supports Samsung NX500
Iridient Developer now supports Samsung NX500
Introduction
Getting the best possible images from the newly released Samsung NX500 has been a problem up to now. Since there is currently no RAW support in Lightroom or Camera RAW, the only possible method of tweaking the SRW files was Samsung's own RAW developer. While not entirely unusable, this software application did not give us the flexibility other RAW developers can.
Samsung NX500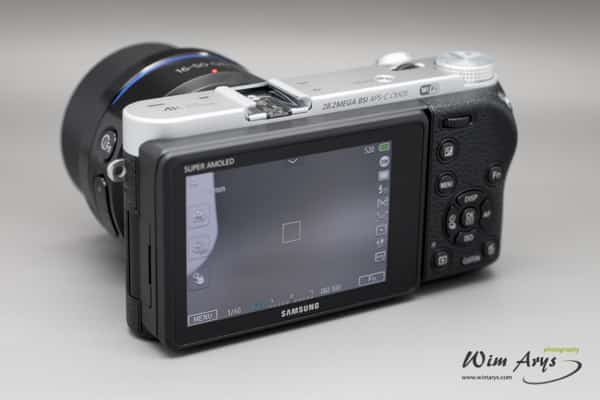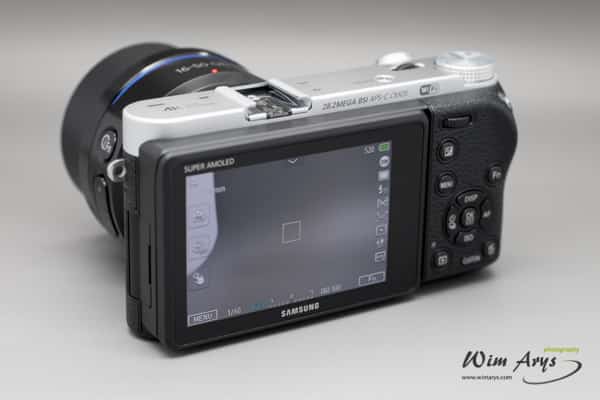 The Samsung NX500 is turning out to be an interesting camera, but with some major flaws. I'm talking about the tiny buffer that only allows for three sequential shots, and the fact that 4K video is cropped/ These issues will mostly impact RAW shooters and videographers interested in 4K video though. You can read my full review here.
Iridient Developer 3.0.1
You can find my full Iridient Developer review here.
The Iridient Developer 3.0.1 update includes improvements to the new v3 noise reduction methods for Luminance and Luminance Grain Smoothness, particularly for images with high levels of speckle type noise in the dark shadows. The v3 Color noise reduction methods are now both applicable to monochrome conversions and are now applied prior to monochrome conversion. Use of Color noise reduction can significantly reduce noise levels for some types of monochrome conversions, especially those based on the RGB mixer methods.
An option to specify custom aspect ratios for cropping has been added. The preview window display can now optionally use nearest neighbor interpolation when scaling above 100% which will give a slightly sharper preview rendering that is a closer match to the show scaling used by some other photo editors and can help emphasize potential image artifacts.
The previous "higher quality" scaling method also remains available and will more closely match the appearance of the higher quality scaling options available for export, particularly any of the Lanczos based methods.
This release adds support for six new RAW camera models including:
Canon: 5DS and 5DS R
Nikon: D7200
Samsung: NX500
Olympus: SH-2 plus E-M5 Mark II high-resolution mode now defaults to use the full 64 megapixel output and the ORI format images produced when shooting high-resolution mode RAW+JPG can now be opened as well
Panasonic: DMC-TZ71
Upgrades are available for $59.40 US by requesting a discount code from [email protected]. Full price for new licenses is $99; you can buy it here.