Cullmann Madrid Maxima 330
Cullmann Madrid Maxima 330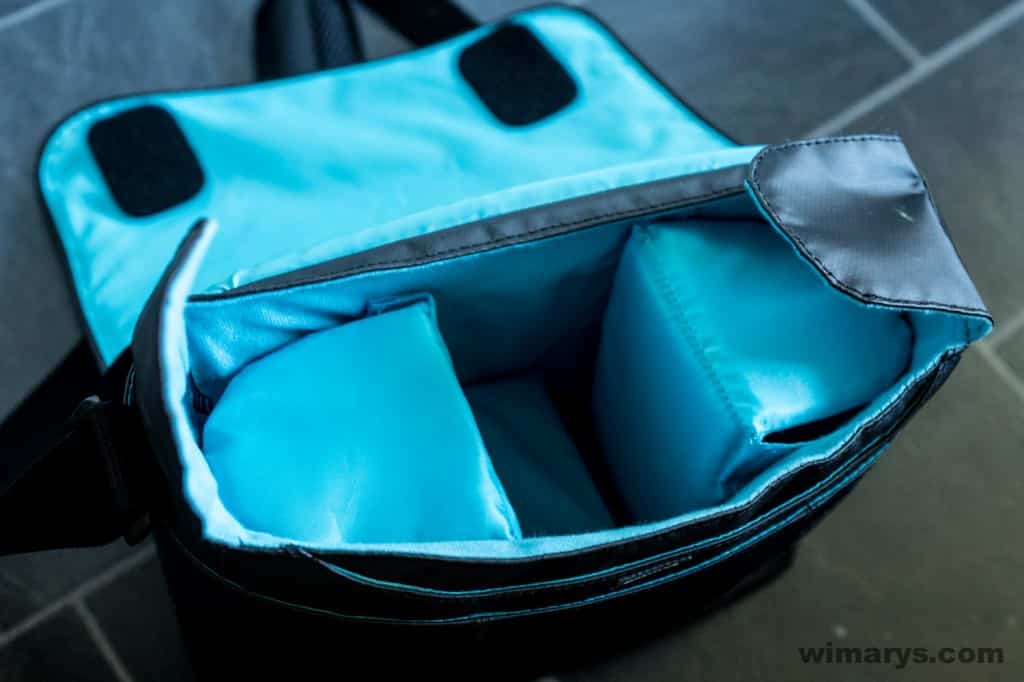 Introduction
Protecting my cameras from damage and theft is a top priority for me, so my eyes fell on the Cullmann Madrid Maxima 330.
In my enthusiasm to start using the A77II, I forgot to install my screen protector, so now I have a scratch in the display (why do they scratch so easily). Anyway, I decided to be extra safe from now on!
I already have a DSLR bag-pack, but that is mainly for keeping my equipment safe during long flights. Not handy for street photography. I needed something smaller, which could hold a DSLR camera and extra lenses.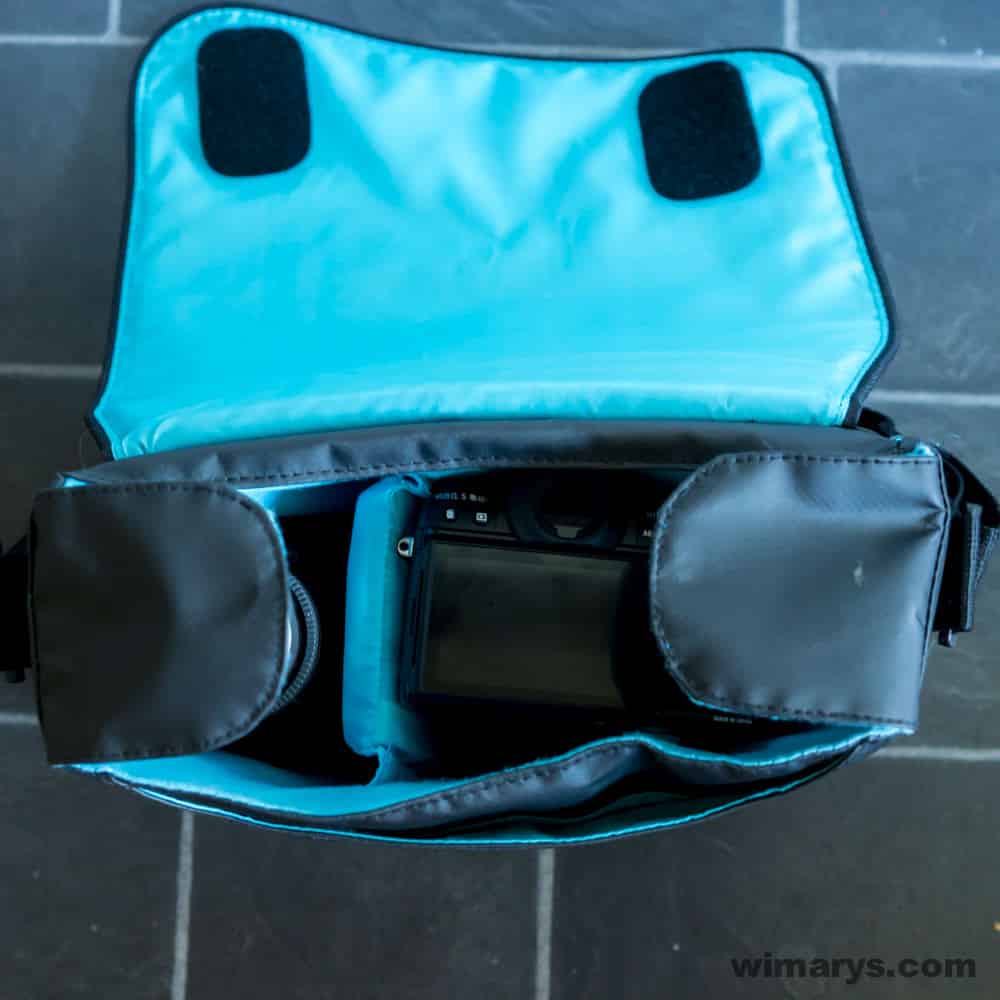 Cullmann Madrid Maxima 330
The Cullmann Madrid Maxima 330 has some very handy and unique features:
inconspicuous, modern messenger bag, that doesn't yell "camera bag."
2 integrated side flaps on the inside to prevent any equipment falling out
adjustable velcro padding to customise it for different size cameras and equipment
room for the Sony A77II and about two additional lenses
a padded, length adjustable shoulder strap, important if you are carrying it around all day
high quality, waterproof material
two additional pockets with zipper, one rear, one inside, great for your SD cards, cable, phone,…
Conclusion
We had a beautiful and sunny day yesterday, great light, so I took a trip to the seaside to try out the Cullmann Madrid Maxima 330. I'm still struggling a bit with getting the velcro padding to sit right together with the camera, but they stick well.  If you're planning on taking two lenses, they'd better be small because 2 A-mount zooms would be stretching it. Besides that, I'm very happy with this bag, it's very comfortable to wear and use.