60mm f/2.8 macro for Samsung NX
60mm f/2.8 macro for Samsung NX (Samsung EX-M60SB)
 Introduction
The 60mm f/2.8 Macro ED OIS SSA Lens (EX-M60SB) is a macro lens for Samsung NX cameras. It is a true macro lens, meaning it is capable of 1x magnification. Samsung incorporate an i-Function button in most of their lenses, which allows you to access manual settings such as shutter speed and aperture right on the lens. A built-in optical image stabilizer eliminates camera shake for low-light photos, and gives you around 2 stops advantage. Nothing really spectacular, but still useful to have. Their supersonic motor delivers fast and almost silent autofocusing, and with full-time manual focus in AF mode, you can always finely adjust your focus. This lens is designed for use with NX mount cameras, I'm using the Samsung NX1 for this review.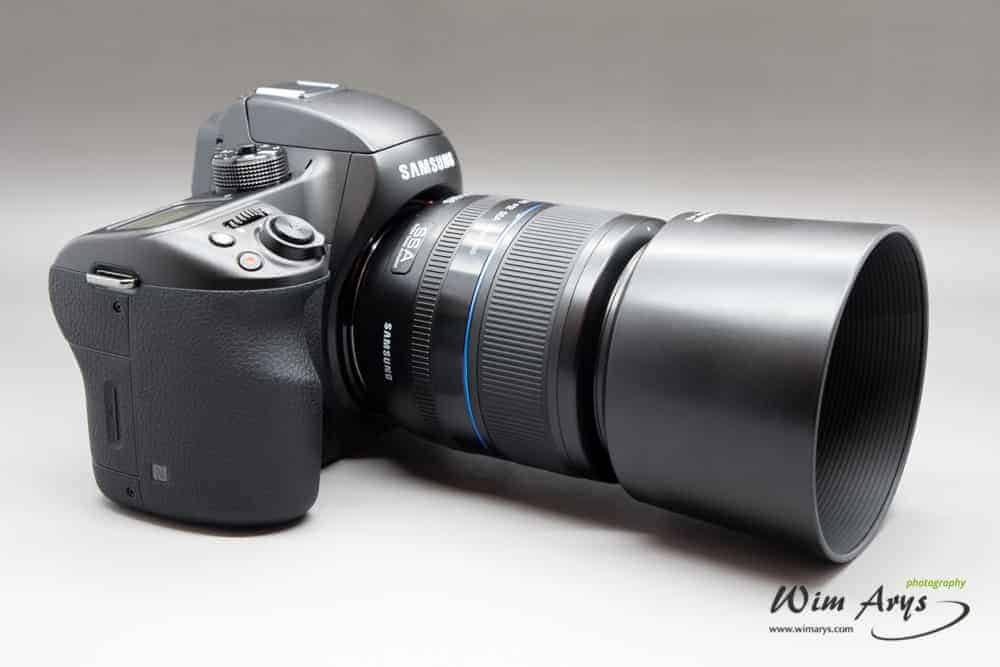 Distortion and chromatic aberration
Like all Samsung primes, the 60mm f/2.8 macro does suffer from some axial purple fringing, an out-of-focus purple or magenta ghost image. Jpeg shooters have the advantage of having this automatically removed in-camera, RAW users will need to remove this in an editor like Lightroom and apply some sharpening in order to get rid of this colour cast and the resulted blurring of edges.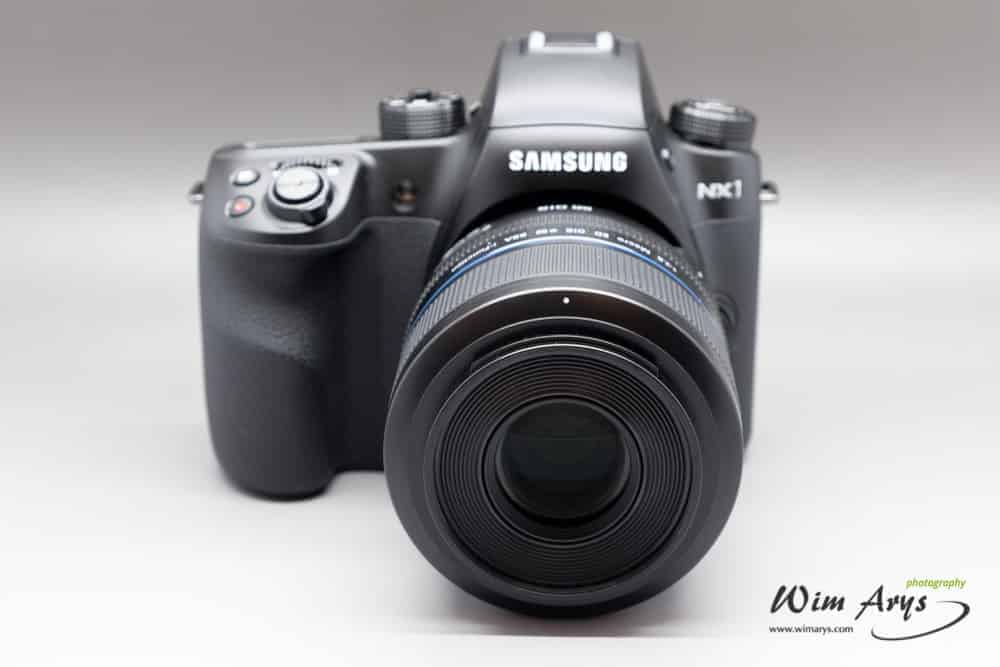 There is no visible distortion in the image, as you'd expect in a prime lens.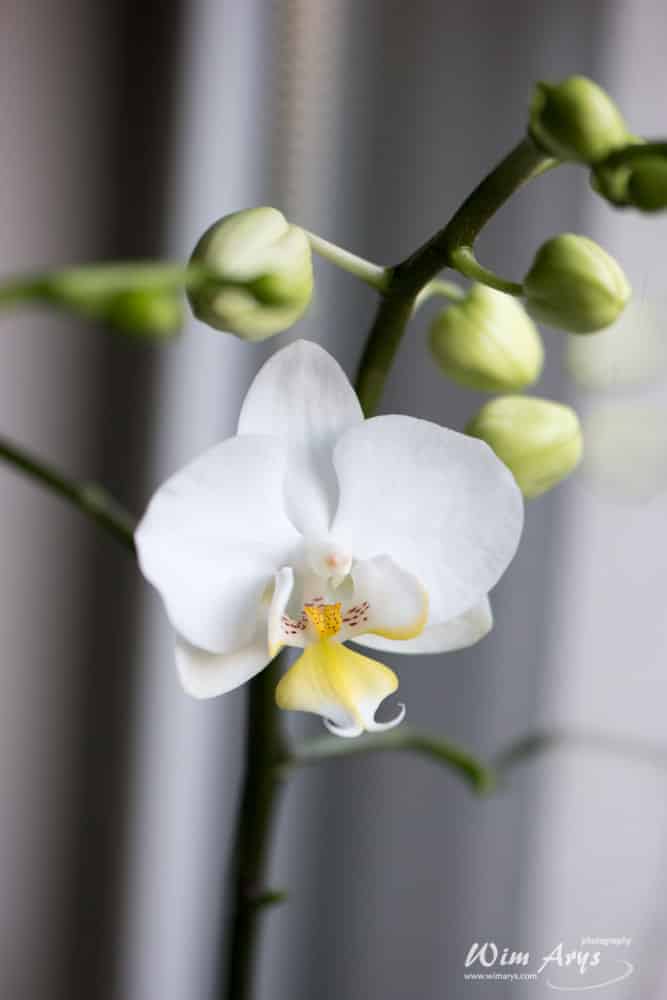 60mm f/2.8 macro sharpness
As with all my lens tests, I use a 300 line test chart, a tripod and the camera timer function in order to eliminate shake. These results are meant as a guideline on how to optimally use the 60mm f/2.8 macro in real-life. This means no computer generated test results, and my eyes to evaluate performance.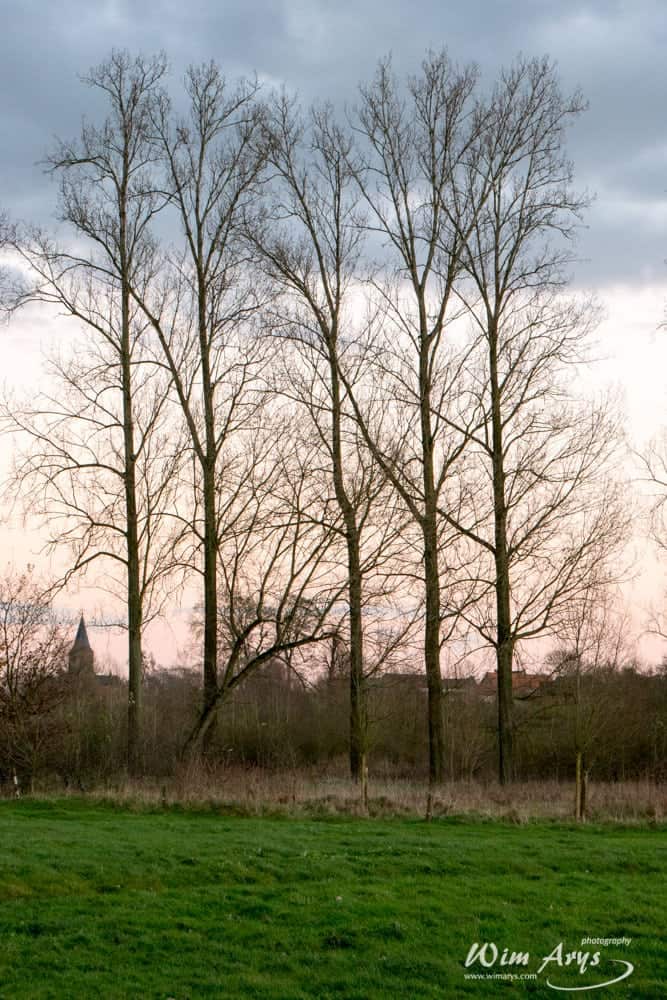 Center performance
The image centre is already at its sharpest at f/2.8; this continues until f/13 where the effects of diffraction start to become visible.
Corner sharpness and vignetting
A small amount of vignetting is visible at f/2.8, but totally disappears by f/4. The corners, although always a bit softer than the centre image, is already at it's sharpest at f/2.8 and follows the same trend as the middle image.
Conclusion
As you can see, you can't really complain about the performance in terms of sharpness with the 60mm f/2.8 macro for NX cameras. Bokeh is also quite pleasing at f/2.8, and looks very smooth to my eyes. I don't do much macro work, but this lens currently has problems close auto-focussing with the new NX1. So you'll need to use the manual override to get your focus totally right. I did not find the in-lens stabilisation very effective either, giving you only around 2 stops advantage at best. It's better than not having any stabilisation, but other manufacturers use similar stabilisation systems for double that number. I was testing it together with the non-stabilised 85mm f/1.4 as a walk around lens, and can't say I had more keepers using the 60mm f/2.8 macro than the former.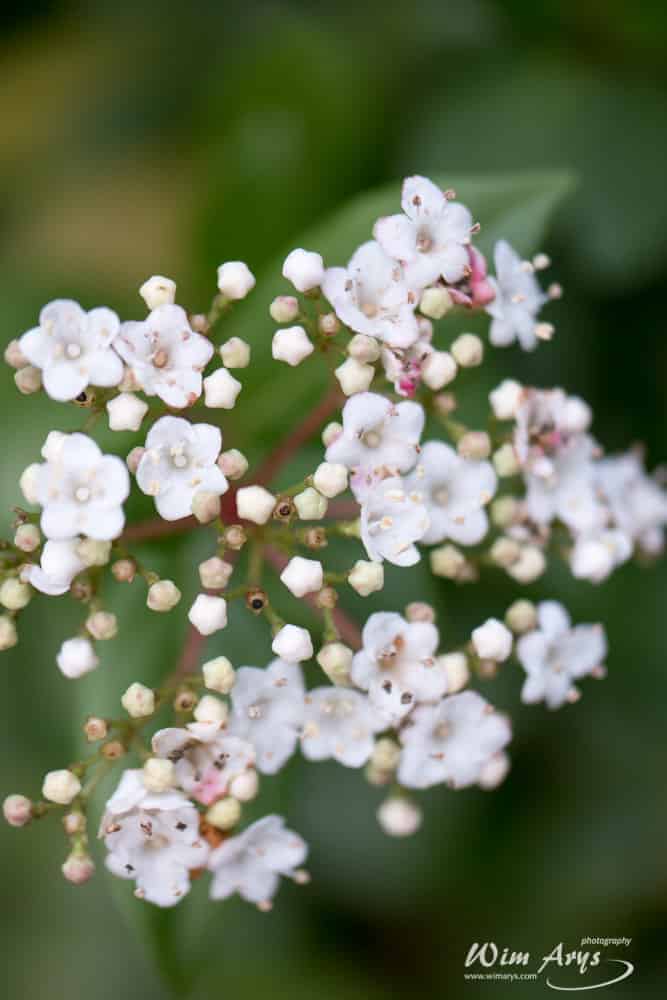 For use outside of macro photography, this lens somewhat lacks the 'wow' factor, and I'd suggest buying the 85mm f/1.4 if you're looking for a prime lens for the Samsung NX1. If you mainly intend to use the 60mm f/2.8 for macro work (and perhaps as a secondary lens for general use), and can live with some manual focusing, you'll be very happy with your purchase.