Sony A7II vs A7 vs A7r
Sony A7II vs. A7 vs. A7r
Introduction
Just like many early adopters, I am personally somewhat disappointed in Sony's rapid succession of A7 range cameras. It is true that each has it's merits and are suitable for different types of photography, but I've never totally been satisfied with any of them, and yes I've tried them all. Perhaps the Sony A7s is the most versatile of all, suited for a vast range of lighting circumstances, but having only 12 megapixels does limit its use somewhat.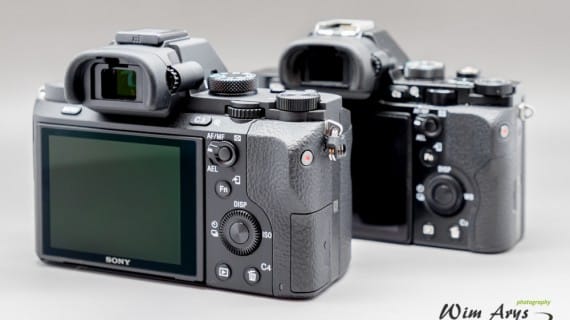 Another issue is the selection of good performing lenses, which is getting better every month. But there are still some significant discrepancies here, like the Zeiss designed 24-70 f/4, which is just horrible considering its price point and the Zeiss tag. The much-praised FE 50mm f/1.8 might be one of the sharpest lenses available according to DXO, but I never liked it in real-life use. I did like the in-house designed 70-200G and the latest wide-angle Zeiss FE 16-35 f/4, but there are still some major caveats in their line-up Anno 2014.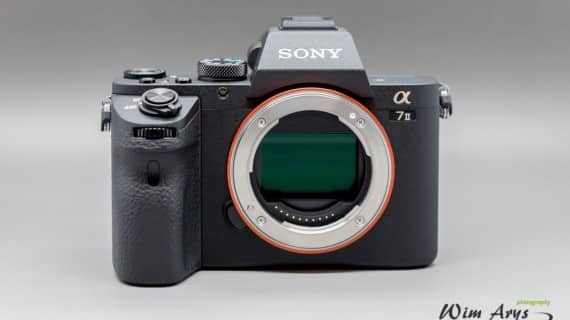 My major gripe has been the inferior autofocus capabilities of all of these cameras. When comparing the A7 range to mirror-less competitors from Fuji or Olympus, it is just a fact that they make better all-round and more usable cameras. It's true that no other manufacturer currently offer a full-frame sensor, but as I see it, there is a good reason they do not.
Body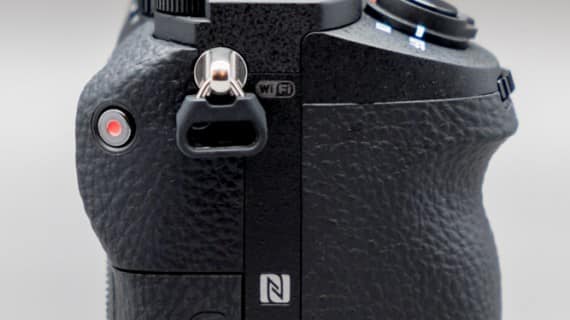 Although they might look quite similar, the Sony A7II seems to have gone through a major overhaul. The grip is the first thing you'll notice and also the placement of the shutter button is different, both feel more ergonomic now. Yes, the A7M2 feels somewhat heavier, but now balances nicely with the larger FE lenses and adapted A-mount lenses.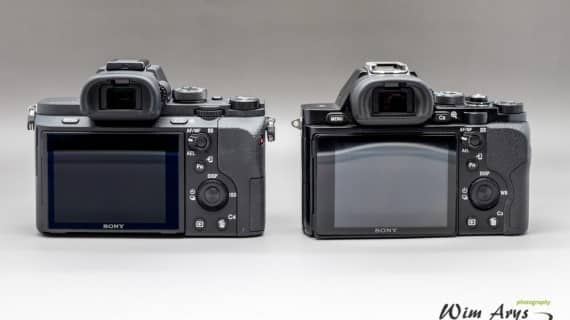 The body width has also increased, this to make room for the 5-axis sensor stabiliser, and this extra space means there is room for a second customizable button on the top plate.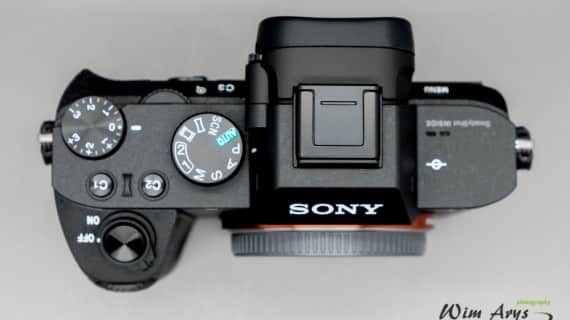 It's a pity they did not take the time to design a longer lasting battery. Yes, Sony would have taken some slack for that, but let's face it, the NP-FW50 will need to be replaced somewhere in the near future. 400 shots max just does not cut it.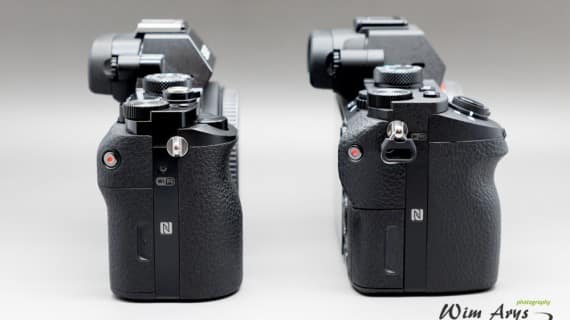 The screen also features a more integrated design with a slanted edge. This design means that 3rd party manufacturers will need to adjust the dimensions of their screen protectors.
Overall, the body and finish look a lot more sturdy than the original A7, more like the premium build of the Sony A7r and A7s.
ISO performance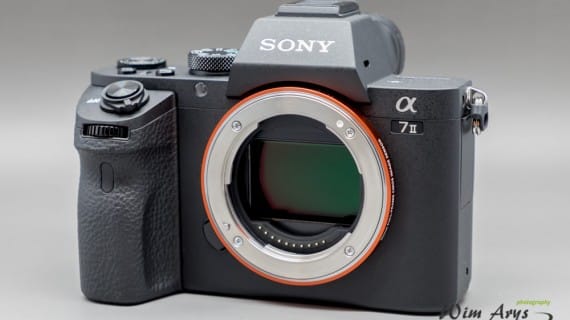 Although the A7II uses the same sensor as the A7, I've read that some photographers seem to find that the former handles high ISO noise better than the latter. Well, I can tell you that this is not the case. Sure, Sony tweaked the Noise reduction algorithms for Jpeg shooters, but RAW images look exactly the same. I'd even go as far as to say that the Samsung NX1 or Fujifilm XT1 fare better at medium ISO than the A7. These facts all makes you think that the Full Frame versus APS-C sensor discussion is mostly an advertising gimmick… Well, it is to a considerable degree.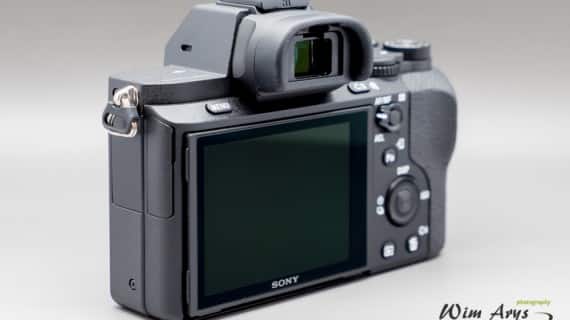 This not to say that the A7II does not yield beautiful images, it does. I always liked the look of images shot with the A7s, and this camera looks more like those images than the original A7 or A7r.
Autofocus
An area where the ILCE7-M2 has improved is autofocus capabilities. Sony already tweaked the AF algorithms for the ILCE-7s, with better performance, and have implemented in this camera too. Low Light AF is now usable, but it makes me wonder why they don't just update the A7 firmware to include these tweaks. It's the same sensor, some processor; it should be possible. Fujifilm recently released firmware for all their camera models, with added features like a full electronic shutter, why don't Sony do this?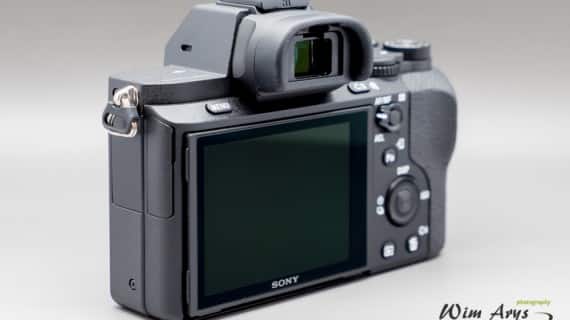 I realise new firmware development costs money and resources, but these cameras are big investments, and it would be nice to see my money stretch a bit further than six months to a year. Especially when the camera has major issues from the release date.
5-axis stabilisation
Sony owns a significant part of Olympus, who have incorporated sensor stabilisation systems (called IBIS) in their cameras for years. Earlier this year news leaked that Sony had acquired this technology and would be integrating it in their future cameras.  Sony seems to have adapted this technology for use with full frame sensors and claim it is a proprietary self-designed system.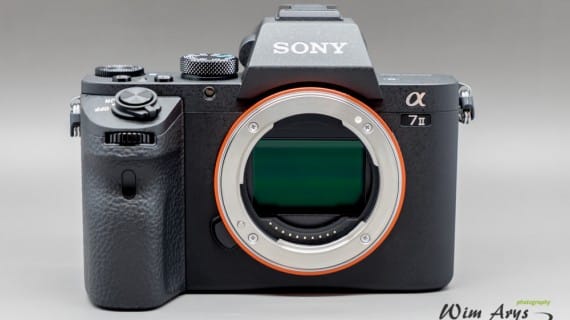 Now I have used and owned a fair few Olympus cameras and sensor stabilisation can give you an edge when shooting in low-light or with movement. I never found it to be a miracle worker though, as it at times gives you strange results like partly stabilised images, blurring of edges, etc. Like with lens stabilisation, many photographers prefer to turn it off for crucial images beyond the casual snapshot.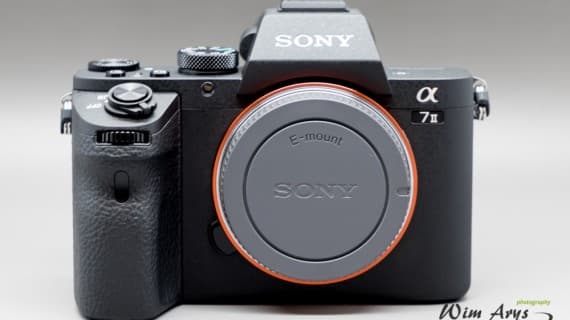 Conclusion
So which camera would I buy? The Sony A7II, A7, A7r or A7s? Honestly, none of these at the moment. It's true that the Sony A7II is a very capable camera, it's what the Sony A7 should have been from the start. But they seem to be more occupied with being the first in the world to add new technology to their cameras than producing a useable tool for photographers.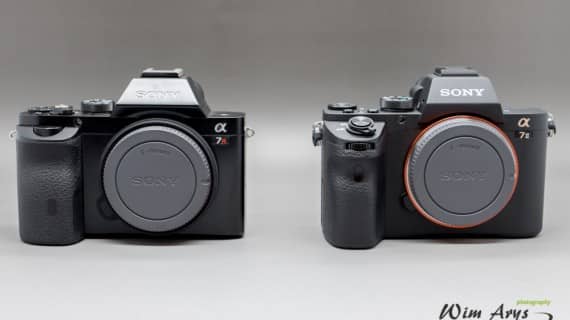 This is not the same company that released innovative products the first walkman or Diskman, it's a company erratically releasing new models at premium prices and blindly chasing consumer demand. I remember reading a comment on the Zeiss blog about a well-known photographer who bought an A7r because of the hype. He went out to do some street photography shooting in New York and discovered in post processing that only 20% of his shots were actually in focus. Well, the good news is that he'll get double that number with the A7M2. But is that enough? I prefer a camera that gets me in the 80 percentile, be that an APS-C or not.