Sony A-mount is not dead
Sony A-mount is not dead: two New Sony Vario-Sonnar Lenses!
Introduction
Sony seems to be pumping out new and better cameras every six months. Very few of them are A-mount though, and the last Full-Frame A99 release dates back from 2012. This delay is due in large part to the success of their Full Frame mirrorless E-mount system, with the latest incarnation being the Sony A7RM2.
This smaller A7 line system camera is meant to be more portable, facilitating the need for lenses to follow suit. There have been many technological advances in lens design and manufacturing processes in the last decade, but fast f/2.8 zoom lenses still need a lot of glass if they are to cover a full frame image circle. Hence, Sony decided to go for maximum f/4 aperture zooms in their FE lens line-up. Professional action photographers do often need faster zoom lenses though, and many photographers feel the FE mount system cannot compete in this field with Nikon or Canon pro cameras.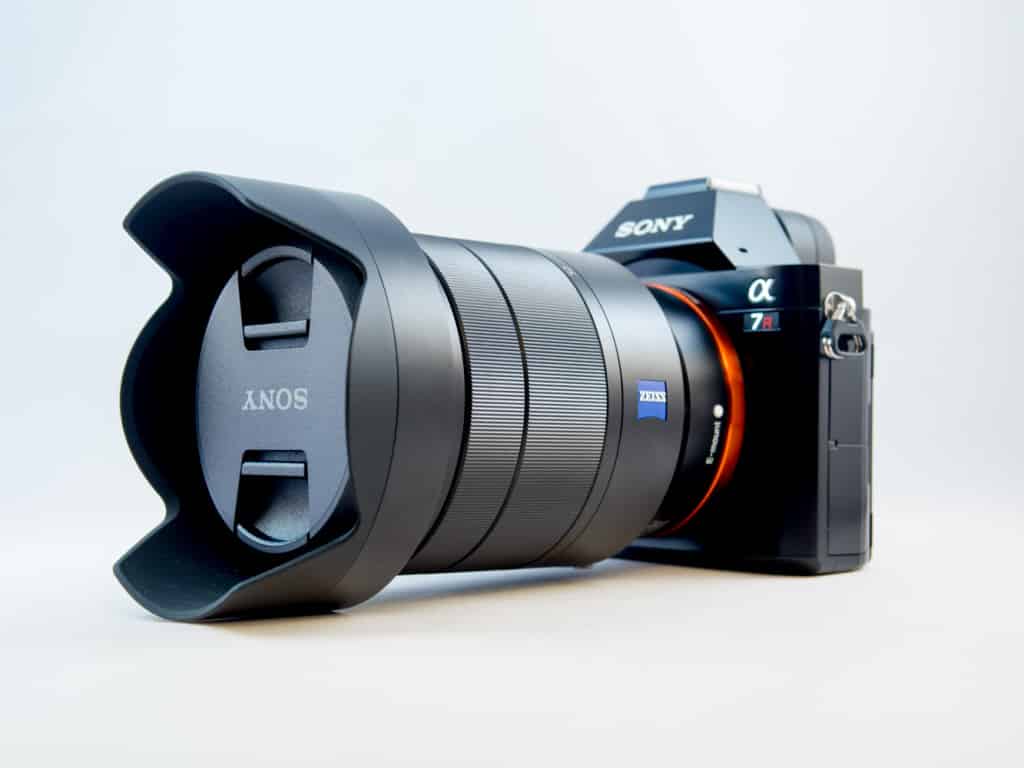 The future of Sony A-mount cameras
Sony Europe has stated in interviews that the A-mount system is not dead, and they will continue producing and making new models in their DSLR range. DSLR type bodies have the added advantage of longer battery life and a more robust type of weather sealing.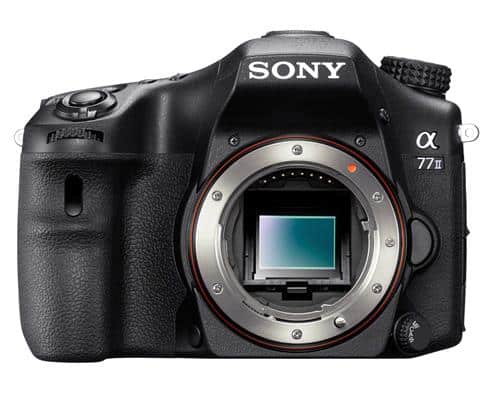 The latest Sony A7RII does, however, offer a fascinating glimpse into the future. It is possible to use A-mount lenses with a simple electrical contact adapter like the LA-EA3 while still retaining the full autofocus capabilities of all the on-sensor PDAF cells. It has been possible to convert A-mount lenses to FE-Mount sice the beginning of the A7 series, but this meant sacrificing at leas some of the AF capabilities of the camera with an LA-EA4 adapter. These latest innovations now make A-mount lenses (and in large part Canon lenses too) sufficiently adaptable to the FE mount system.
Sony digital imaging has also been steadily updating their A-mount line-up, with the latest releases being the Sony 16-35mm f/2.8 Vario-Sonnar T* ZA SSM II and Sony 24-70mm f/2.8 Vario-Sonnar T* Zeiss ZA SSM II. These are minor updates with small tweaks and slightly faster AF but are currently the only option if you're looking for fast zooms in that range.
Conclusion
I'm sure Sony's interchangeable lens systems will evolve to a modular system where both A-mount and E-mount lenses will be interchangeable on the ILCE system with full functionality. This adaptability means you'll be able to use faster A-mount zooms with E-mount cameras whenever a photographer needs faster glass. If you need portability, you'll just go for slower yet smaller E-mount lenses. Yes, we'll see an updated A99II later this year, and this will then be useful for situations where speed, weatherproofing, and battery life are essential.
Purchase and availability
Both Sony 16-35mm f/2.8 Vario-Sonnar T* ZA SSM II Zeiss Lens, Alpha DSLR Mount ($2,248.00) and Sony 24-70mm f/2.8 Vario-Sonnar T* Zeiss ZA SSM II, Alpha A DSLR Mount Lens ($2098.00) are now available for purchase with Free Expedited Shipping.