Meike MK A9 Pro Battery grip for Sony A9 and A7riii
Meike MK A9 Pro Battery grip for Sony A9 and A7riii
Introduction
If you don't feel like paying a $300 price-tag for the original Sony A9 and A7riii battery grip, you can now buy the Meike MK-A9 Pro for around $100. Besides most of the functionality offered by the Sony VG-C3EM, you'll also get a few extras like a wireless 2.4 Ghz remote controller with a reach up to 100 meters! Let"s have a look at the specs.
Meike MK A9 Pro Specs
As mentioned before, the  Meike MK A9 Pro Battery grip is compatible with both Sony A9 and A7riii. It takes 2 Sony (for now) NP-FZ100 Lithium batteries, effectively doubling your shooting time.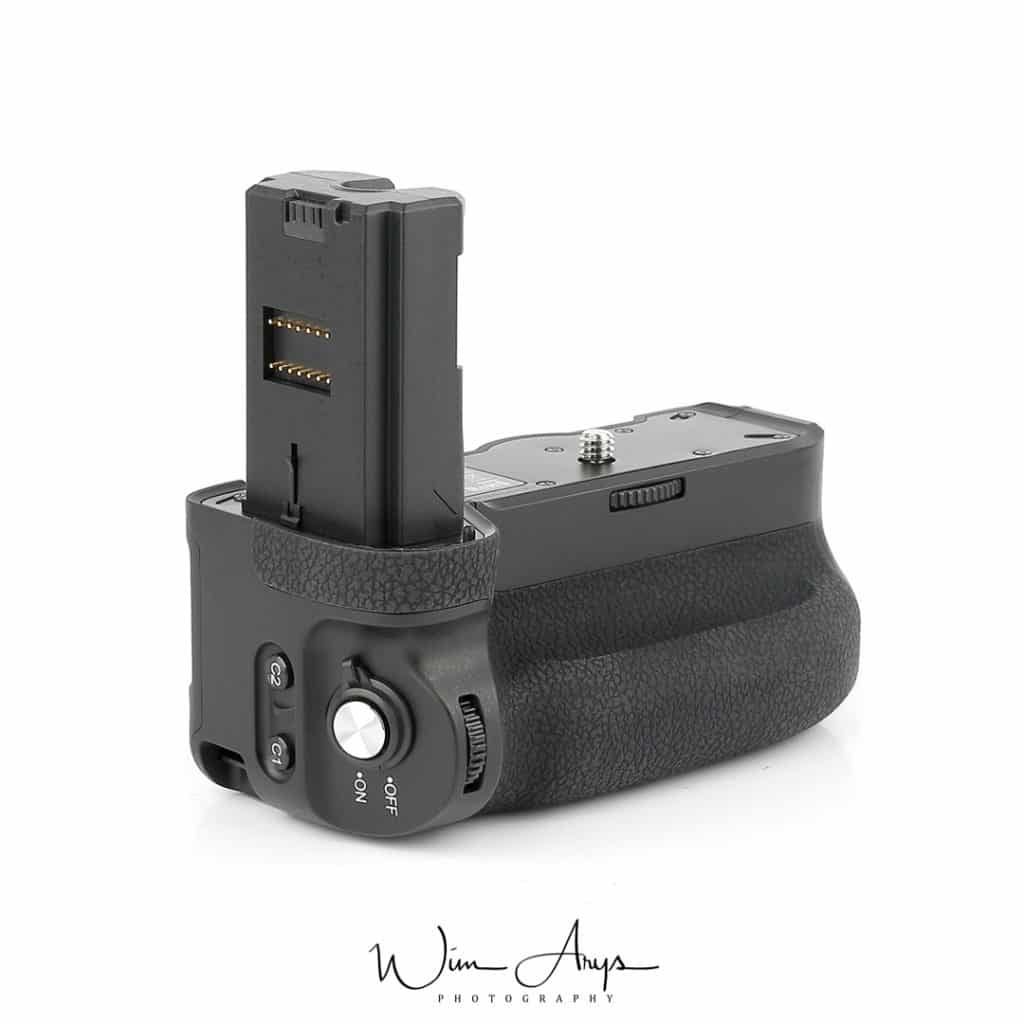 It also comes with a 2.4 Ghz wireless remote that allows you to set the delay time, exposure time, interval and the number of sheets photo.Using FSK 2.4G wireless transmission Input frequency, anti-jamming capability Strong signal is more stable. Transmission distance is  up to 100 meters.
The handle mimics the handle mould of the original Sony VG-C3EM, with an extra shutter button placed on the handle for comfortable vertical shooting.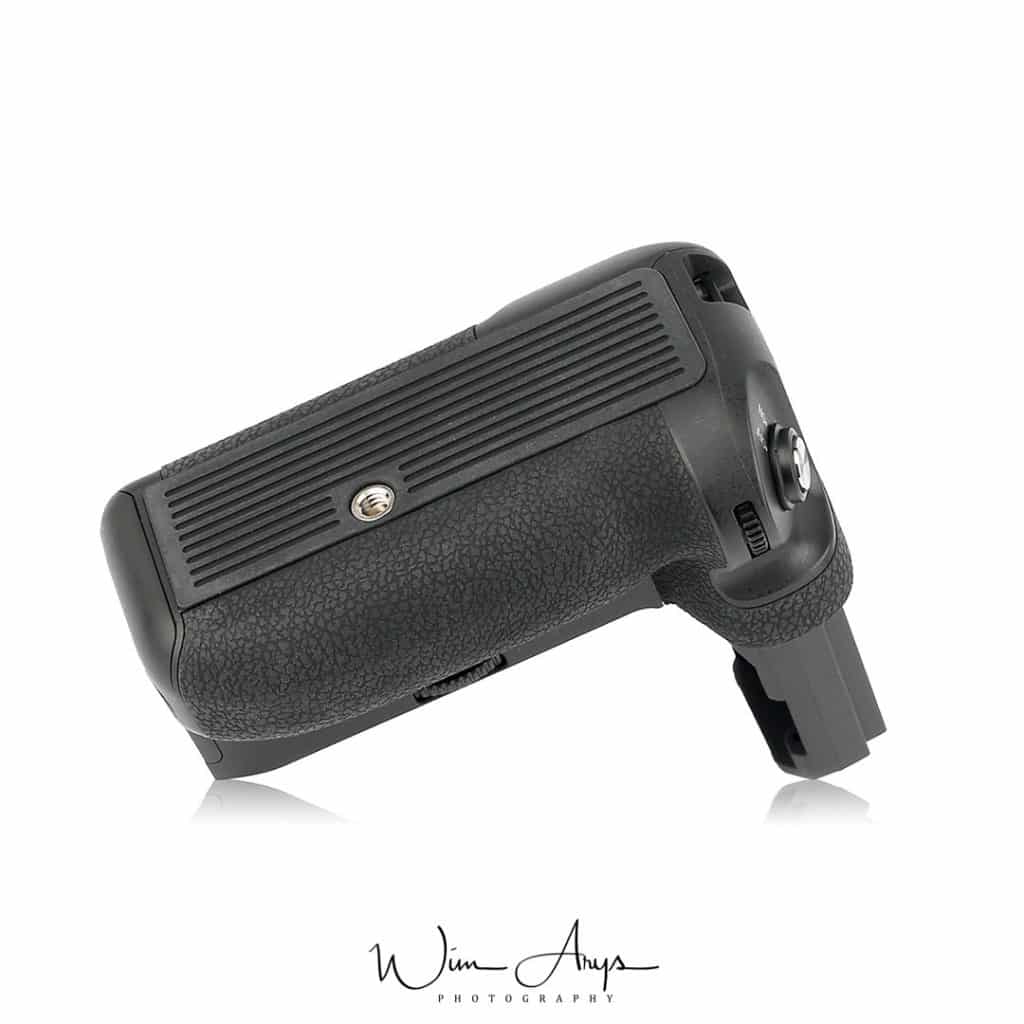 Made from high quality PU leather, there is also a handle grip with a directional pad, similar to what you'd find on the camera body.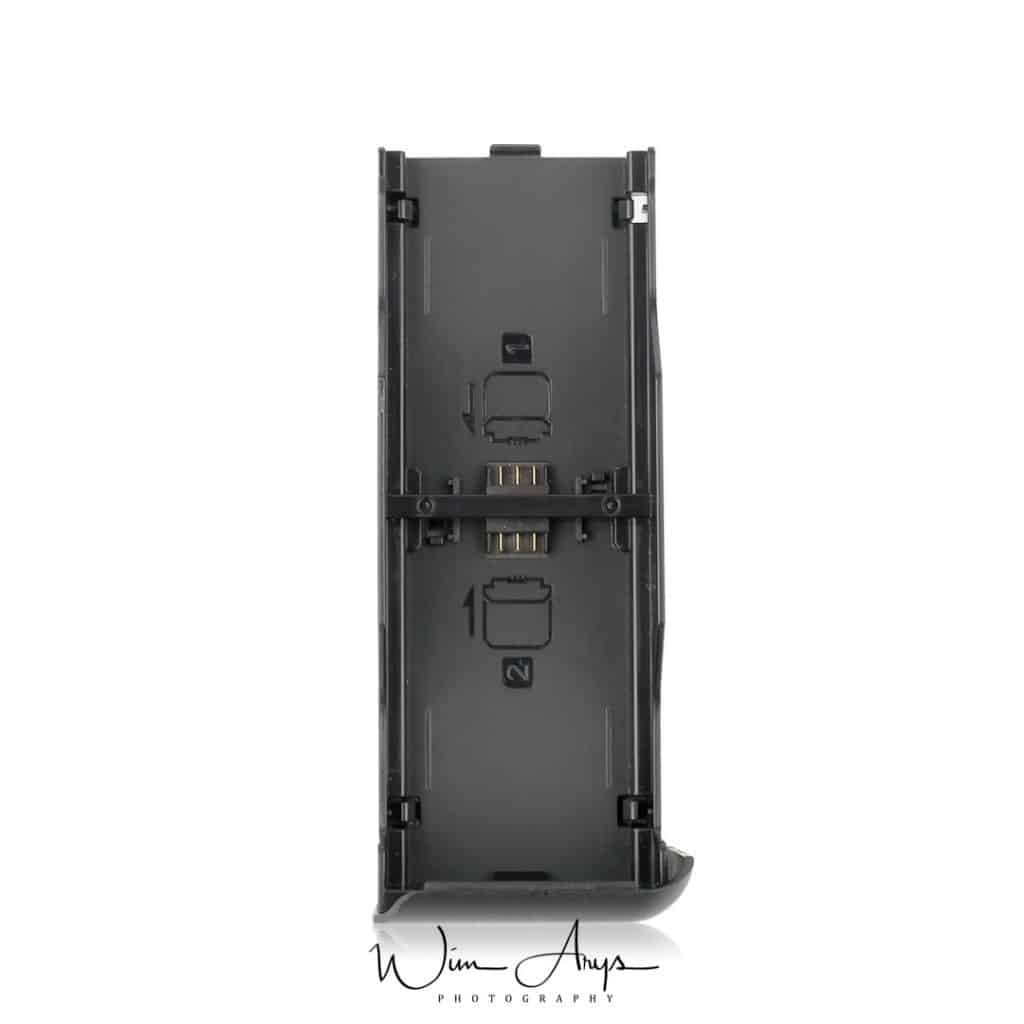 It also allows for the screen lock function and lock display mode.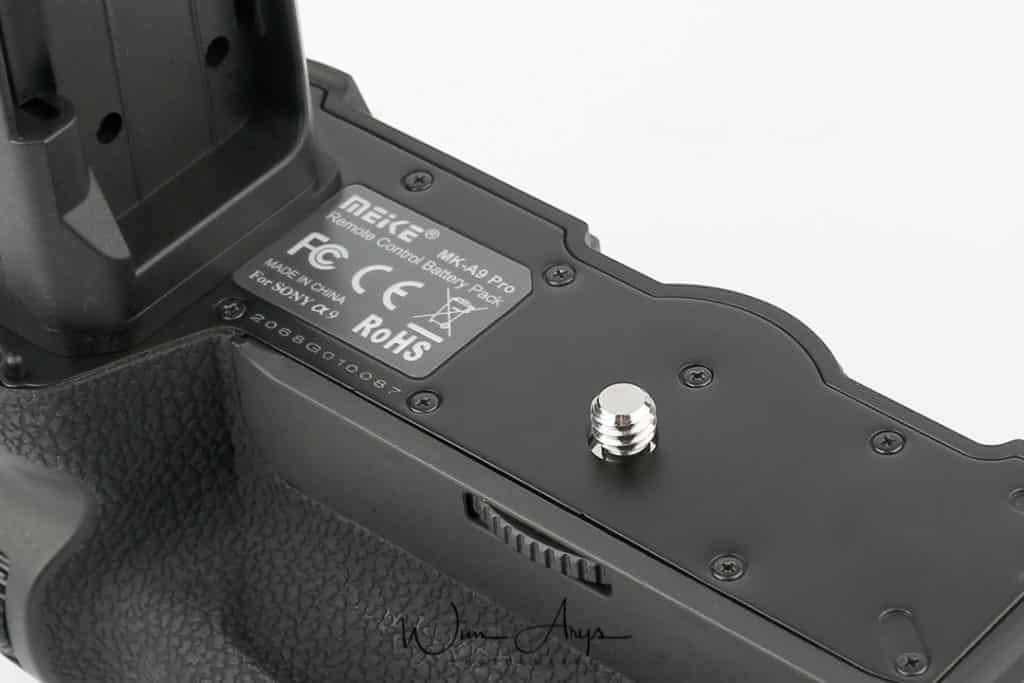 Excellent coating made from the top-class rubber for perfect feeling with long distance remote control, which can bring you a nice shooting experience.
Working voltage: 6.7V-7.2V (grip) /3V (remote control)
Working temperature: 0~40℃.
Applicable battery (Not Included): 1 or 2 pcs NP-FZ100 Lithium batteries (for grip) /2xAAA batteries (remote control)
Weight: approx. 420g (grip) /32g(remote control)(batteries not included)
Size:About127(L)*67(W)*110(H)mm(grip)/108(L)*30(W)*21(H)mm(remote control)