Topaz Labs Restyle review and promo code
Topaz Labs Restyle review and promo code
Introduction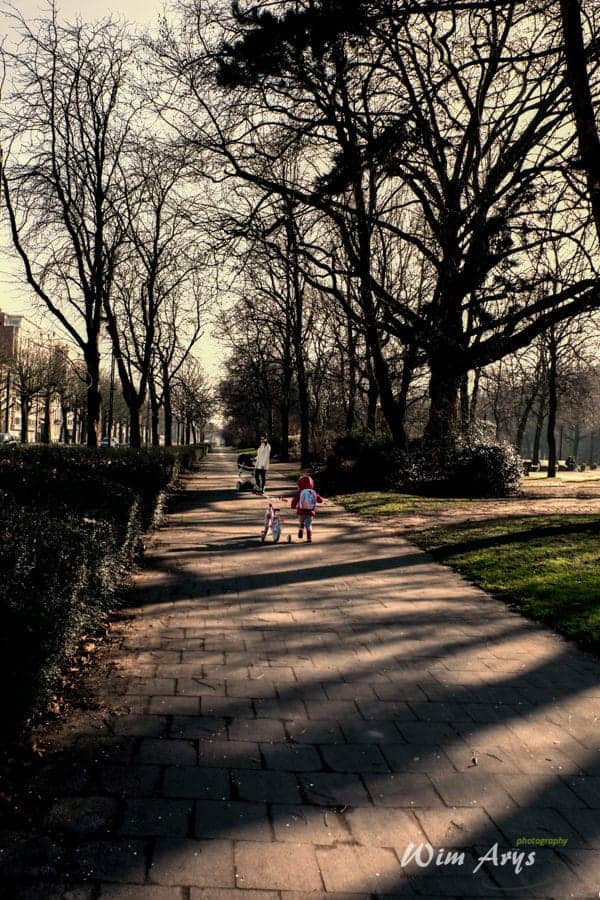 Topaz Labs is a photo plug-in developer based in Texas that makes a broad range of powerful software products for photographers. ReStyle is one of their more quirky creations. It's uniquely designed to help you select, customise, and blend effects into your image based on what I would call colour charts.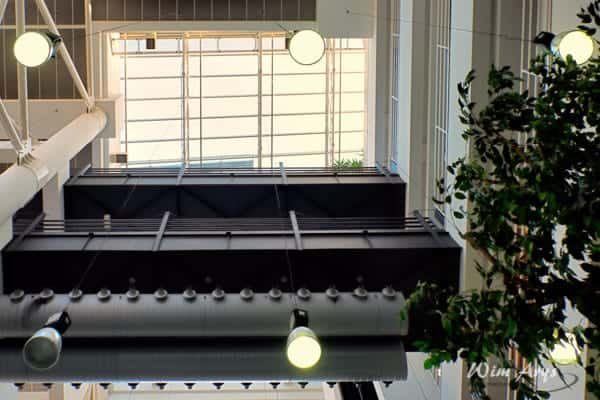 Similar to Topaz Labs' Instatone technology, which takes the tone from another photo and applies this to your selected photo, this plug-in totally recreates the tonal palette with your selected colour range.
Editor and Layout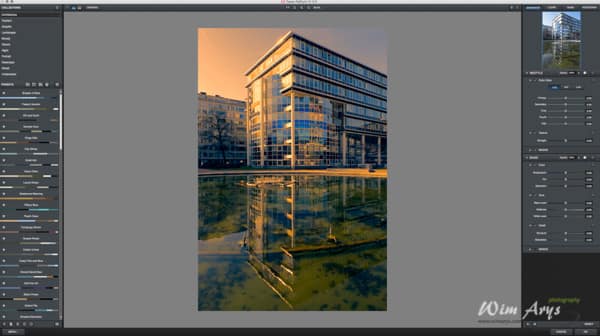 You'll find the presets collections on the left-hand side. These are collections based around different photography genres like landscape, portrait, architecture or nature. Within these groups, you'll find dozens of suitable effects for that type, and clicking on one of the colours within a preset automatically opens other presets with similar tones. Other ways of browsing include search by keyword and switching to grid mode that opens up a large preview of all presets in your selected collection.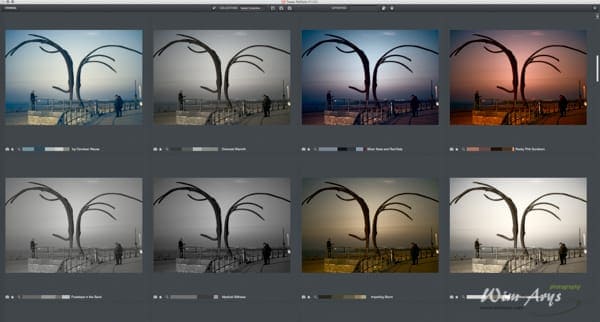 You'll find a basic edit tab on your right-hand side, where you can make all fundamental changes before applying the effect. Controls include Temperature, tint, saturation, black level, mid tones, white level, structure and sharpness. Above the basic tab is the restyle tab that allows you to tweak further applied presets' colours in hue, saturation and lumination.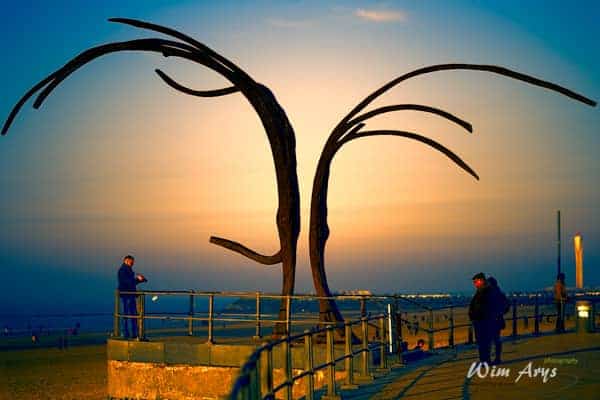 Both basic tab and restyle tab allow you to make layers using Topaz Labs edge-aware technology. This is similar to creating layers in Adobe Photoshop, and their technology works equally as well. As usual with Topaz plug-ins, you can blend the original image with the processed image via the opacity slider.
Conclusion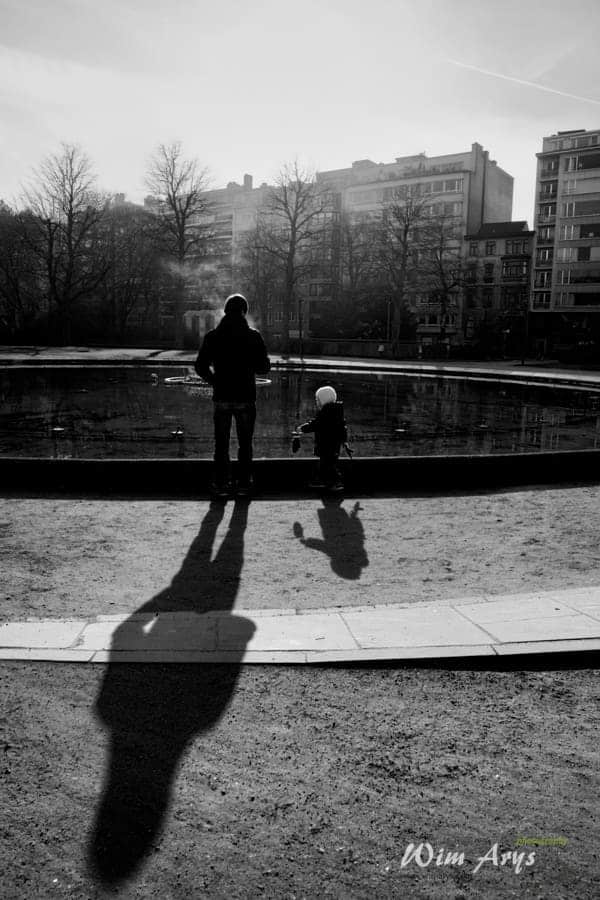 Topaz Labs Restyle in a fun and creative plug-in with some powerful re-toning options. It might not be everyone's cup of tea, as it's more in the heavily processed, effects type editing tools. But what it does, it does well. With the added benefit of their masking technology, there is almost nothing you can't achieve in this field including unusual vintage cross-processing techniques or black and white conversions. The editor is very easy and intuitive to use, and the colour palette approach to presets is innovative and a good way kickstart your creativity.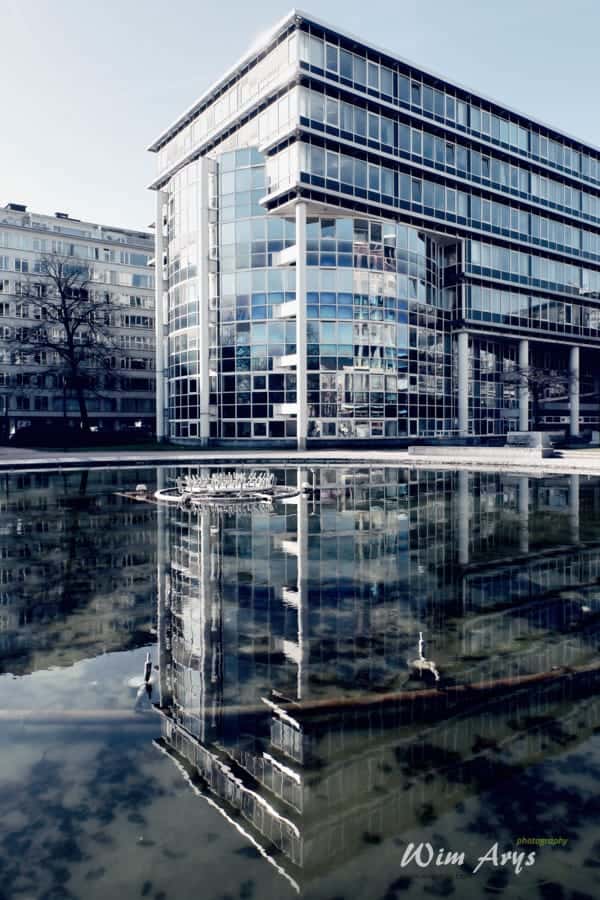 System requirements and availability
Topaz Labs Restyle is available for both OSX from version 10.7 and Windows 7, 8 and Vista. The plug-in works in both Lightroom (though you'll need their PhotoFXLab editor) and all Photoshop incarnations. This product is not updated anymore, but you can still download it here.