Olympus Pen E-PL5: small size, big sensor
Olympus Pen E-PL5: small size, big sensor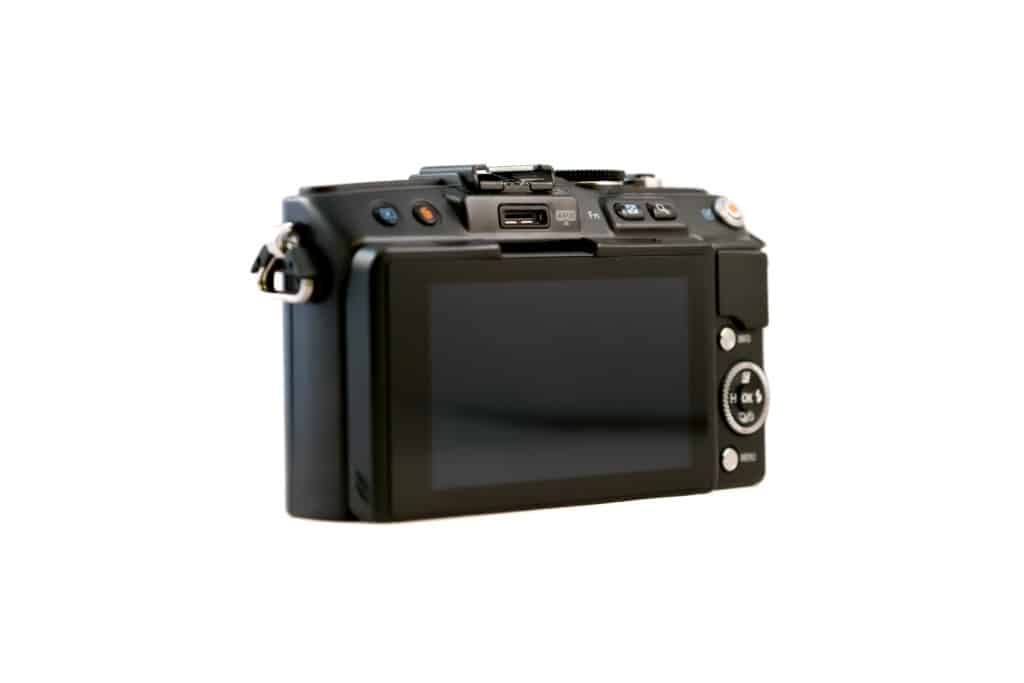 Introduction
The Olympus Pen E-PL5 is the budget edition of the Olympus PEN E-PL series of mirror-less interchangeable lens digital cameras. It features the same 16MP Live MOS as its bigger brother the PEN E-P5 and a TruePic VI image processor. Its mirror-less design allows for a compact body and a large line of compatible interchangeable lenses. ISO range goes up to 25600 and In-body Image Stabilisation, low-light photography is delivered with saturated colours and little noise.
Sequential shooting of 8 frames per second and the Olympus F.A.S.T. Auto Focus system both ensure high-speed performance. With the assistance of Face and Eye Detection, portraits and group shots are focused and exposed automatically to produce ideal shots.
Auto focus and shutter release can be controlled by touching the LCD screen. Set the focus on your subject by touching that spot on the LCD and the camera will hold that focus until you reach for the LCD again to release the shutter. The LCD itself is a 3.0″ Flip Portrait display that can be tilted up or down for creative composition or to control glare and reflection when shooting in bright sunlight.
.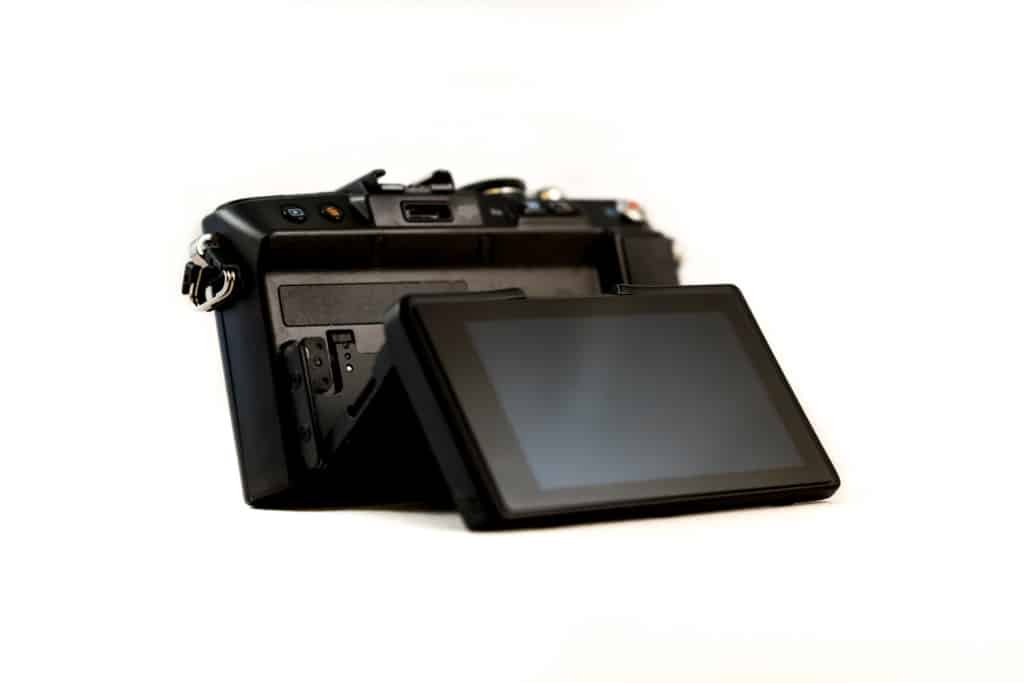 The Olympus Pen E-PL5 is capable of shooting Full 1080i HD video and can playback that HD video on an HDTV with a simple connection to its HDMI output. It also has a versatile accessory port for connecting accessories, such as the included FL-LM1 flash unit
.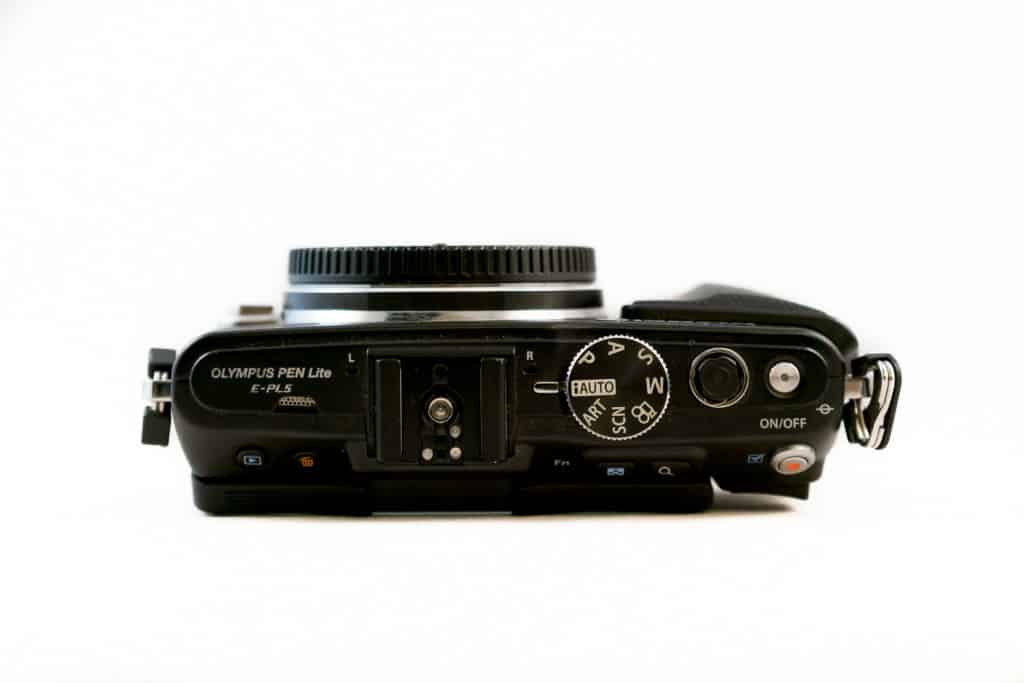 Twelve in-camera art filters can add creative flourish to your images. These original filters can be used in all shooting modes including while filming HD movies. Also featured is Olympus' Dust Reduction System, which keeps the camera's sensor clean by vibrating a Supersonic Wave Filter every time the camera is turned on. Along with the compact form, interchangeable lenses are an important advantage of mirror-less photography and Olympus provides a vast array of Micro Four Thirds lenses to fit the E-PL5. The included M.Zuiko Digital ED 14-42mm f/3.5-5.6 II R is nothing to write home about though, and you'd best invest in a better lens asap.
Olympus Pen E-PL5 In Use
The Olympus Pen E-PL5 offers excellent value for money. Despite it's low maximum shutter speed of 1/4000 sec compared to the larger MFT models; it is capable of achieving similar results in regards to image quality and sharpness. A disadvantage is that you'll probably want to upgrade the kit lens to a faster prime or zoom to get the best use out of the nice sensor.
Conclusion
Unfortunately, you'll need an expensive lens that will cost almost as much as the camera does in order to get the most out of the E-PL5. So if you are on a budget, it might be best to consider a camera with a fixed lens like the Sony RX100.The Olympus Pen E-PL5 might suit users of an E-P5 or OMD as a backup camera.