Olympus OMD at the Color Run in Brussels
The Color Run with the Olympus OMD EM1, EM10 and EPL7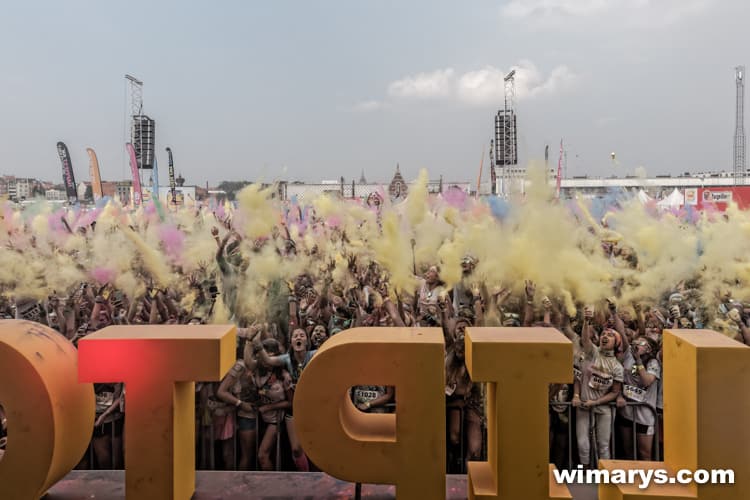 The Olympus OMD series is about as good as it gets for micro four thirds cameras. I'm trying out 3 of the latest Olympus cameras right now. The Olympus OMD EM1, EM10 and Pen EPL7 all share the same sensor. But the former has a bunch of professional features like weather proofing, buttons, dials and a very sturdy grip that the other two lack.
It is a lot more expensive though, but for a job like the colour run in Brussels last weekend, where coloured powder is used by the tonne, I went mostly for the weather proofed one… The hefty grip came in handy too.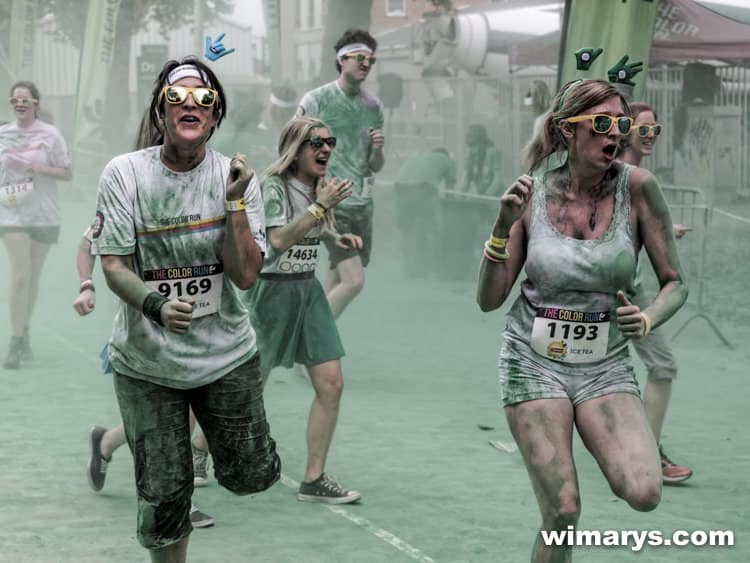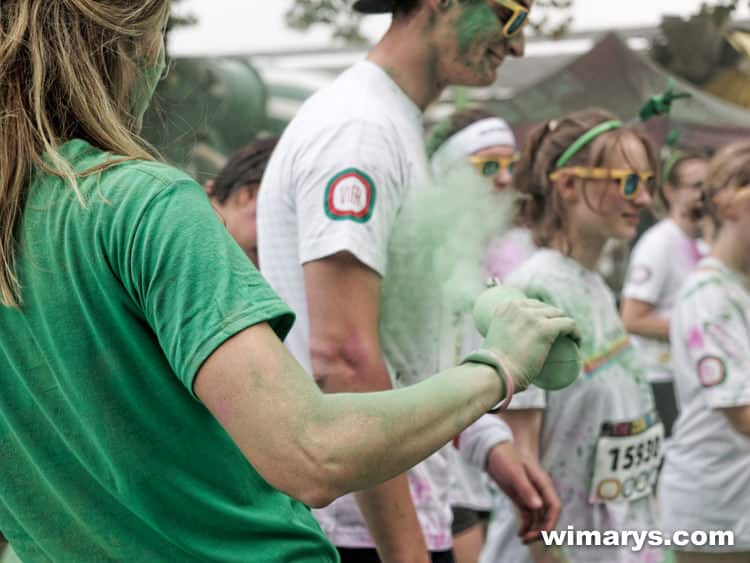 Quality wise, you can get equally as good images with the Olympus OMD EM-1 and Pen E-PL7 though, and you're not paying the premium price of a professional body.
If I had to choose between these 2, I think I would go with the E-PL7, as it's the cheapest one, without losing too much functionality compared to the EM10.
One must-have lens for the Olympus OMD series is the Olympus Digital 12-40mm f/2.8, giving you the equivalent of a wide to medium zoom lens on a full frame body. This beauty is incredible and performs well across the entire range. Full reviews of all cameras are coming up; we might as well get this out of the way before Photokina!