Highland games with the Olympus Pen E-PL7 and 75mm f1.8
Highland games with the Olympus Pen E-PL7 and 75mm f1.8
Pen E-PL7
It's been a while since I've picked up a micro-four-thirds camera, but I'm totally back in the game with testing no less than 3 of their latest models. I've always been a fan of the Pen Lite range, and the Olympus Pen E-PL7 does not disappoint. I took it along to the Highland Games last weekend, a kind of Olympic Games spin-off with only sports the Highlanders of yesteryear used to play.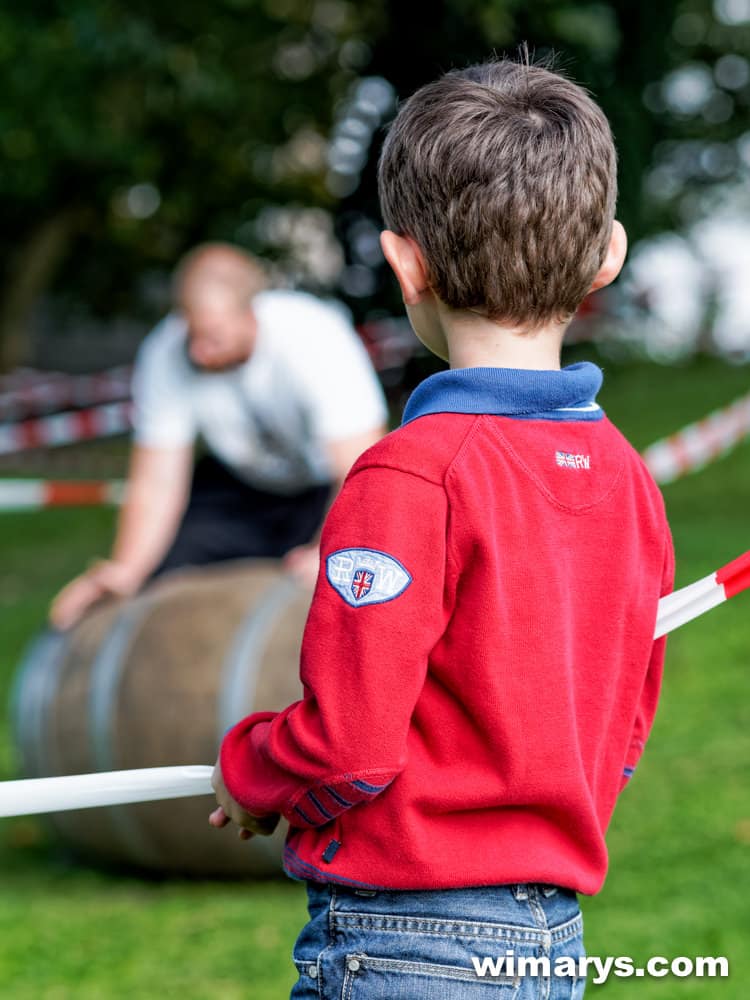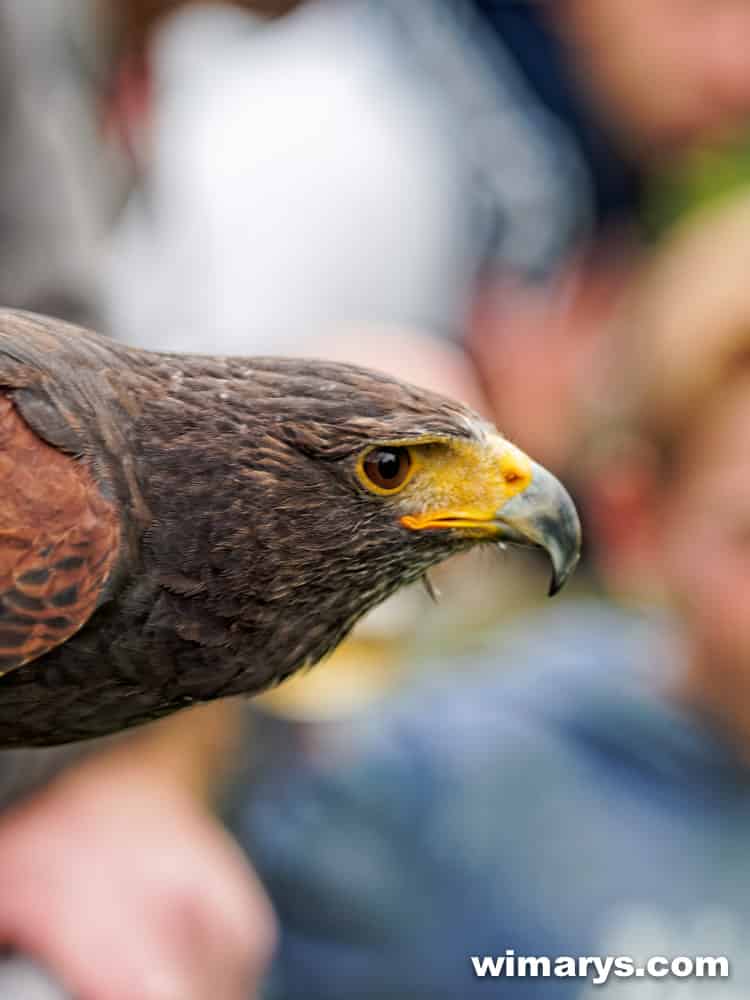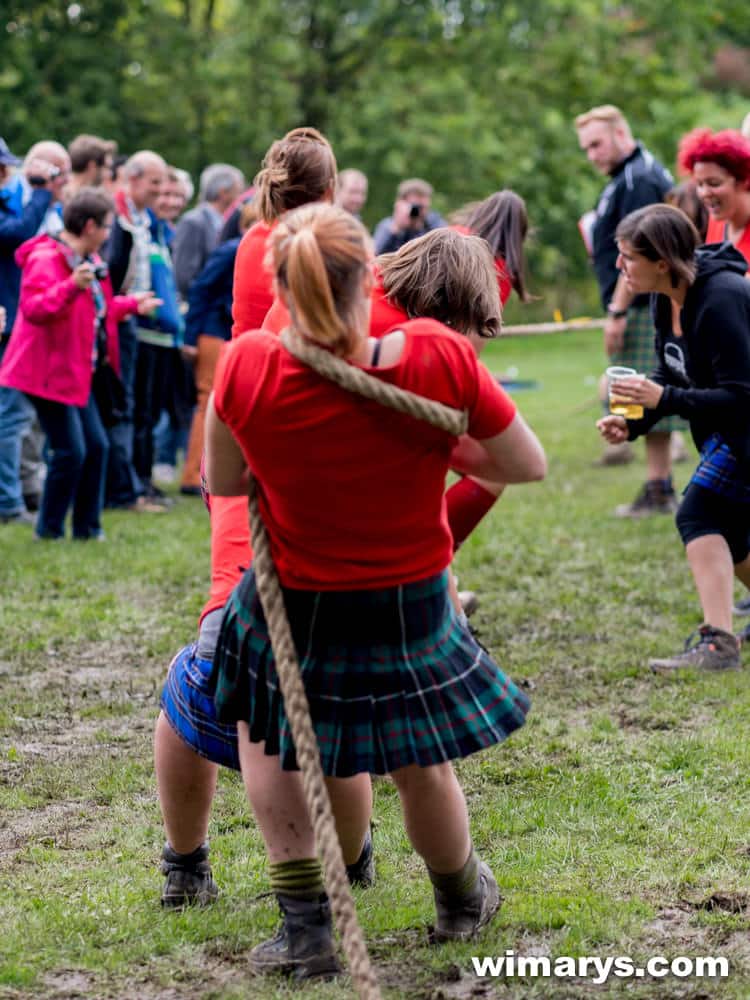 Pen E-PL7 with the M Zuiko Digital 75mm f1.8
I took my favourite Olympus lens: the 75mm f/1.8. Working with an excellent lens like this always reminds me of the importance of having good optics. You can have the best camera in the world, but if you don't have the right lens, you're rowing with only one paddle. I always suggest not buying the kit lens and investing in some good optics, and this is the case too with the Olympus Pen E-PL7. The package M Zuiko Digital ED 14-42 should be retired in my opinion.
The 75mm f1.8, on the other hand, the other side is a marvel of modern lens design, I still can't believe how great the images turn out sometimes. On a full frame camera, this would be around 150mm, so a fixed lens like this does take some getting used to.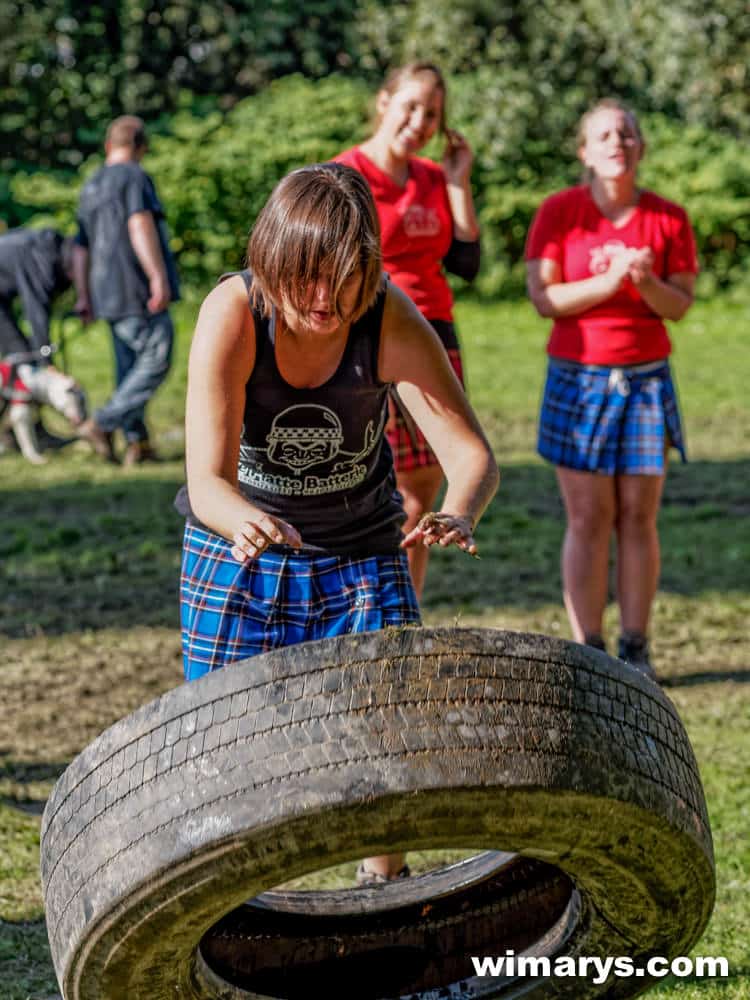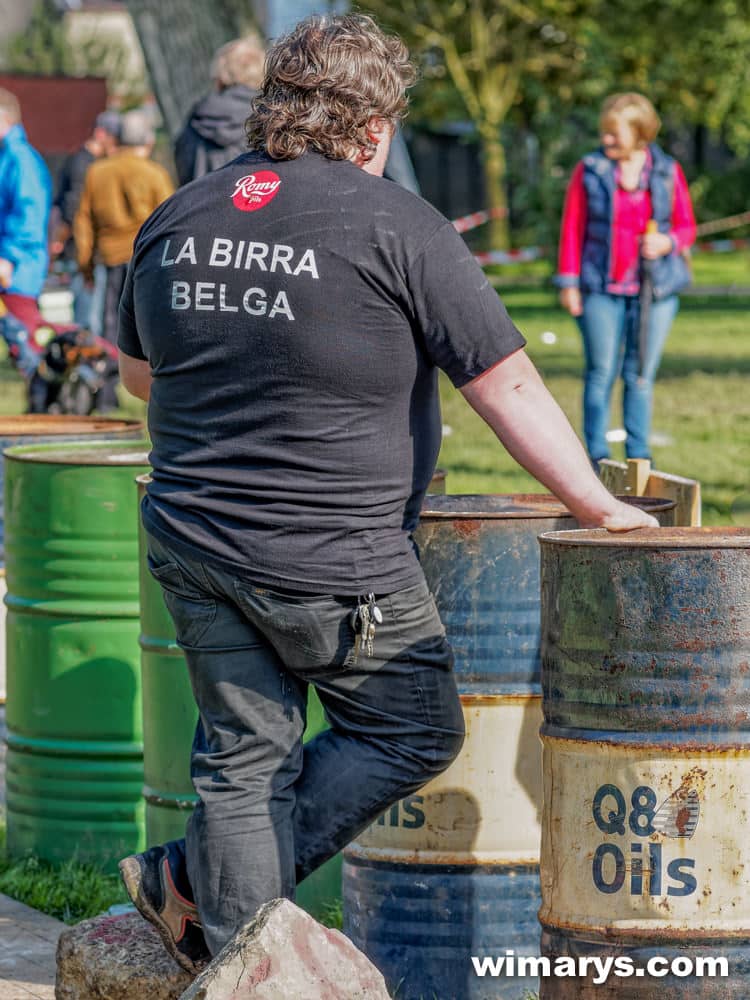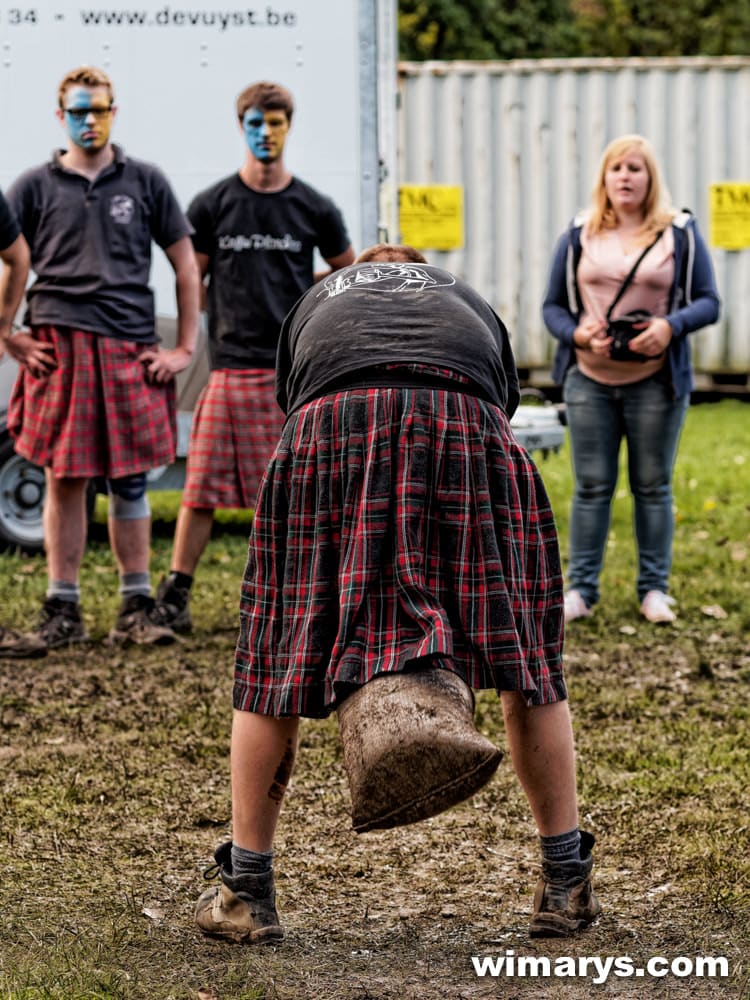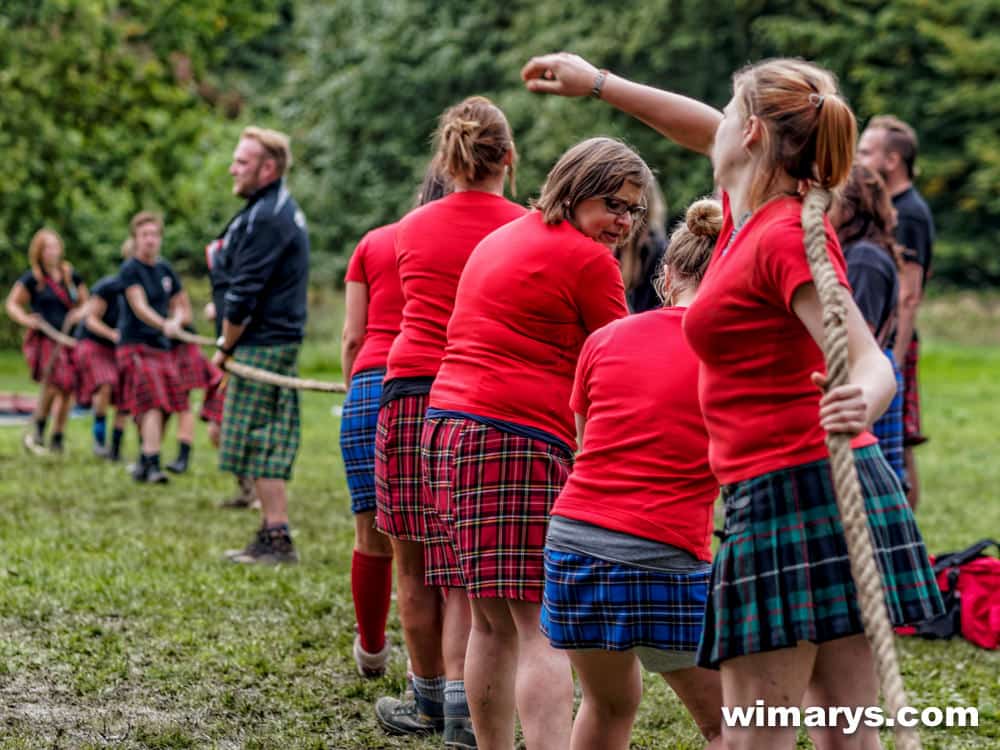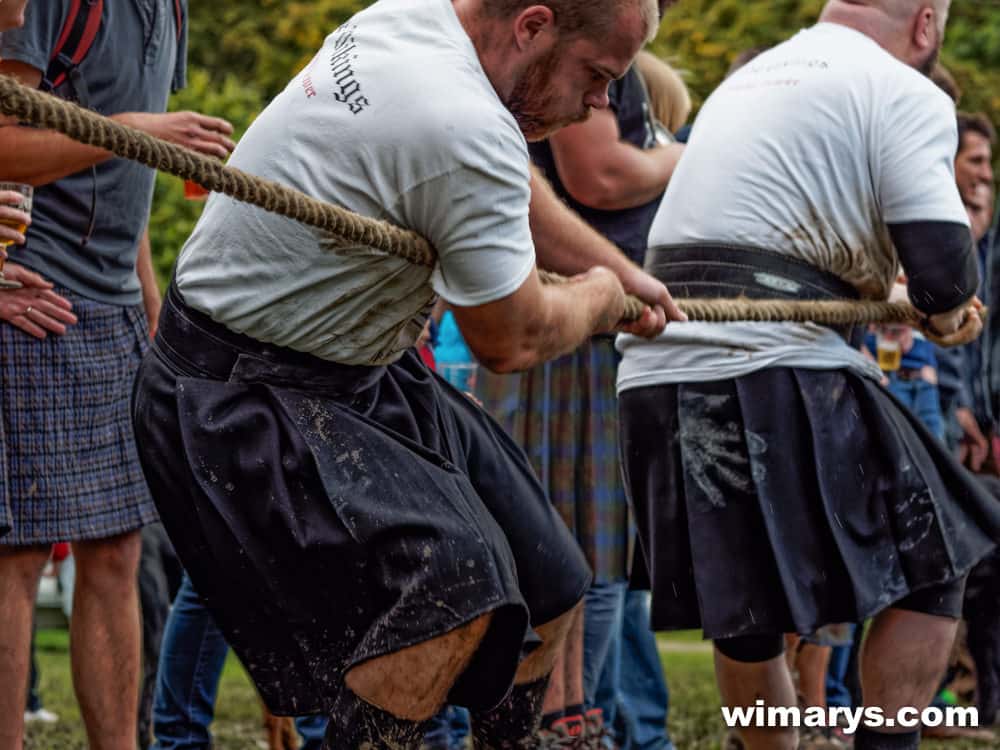 Pen E-PL7 performance
Performance wise, the Olympus Pen EPL-7 feels quite similar to the EP-L5, except the 81-point autofocus that does seem a bit faster and more responsive and the image stabilisation that does sometimes help.
The little pen is a feature-rich camera, and I especially like the live view mode for long exposures and the very responsive touch screen. The looks with the redesigned dials have indeed improved and feels more sturdy than the older models. The only thing missing for me is a viewfinder, but I guess that's what the Lite stands for. This would be the ideal beginner (step up from a smartphone) camera.