Fuji HSS flash firmware update
Fuji HSS flash firmware update with TTL to come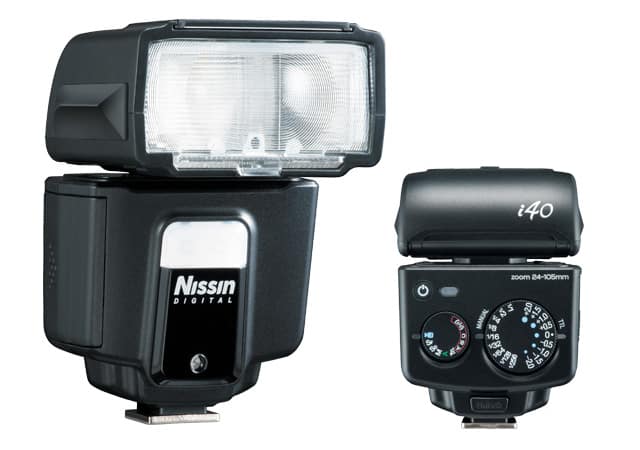 As you can read in my post here, you can trick the Nissin i40 into using the built-in HSS functionality with the Fuji X-T1, X-E2 and X-Pro1. This Fuji HSS flash hack allows the use of HSS in manual mode, unfortunately without through-the-lens light metering. A reader informed me that this 'trick' is also the official way of engaging high-speed flash sync in the Nissin i40 for micro-four-thirds version (with TTL). It seems to be less of a hack and more of a future proof built-in functionality.
Good news is that a Nissin representative told me that they were (quote) "Waiting for the HSS firmware update to be released by Fujifilm".
Which Fuji X cameras will receive such an update is currently not known, but it is certain that Fuji hss flash sync with TTL metering will come in the nearby future and that the i40 will be compatible!