Samsung NX1 firmware 1.2
Samsung NX1 Firmware 1.2
Introduction
The Samsung NX1 will get another firmware update 1.2 with the next few weeks. Although an excellent stills camera, their mirror-less BSI APS-C camera seems to have found it's niche with videographers, as apparently newest functionality and features are in this area. Still hoping for the ability for RAW in auto mode in a future update though.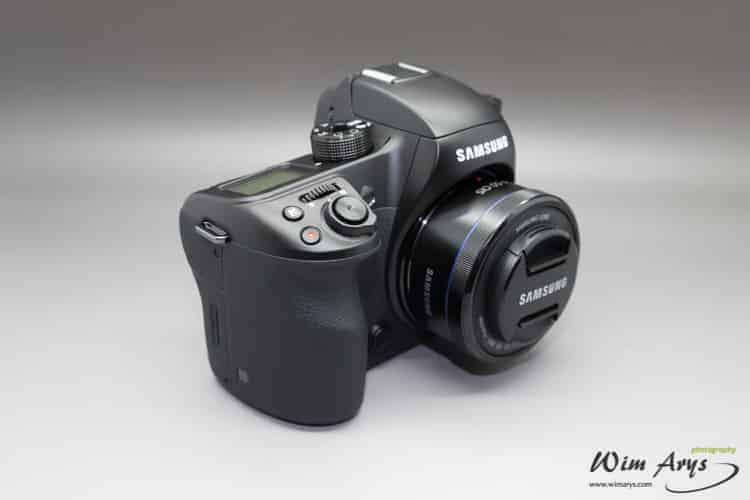 Movie mode will include these new features and enhancements with version 1.2 firmware:
Audio levels can be adjusted during movie capture.
ISO values can be adjusted during video capture.
23.98p and 24p frame rates for 4K UHD and 1080 videos.
'Pro' movie quality setting added for 1080 captures.
Wider range of display options, including gridline, center, aspect ratio and action safe area markers.
Output time code over HDMI (for use with external recorders).
C Gamma and D-Gamma curves added for movie shooting.
Master black level.
Luminance level limiting [0-255], [16-235], [16-255].
AF speed control allows for smoother and slower refocusing (3 settings).
AF responsiveness control (dictates camera's readiness to change AF subject).
Added tools for selecting and grabbing frames from video.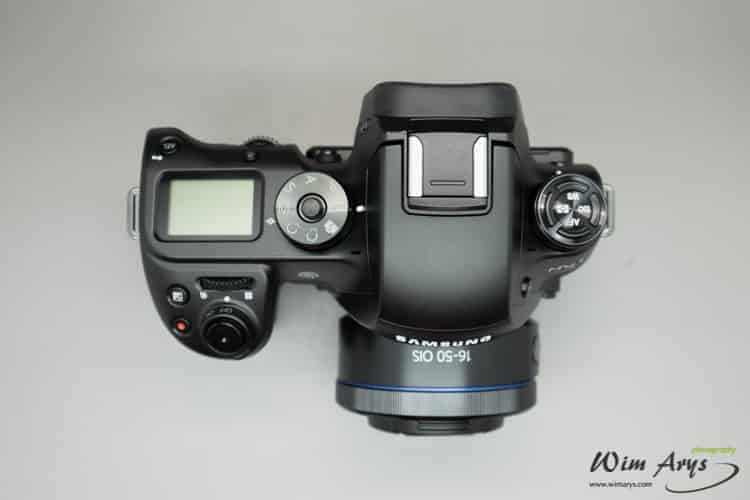 New interface customizability options:
Autofocus lock option in movie mode (if set to AEL button).
AF/MF toggling in movie mode (AF ON button option).
Wi-Fi and [REC] buttons' functions can be swapped.
AF-On and AEL buttons' functions can be swapped.
Command dials' direction of operation can be reversed.
Add ISO or Exposure Comp. to the command dial (customizable per PASM mode).
DoF Preview and Delete buttons customizable.
Auto ISO options (ISO, ISO Customizing, Minimum Shutter Speed) arranged together in menus.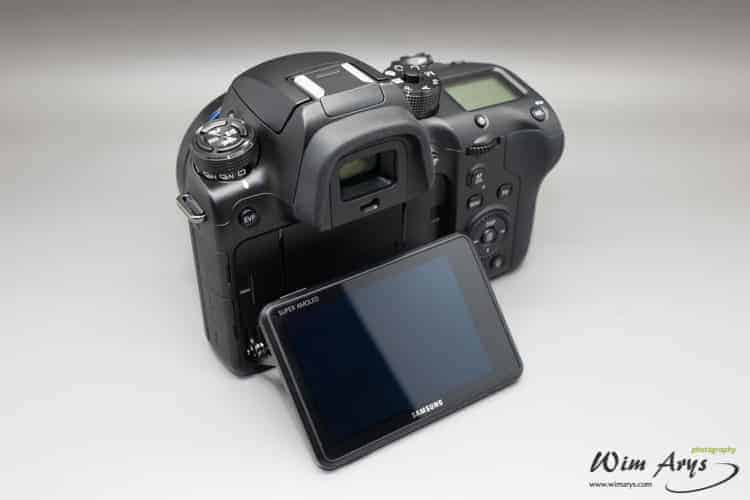 For photographers, the Samsung NX1 new firmware 1.2 will allow for a greater level of customisation:
Assign exposure compensation or ISO to one of the main control dials.
It's possible to reverse dial direction can be reversed.
Use of Auto ISO in manual exposure mode.
Use of exposure compensation in manual exposure mode.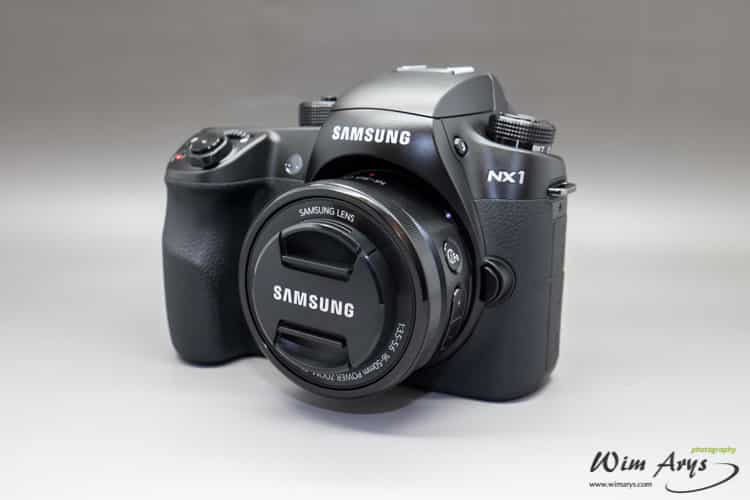 New wireless features:
Smartphone App can operate as remote release using Bluetooth
'Quick Transfer' to automatically send thumbnails to a smartphone as they're shot
Pair with multiple smart devices
Check for firmware updates over Wi-Fi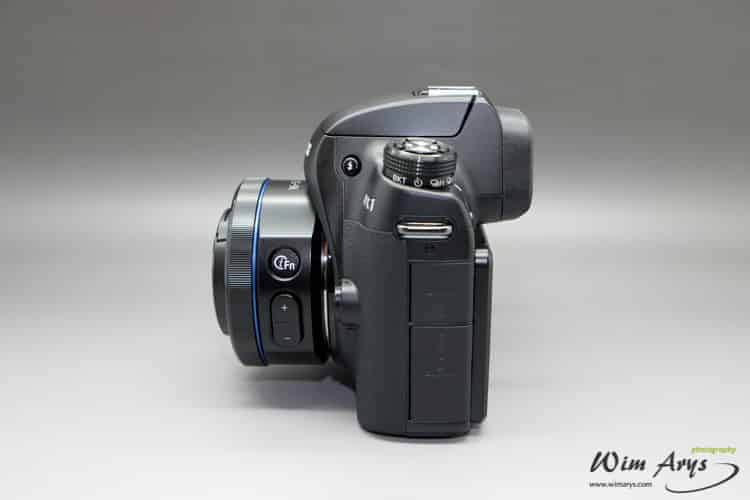 Other additions:
Trap Shot feature – fires shutter when a subject crosses a specified guideline
Samsung Remote Studio for tethered shooting from Windows PC
Samsung to release SDK for Windows to allow independent remote control software creation
Conclusion
This isn't the big Samsung NX1 update I was hoping for. It seems the NX1 is already being used in a few reality TV shows around the world as a small yet portable high-quality 4K recording device, and hence the Korean electronics giant seems to want to focus on this functionality. Perhaps we'll have to wait for an NX400 or NX500 that will be smaller and more affordable, with fewer video features, to get the fully featured stills camera I know it can be. The biggest news for stills is Tethered Shooting, granted only Windows right now.
Update: you can download firmware 1.2 for the Samsung NX1 here (click for link) now. You might also like my tips and tricks page for this camera interesting NX1 tips and tricks.