Olympus Pen: E-p5
Olympus PEN E-P5: underestimated rangefinder camera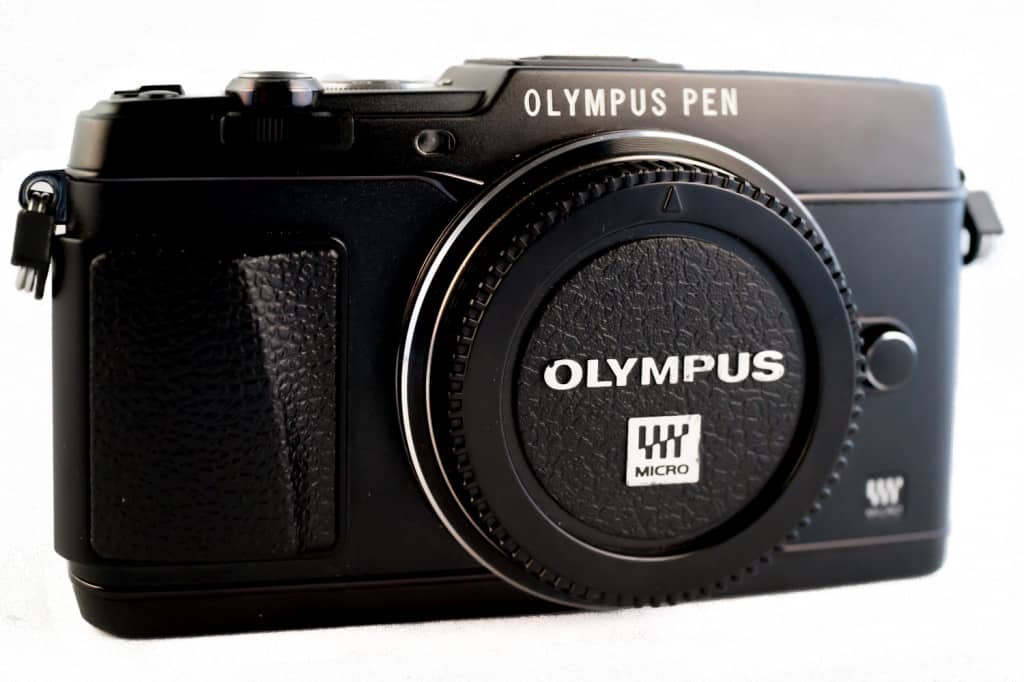 Introduction
The Olympus Pen EP-5 continues in the PEN tradition of retro looking bodies with accessible controls, a seamless build and excellent image quality. It features technology from the Olympus OM-D E-M5 like 5-axis IS, 9fps continuous shooting and a 16.1 megapixel sensor. Including Low ISO 100, 1/8000 sec shutter speed, high resolution 3inch touchscreen, built-in Wi-Fi, a pop-up flash, and other improvements.
The E-P5 PEN Mirrorless Digital Camera Body from Olympus is a Micro Four Thirds format camera. It houses a 16.1MP Live MOS sensor and the TruePic VI Image Processor for bright, high-resolution still photos and Full HD 1080p video capture. With ISO sensitivity up to 25600 and 5-axis Image stabilisation, low light imaging is clear and free from the blurring effects of camera shake. Shutter speeds as fast as 1/8000 second and burst shooting up to 9 fps will help you catch fast moving subjects, and fast autofocus allows the camera to keep pace with the action. A 3.0″ Tilt Touchscreen LCD provides image composition and playback. Tilting up 80º and down to 50º, the LCD monitor lets you avoid the harsh glare and shoot from odd angles. It also provides touch control of autofocus, shutter release, menu navigation, Art Filter and Scene Mode selection, playback and Wi-Fi connection.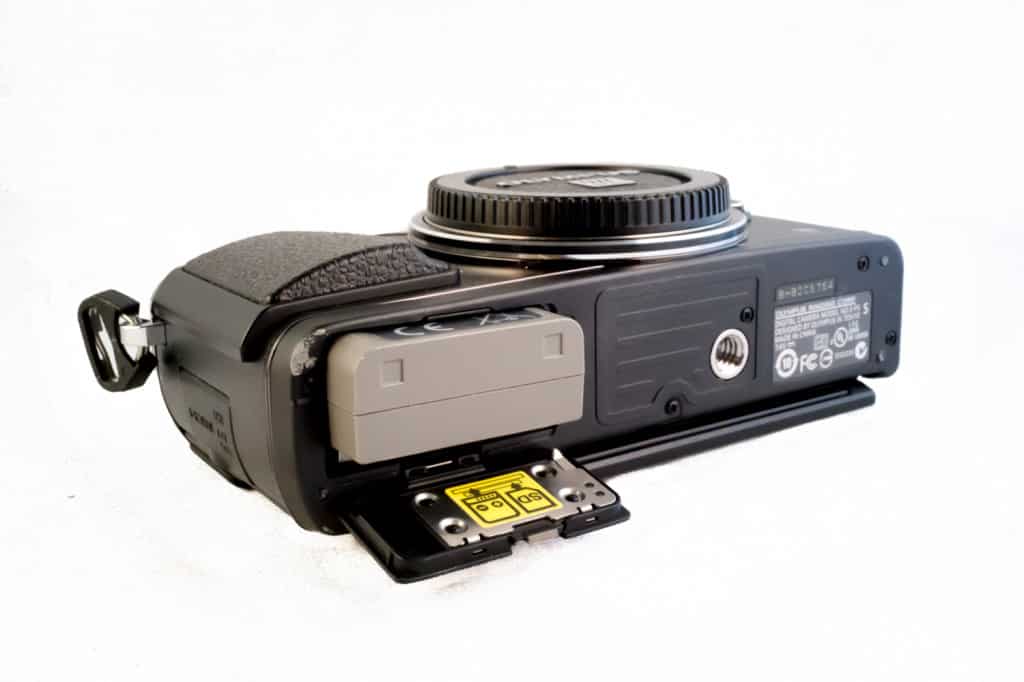 The Wi-Fi connectivity allows you to transfer images from your camera to smartphone for storage and sharing, and it offers remote viewing, shutter release and Touch AF from your smartphone or tablet. The Wi-Fi connection and QR Code connection makes establishing your connection simple.
A built-in flash with 1/320s sync speed and wireless capability is provided, as is an accessory port/hot shoe. The accessory port can hold an external flash, video lights, monitors or the optional VF-4 Electronic Viewfinder.
The Olympus Pen: E-p5 offers RAW format shooting with in-camera processing, full manual exposure control, interval shooting with auto time-lapse video and live bulb shooting. It also provides automatic modes for point and shoot style ease, focus peaking for confident focus control, a self-timer with audio countdown and art filters to add creative touches to your photos and videos.
Olympus Pen EP-5 In use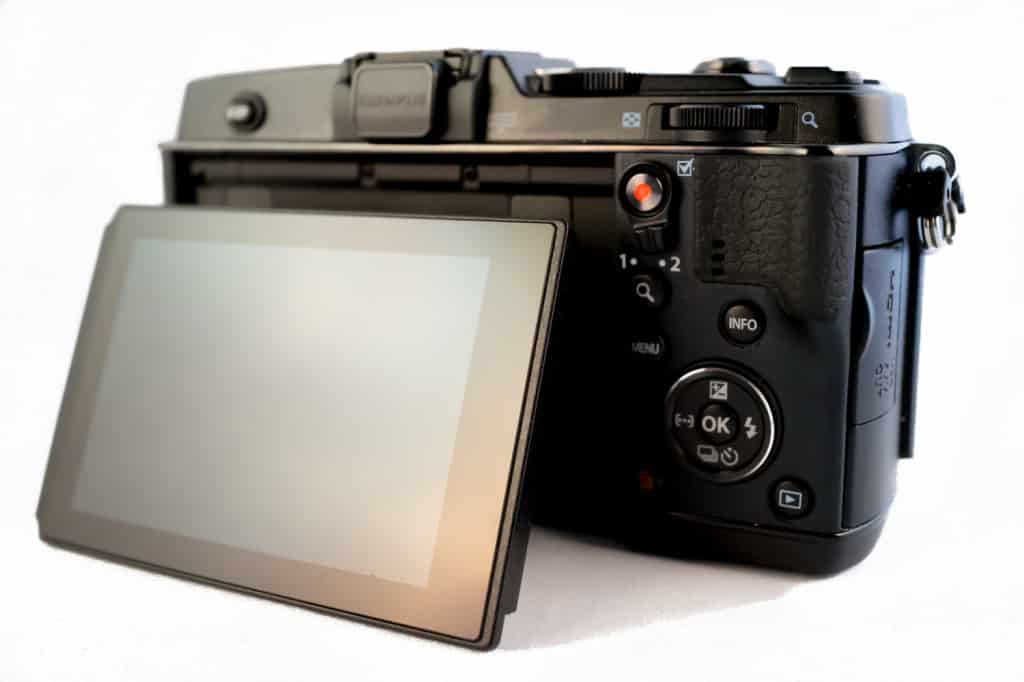 This camera is by far my favourite piece of equipment for street photography. It is fast, responsive and very easy to use. Indeed you have to use it to believe how great this camera is. The touch screen focusing allows you a lot of creative freedom in composing your images, deciding what to focus on just by touching anywhere on the screen. As far as I know, Olympus is the only brand in this class who have implemented this feature so well.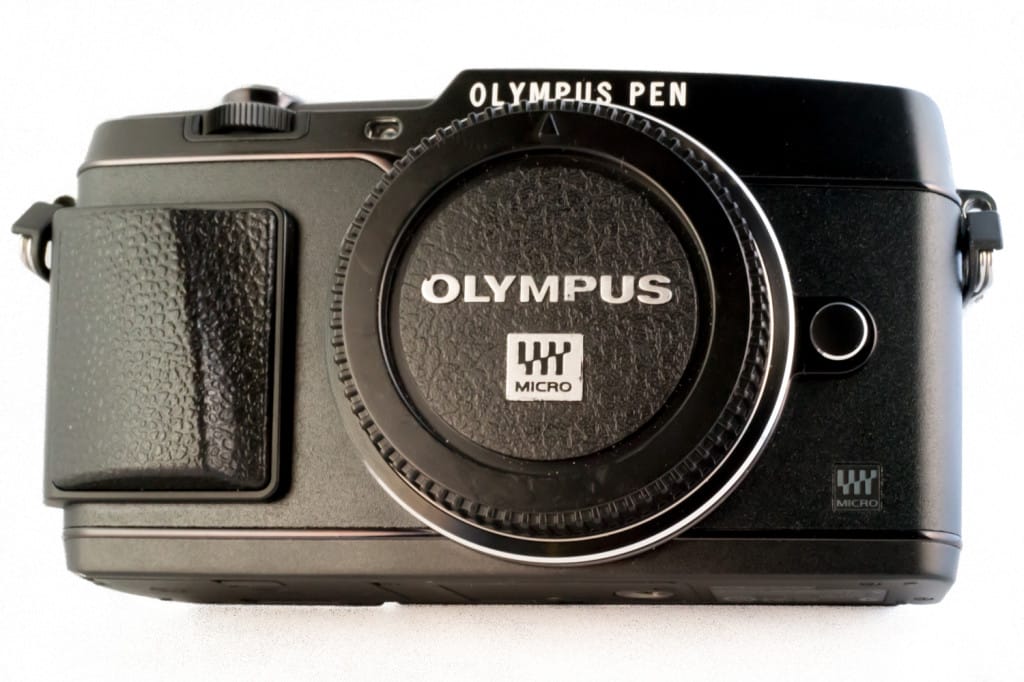 Autofocus is fast, even in low light, and the selection of lenses for the Micro Four Thirds range is very nice. I'm thinking especially of the M Zuiko Digital 75mm f1.8 and to Panasonic/Leica 25 mm f1.4; both must haves. I would not recommend going for the kit M.Zuiko Digital 14-42mm 1:3.5-5.6 ED though, it does not show what this camera is capable of. Manual focus using focus peaking is very easy too, and unlike cameras from competitors Sony and Fujifilm, this aide is useful.
Conclusion
The small micro four thirds sensor cannot rival full frame or even APS-C sensors. It is excellent for web images or small print, but you quickly realise its limits when working with the RAW files in post processing.  Still this sensor produces beautiful pictures. Olympus has focussed all their attention on this format, and it has to be said that whatever they do, they do well.
The Olympus Pen E-p5 is a useful camera with professional quality features in a quiet and small body. It is one of the few cameras I've used that delivers everything that is promised on the box.
Olympus Pen E-P5 firmware update
There is an Olympus Pen E-P5 firmware update available. It fixes the issue in firmware version 1.4 where displayed information of shooting mode (shutter speed, aperture and ISO sensitivity) did not change has been resolved.
I just got it back from the Portugal repair centre as it refused focus, and got it back in two weeks, and they even replaced the battery door that had some damage for free!
You can download the Olympus Pen E-P5 firmware update here.