Official Sony A7 and A7r light leak fix
Official Sony A7 and A7r light leak fix
Note: this post was about a temporary fix Sony did back in April. It seems that there now is a permanent light leak solution available from Sony, read about it here.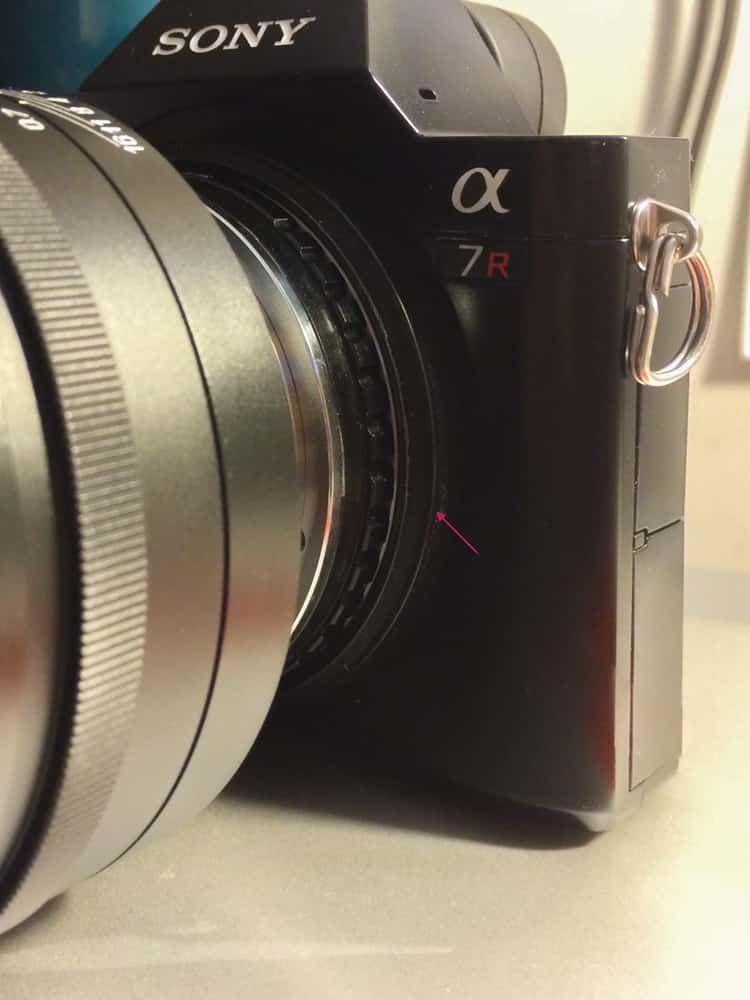 Great news, It seems there is an official Sony A7 and A7r light leak fix! Sony repairs are shipping back A7(r)'s sent in under warranty with a rubber cover that perfectly covers the outer the outer ring of the mount. The rubber ring (similar to the DIY hairband workaround people have been using) completely covers the Alpha's orange ring. It is great to know that Sony has found a workaround for this problem that mainly affected photographers who make long exposures at high ISO settings.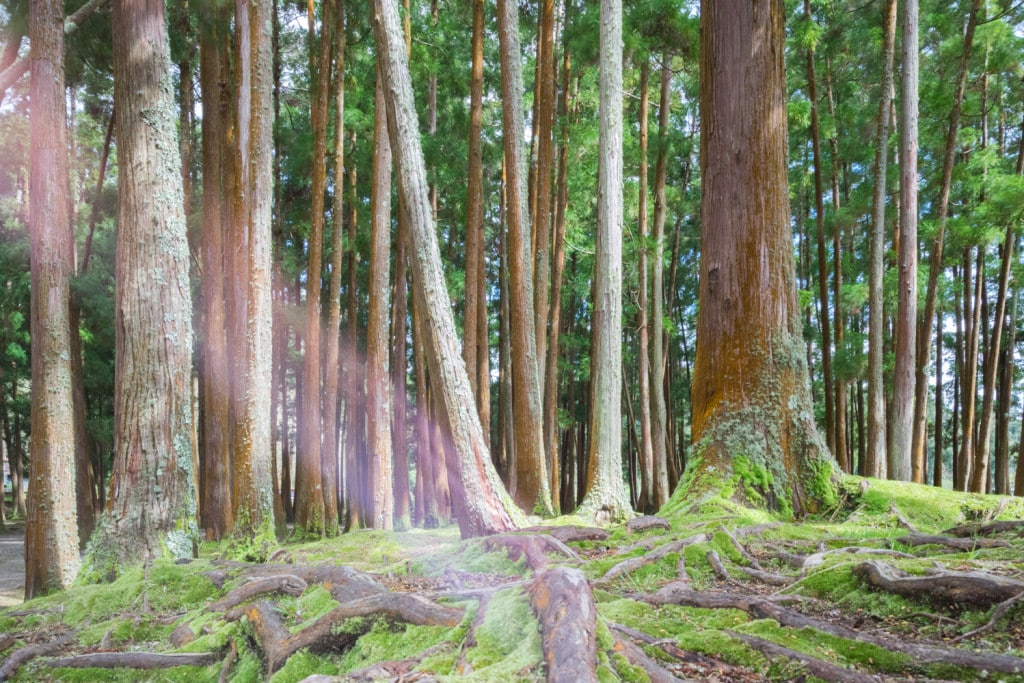 The official Sony A7 and A7r light leak fix It is also a sign that Sony is stepping up its game in regards to customer support, something pro photographers have been complaining about for years.