Light Craft Workshop Fader ND MK II: high quality variable ND filter
Light Craft Workshop Fader ND MK II
Introduction
The Light Craft Workshop Fader ND MK II is a high-quality variable NDder to filter from Hong Kong based company LCW.
This variable ND filter consists of  2 pieces of polarising glass that  turn relative to one another, enabling a variable 8 to 14 stops.
In or facilitate this turning, the filter element has a larger surface size than your filter thread. The advantage of this larger filter size in that there is less vignetting when using wide angle lenses. The filter is neutral grey, so the light  is only affected in intensity and not in colour.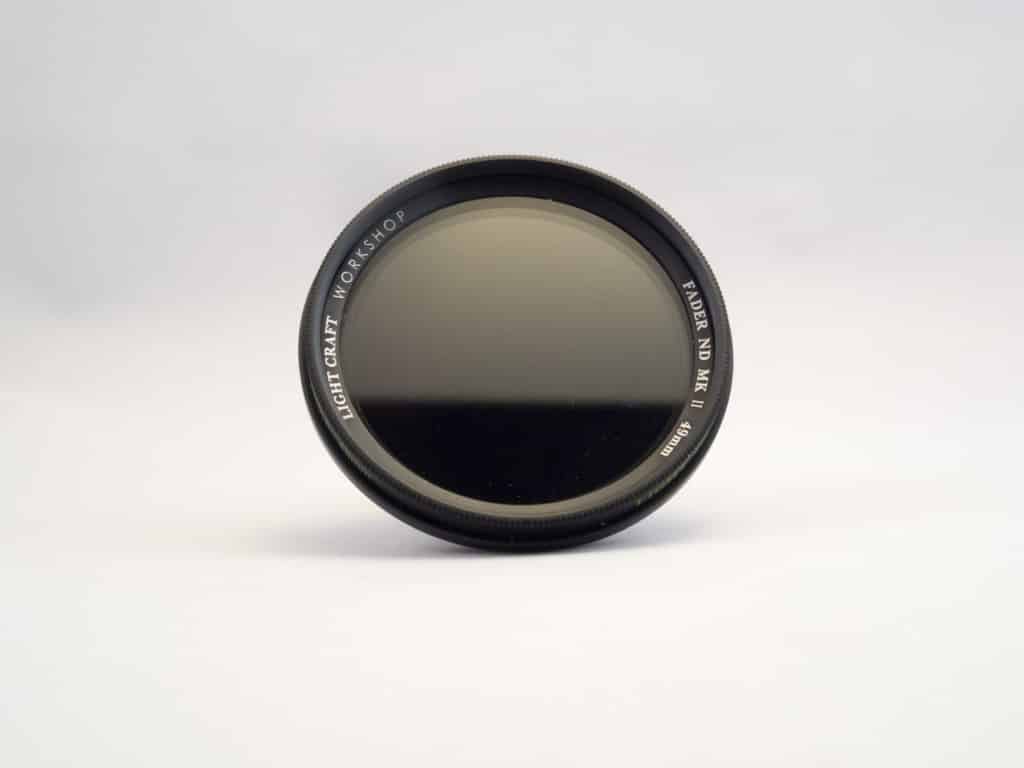 Light Craft Workshop Fader ND MK II in use
The primary function of this filter for photographers is to use slower shutter speeds/long exposures. The 8 to 14 stops are sufficient if you want to use larger apertures in daylight or long exposures at night. Dependent on the lens, you're using you might get a cross pattern in your exposure at extreme settings. This is a inherent design flaw of all variable ND filters, and this filter from Light Craft Workshop Fader ND MK II does no worse or better than the most expensive equivalents from Singh-Ray or B&W.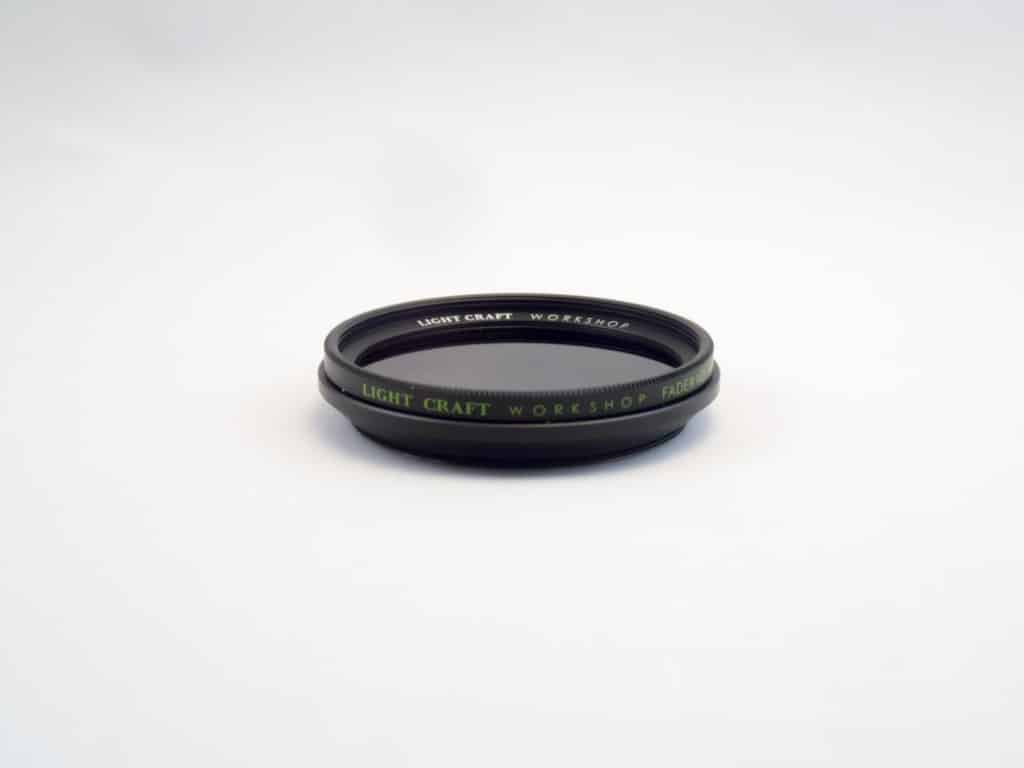 Conclusion
If you are a photographer who likes to do the math on long exposures, you'll run into some problems with the Light Craft Workshop Fader ND MK II since there are no clear markings on the number of f-stops you're reducing with. This turned out to be no problem with my technique, but you should be aware of in none the less.
The Light Craft Workshop Fader ND MK II produces very sharp images with no offensive colour cast or noticeable loss of detail. I highly recommend it if you are in the market for a high quality yet affordable variable ND filter.