Firmware upgrade for Zeiss Touit lenses brings fast hybrid AF compatibility
Introduction
Carls Zeiss lenses just announced firmware 2 for the Zeiss Touit 12mm and 32mm for Sony E-mount. This new firmware update brings compatibility with Sony's Fast Hybrid AF, an auto-focus system that combines the traditional Contrast detection AF with Phase detection AF. Combining both of these auto focus features adds a greater level of AF precision and improves the response time when tracking AF is used.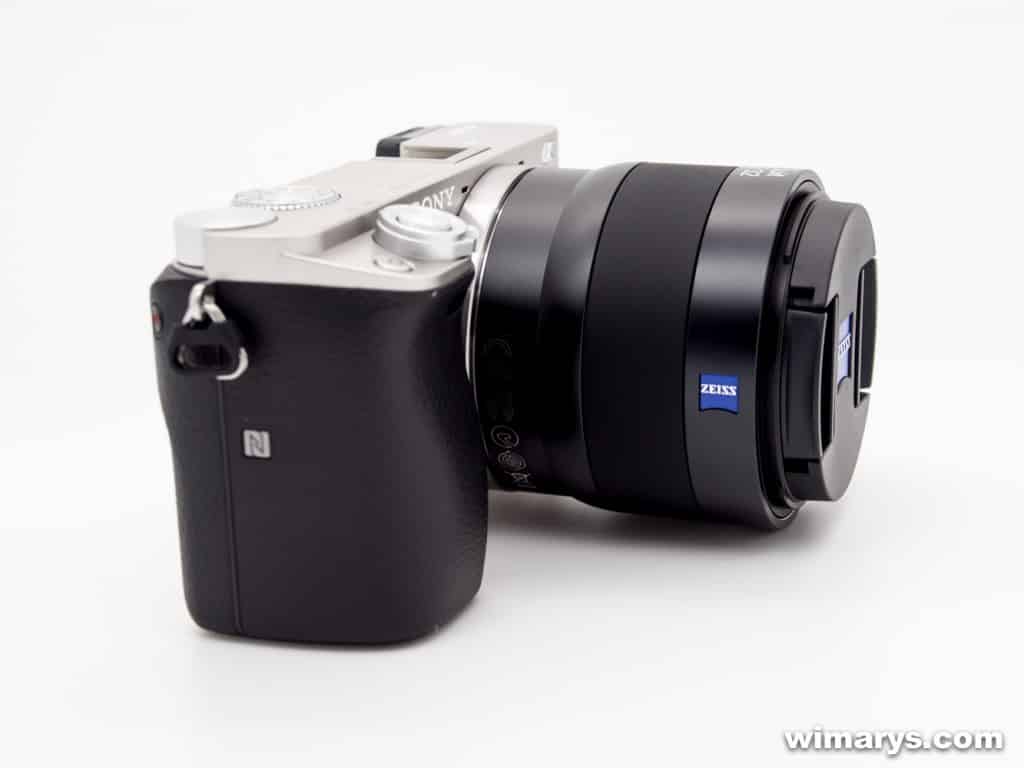 This firmware update to Version 2 is also available for the Touit 2.8/50M with E-mount. It corrects apparently noticeable shutter release delays when pressing the release button with activated flash, hunting' for the focus point with the camera in AF-C mode. All Zeiss Touit 50mm f/2.8 already support phase detection autofocus and the fast hybrid autofocus of newer Sony E-mount cameras with their factory installed firmware.
Update instructions
Select Menu – Settings – Version on your camera.
The currently installed firmware version for the camera and lens are displayed.
No update is required for lens firmware versions (glass version) 02 and higher.
You'll need to send your lens, carefully packed (in the original box preferably), to a Zeiss service center in your region for firmware upgrading.  Zeiss require you to accompany your shipment of the Zeiss Touit with a delivery note you can find here.