The Dutch coast with the Fuji XT1
The Dutch coast with the Fuji XT1
If you've read me going on about the Fuji X-T1 colours, you'll know I'm a big fan. Especially what you can do with the colours in Capture One, which still has an edge over Lightroom when it comes to processing Fuji files. The X-Trans II sensors' unique colour filter array means that it is exceptionally good at colour reproduction (and manipulation), and I love playing with them in Capture One. I might have gone a bit overboard today, but if it suits the picture, why not…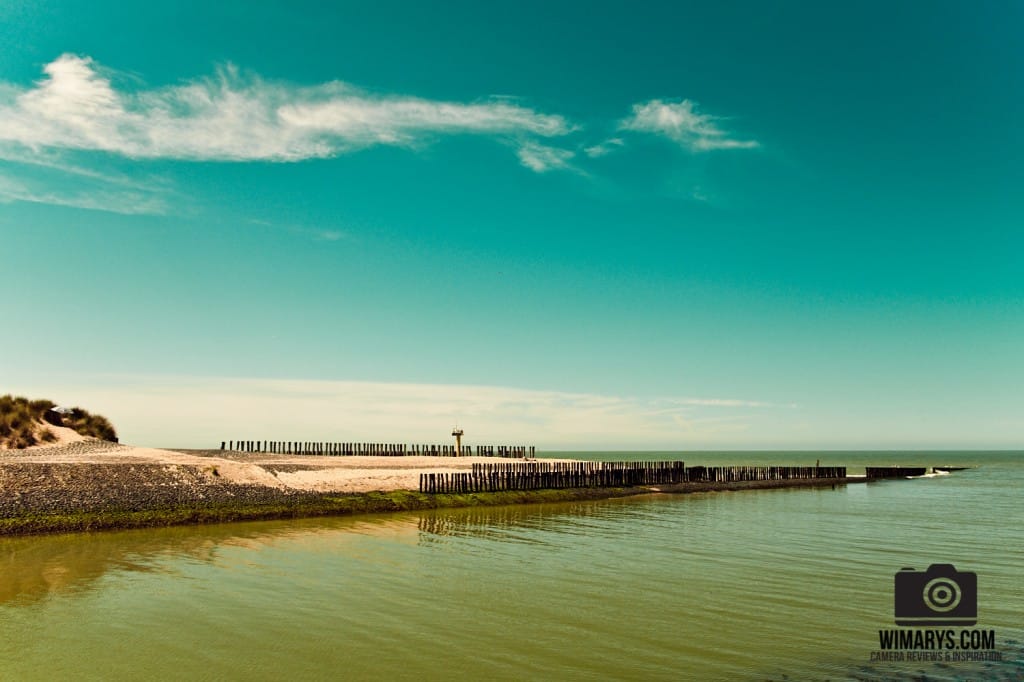 Because of cloudy weather conditions the last few days, this was my first day of shooting with the Fuji XT1.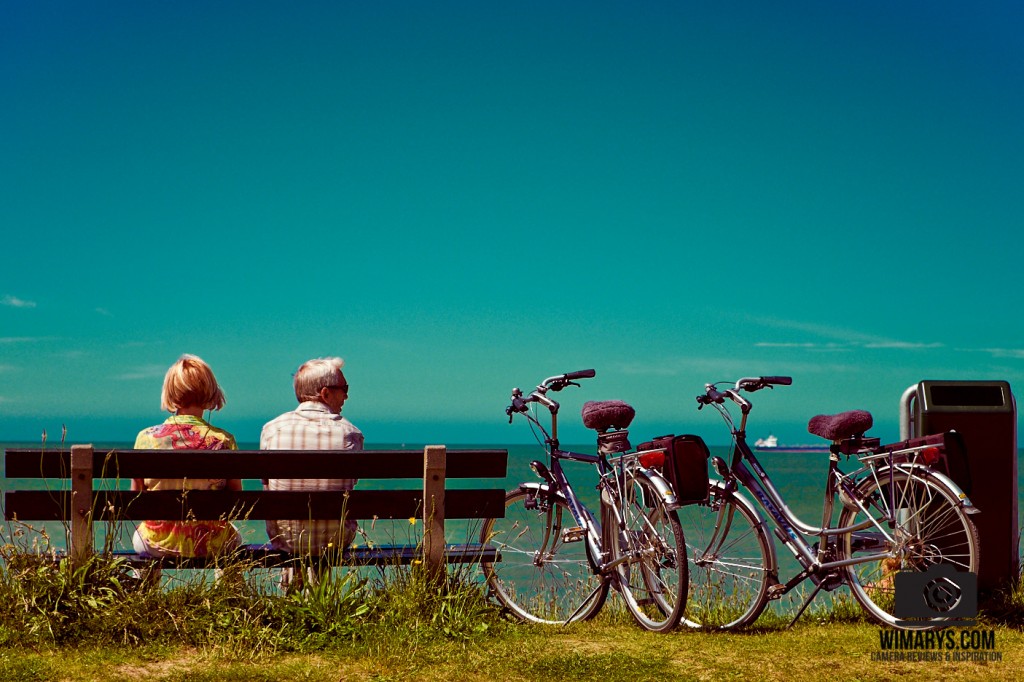 Things I love:
thanks to the textured grip, it feels nice in hand, way better than my old Fuji X100s
all functions easily adjustable, even with one hand (and on the contrary hand the new Sony A77II 🙂
focus assist and AEL buttons are in the right place  (on the back near your right thumb)
good battery life

18-55mm is sharp, high range

nice viewfinder
Good AF in decent light (will have to do some low-light testing later)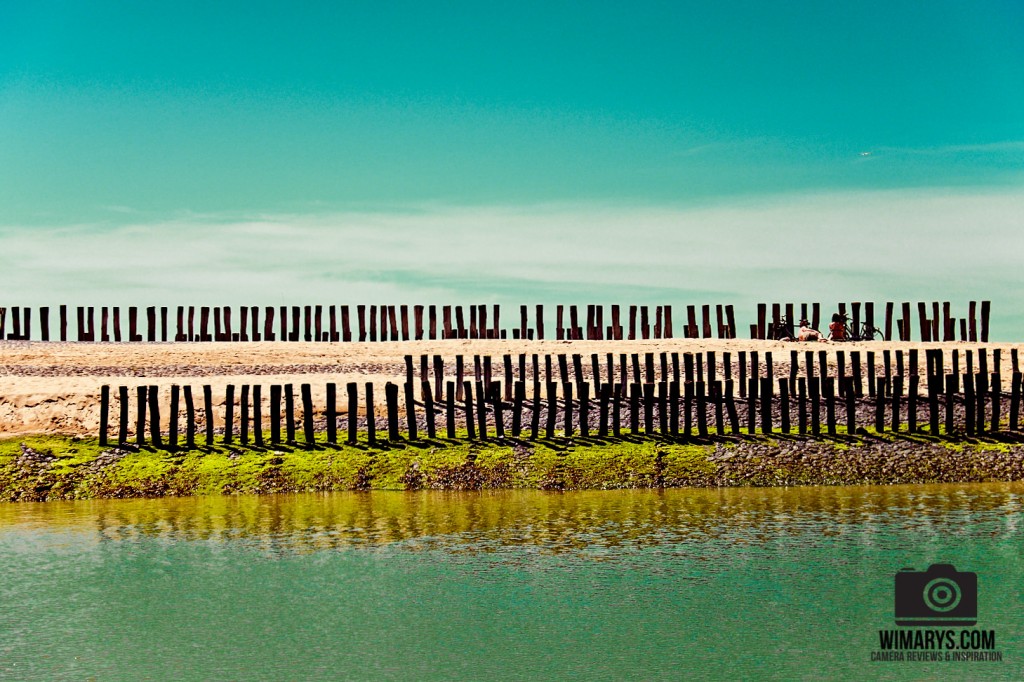 Things I don't like
aperture ring (on the kit

18-55mm) 

is too smooth; no stops, and  you can easily accidentally change it
18-55mm has some heavy vignetting in the upper left corner (perhaps it's just my copy)
23mm F2 on the X100s needed less post processing to get it right
flimsy SD slot door feels like it could break any minute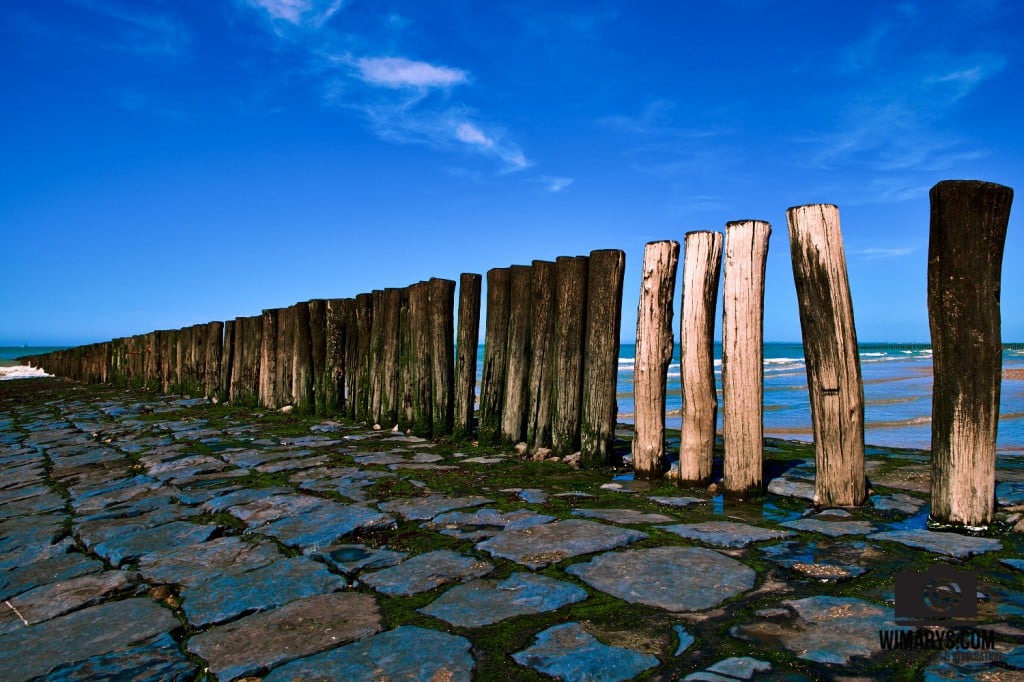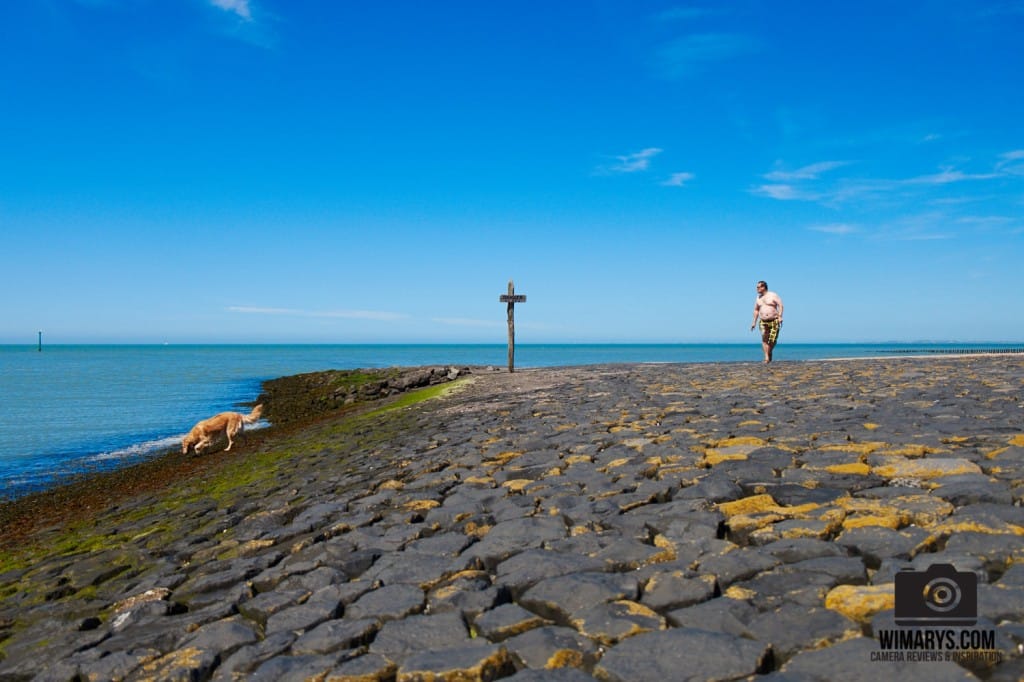 A camera for the artistic photographer
All in all, I like the Fuji XT1, it's well made and delivers beautiful images. Yes, there are better cameras with better AF available, but if you're more artistic photographer, it doesn't get any better than this beauty.